Information
OCT. 18, 2019
RakutenFWT 2020 S/S | Day 4 Report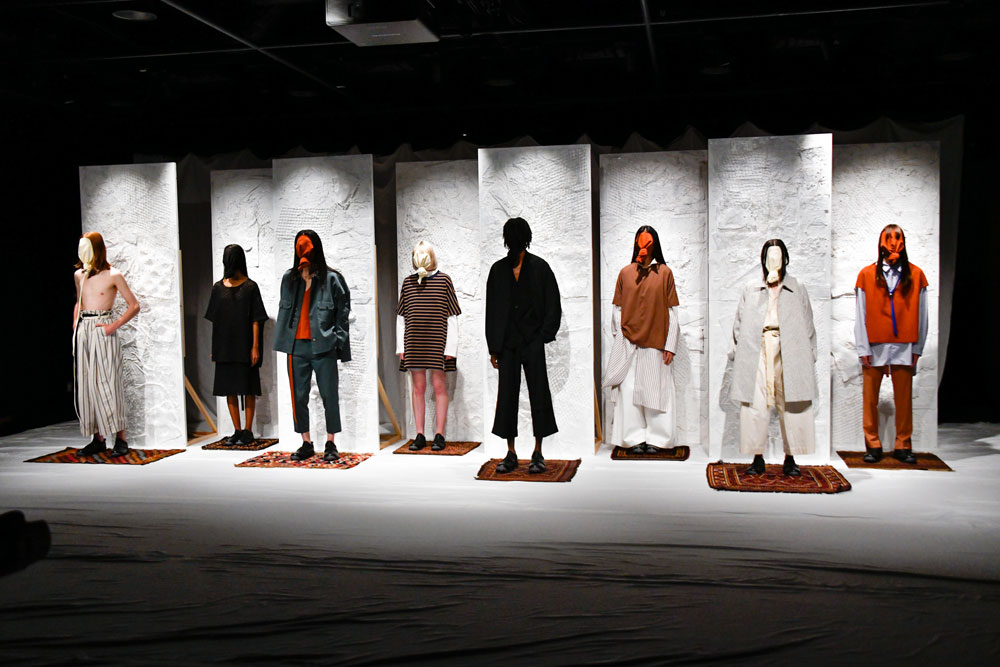 SHINYAKOZUKA 15:00 Shibuya Hikarie 8F 8 / COURT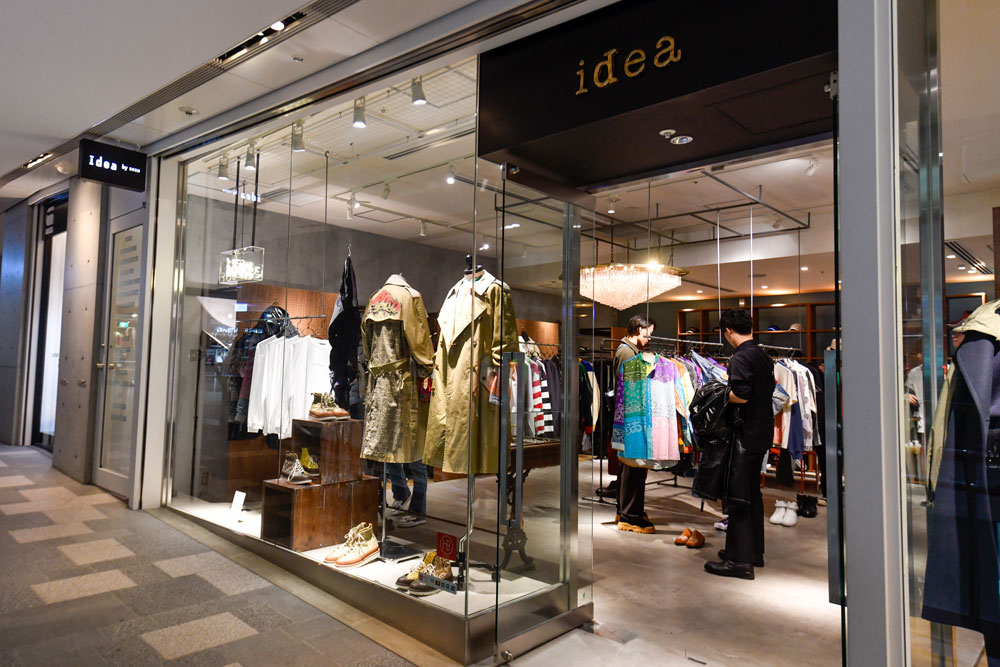 Children of the discordance Start sales at stores in Omotesando Hills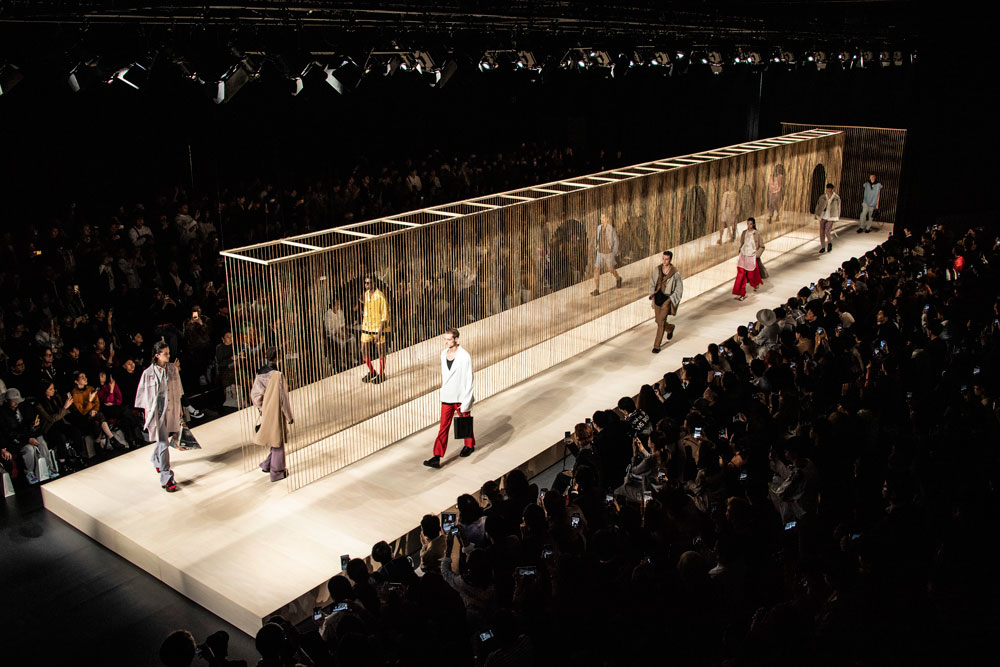 HARE @ Shibuya Hikarie Hikarie Hall A Show Finale

HARE Box coverage

Every day at the 8th floor of Shibuya Hikarie, there are presentations, such as installations and shows, being held.
Today, a presentation by "SHINYAKOZUKA" was held.
Presentation by Children of the discordance(17:00~), and start of sales at the shop within Omotesando Hills
After their presentation today, "Children of the discordance" started sales of special collaboration items with the "Rogie" by the fashion icon Mao, and collaboration items with Yamaha Motor, limited only to "idea by Sosu" within Omotesando Hills.