Information
OCT. 24, 2019
RakutenFWT 2020 S/S | Day 6 Report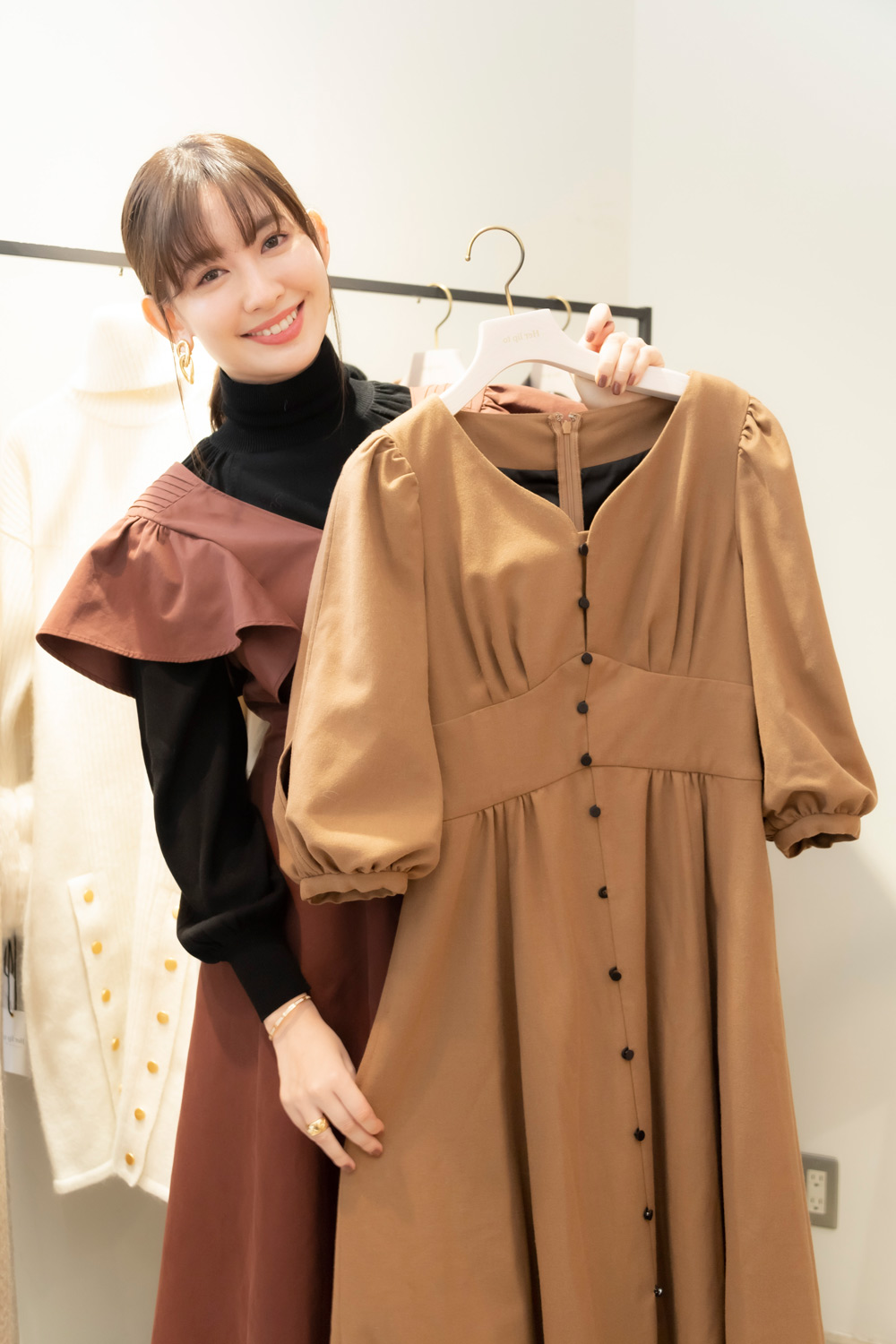 Ms. Kojima visited the store on the first day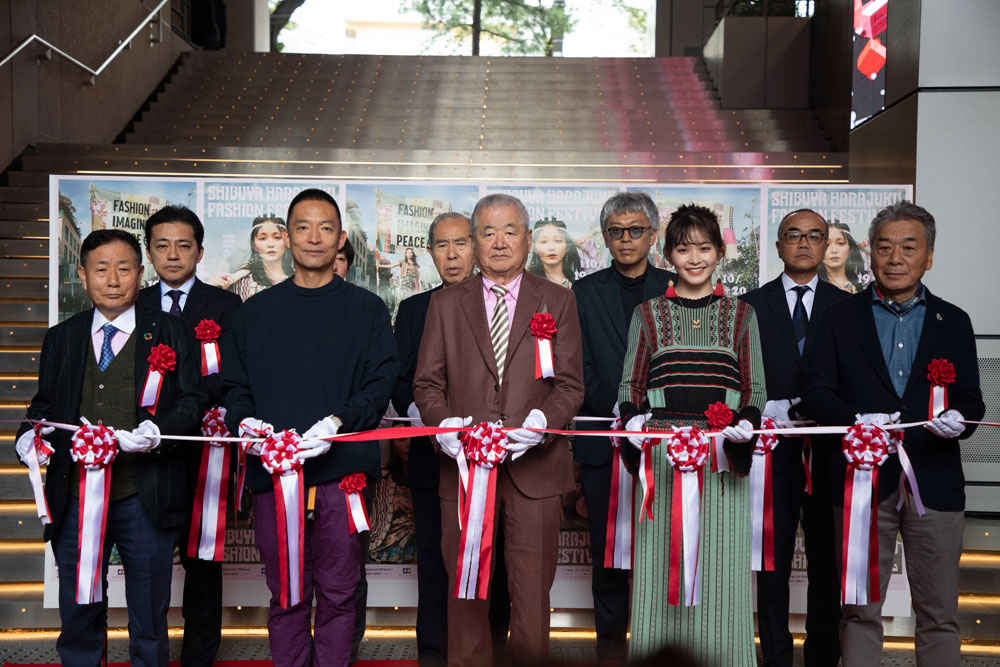 A kick-off event was held. From front row left to right, Mr. Tamotsu Yagihara (Shibuhara Festival Vice-Chairperson/Harajuku-Jingumae Store Association Chairperson), Mr. Ken Hasebe (Mayor of Shibuya City), Mr. Masahiko Miyake (Shibuhara Festival Executive Chairperson/Japan Fashion Week Organization Chief Director), Ms. Linka Kumada, Mr. Kaoru Iijima (Shibuhara Festival Vice-Chairperson/Japan Council of Shopping Centers Director), back row left to right, Mr. Tetsuya Sagawa (Harajuku Police Station Chief), Mr. Junichiro Mimaki (Ministry of Economy, Trade and Industry, Small and Medium Enterprise Agency, Cool Japan Division Section Chief), Mr. Shinichi Satsukime (Shibuya Ward, Miyamae District, Town Council Association, Shibuya Ward Jingu Street 2-chome Association Chairperson), Mr. Tomonori Matsui (Shibuhara Festival Producer, Representative President of ONEO Ltd.), Mr. Koji Sasaki (The Senken Shimbun Company President)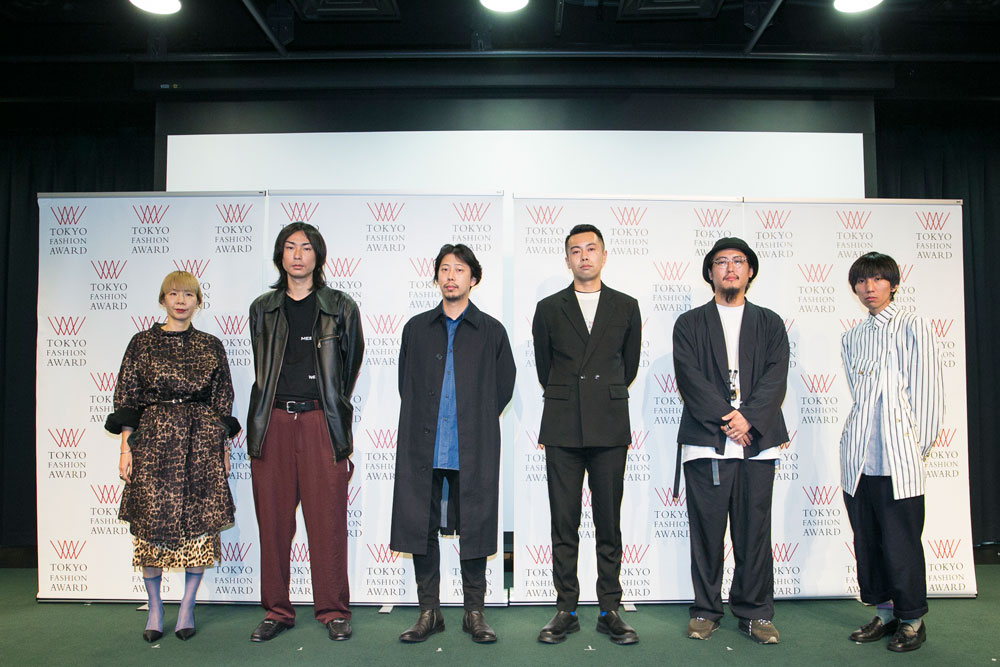 Left to right Ms. Fumie Tanaka of "FUMIE TANAKA", Mr. Yohei Oki of "SHOOP", Mr. Chison Ihnn of "IHNN", Mr. Yuki Hashimoto of "YUKI HASHIMOTO", Mr. Naohiro Fujisaki of " meanswhile", Mr. Tetsuya Doi of "Re:quaL≡"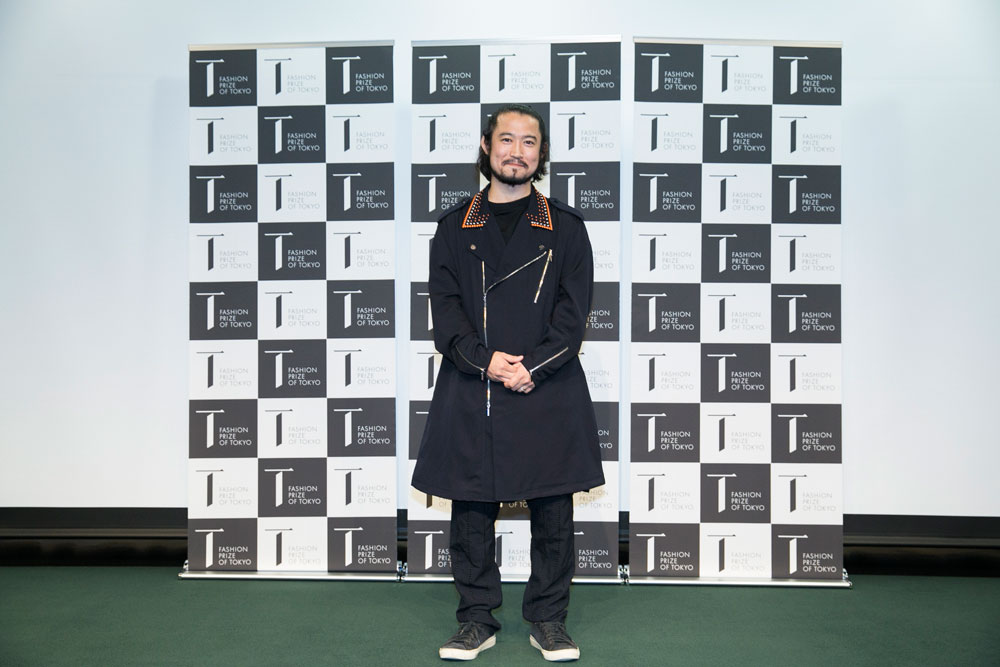 Mr. Takuya Morikawa / Designer of the award-winning brand, "TAAKK"

"Her lip to 2019 Fall Limited Store" (19th/20th @ the corner)
"Her lip to", a mainly dress brand by Ms. Haruna Kojima, TV personality and model, is participating in "Rakuten Fashion Week TOKYO" for the first time.
As a related event to "Rakuten Fashion Week TOKYO 2020 S/S", the POP-UP STORE "Fall Collection Limited Store" will be opened for a limited 2-days only, between October 19th (Sat.), 2019 ~ 20th (Sun.).
This Limited Store will carry a product line-up of mainly their Fall Collection 2019.
The theme, "Fall in Love", fusing elegant details with retro-classic, expresses a new world of Her lip to.
Including their icon dress, knit outers and coats useful during turn of the seasons, it is a collection further pursuing comfort, and particularities to details which make women look attractive.
This being the first day, Ms. Kojima herself visited the shop.
During the term, shops in the Shibuya/Harajuku area will carry out original plans, such as store parties, special events, sales of limited items, special sales, etc., for a limited 2-days only.