Information
FEB. 25, 2020
Regarding whether the event will be carried out as planned under the influence of the Corona Virus outbreak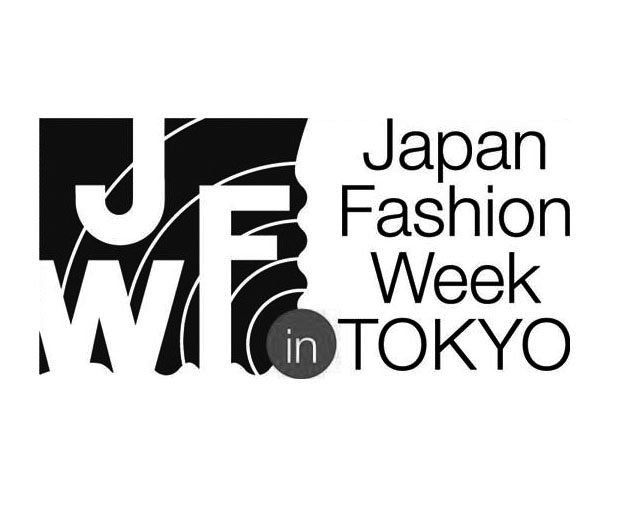 Whether Rakuten Fashion Week TOKYO 2020 A/W (March 16th ~ 21st) will be carried out as planned, will be announced on March 2nd (Mon.)
Due to the present Corona Virus (COVID-19) outbreak, we have been receiving extensive information that many events are either considering cancelling or being cancelled.
As for "Rakuten Fashion Week TOKYO 2020 A/W", all people involved, participating brands and operational staff alike, have been devoting much time and effort towards its realization.
As the governing body of this event, the Japan Fashion Week Organization is hoping to make the best decision as swiftly as possible, placing the safety and security of all people involved as our top priority.
On March 2nd (Mon.), on this site, we will be announcing our decision on whether the event will be carried out as scheduled, and measures to be taken in regard to this decision.
We ask for your understanding and cooperation regarding this matter.
Japan Fashion Week Organization