Information
OCT. 17, 2020
RakutenFWT 2021 S/S | Day 5 Report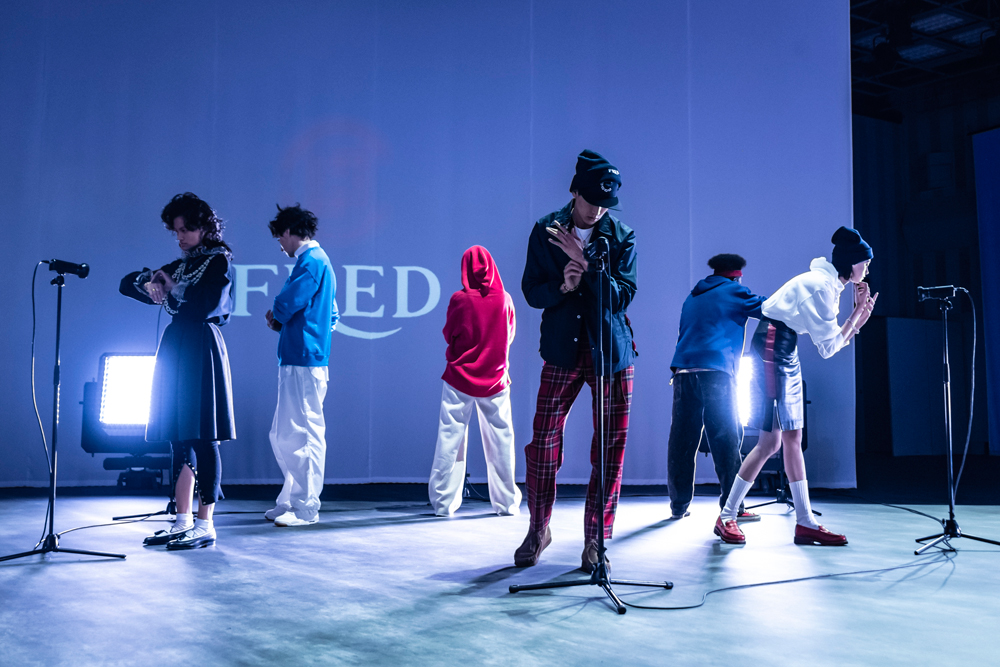 Today, "Rakuten Fashion Week TOKYO (hereinafter indicated as Rakuten FWT 2021 S/S" (governing body: the Japan Fashion Week Organization, hereinafter indicated as JFWO), welcomed its fifth day.
12:30 IHNN (Shibuya Hikarie @ Hikarie Hall A)
"TOKYO FASHION AWARD", an award established with the aim to support fashion designers based in Tokyo, leap out into the world, and expand business globally.
"IHNN", one of the award-winning brands of last year, presented their collection.
13:30 FRED×CLOT(online delivery)
FRED, a modern jeweler established in Paris, gave a presentation of apparel products in collaboration with the apparel brand, CLOT.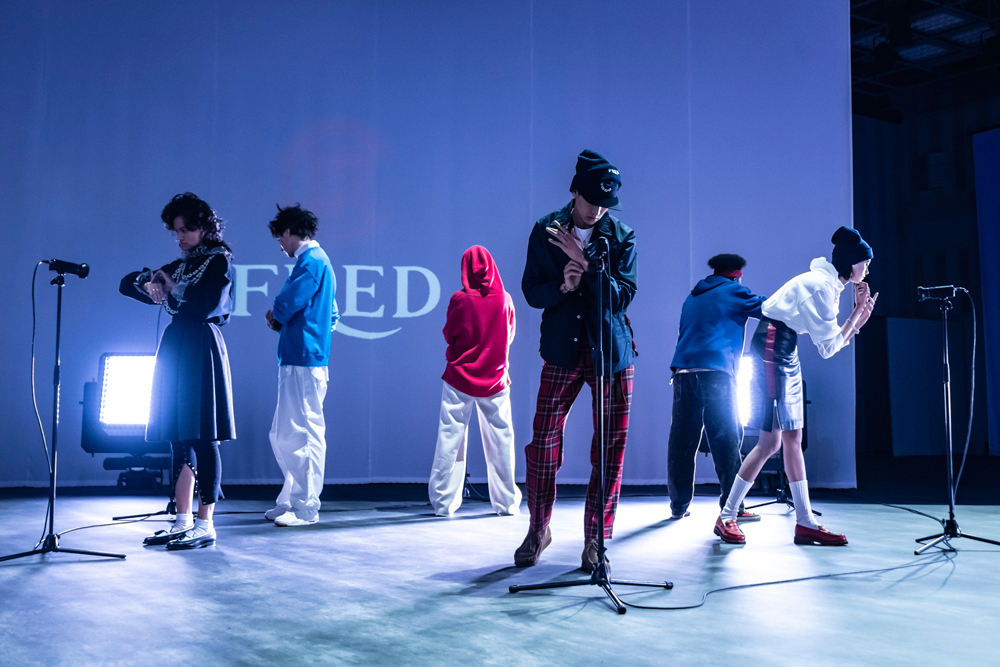 PITTA MASK is a fashionable item which makes daily life fun by allowing to coordinate color by mood or styling. Under the theme of "Restyling", Mr. Keita Maruyama has been welcomed as a designer partner to suggest exciting new ways to enjoy PITTA MASK, introducing PITTA MASK in a show expressing the world view of KEITA MARUYAMA.
A show sponsored by "byR", a program to support Japanese fashion brands by Rakuten, Inc., the title sponsor, was presented. The show was also delivered on "Rakuten Fashion", the fashion EC site operated by Rakuten, Inc.