Information
AUG. 31, 2021
RakutenFWT 2022 S/S | Day 2 Report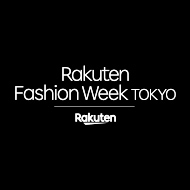 Today, "Rakuten Fashion Week TOKYO (hereinafter indicated as Rakuten FWT) 2022 S/S" (governing body: the Japan Fashion Week Organization / hereinafter indicated as JFWO), has welcomed its 2nd day.
Presentation of the pays des fées 2022SS collection at Shibuya Hikarie, the Official venue (12:00~physical show)
Under the theme of Inframince (an abstract concept meaning the passage from flat to volume), a coinage by the French artist Marcel Duchamp, they presented their very first runway show at Rakuten fashion week.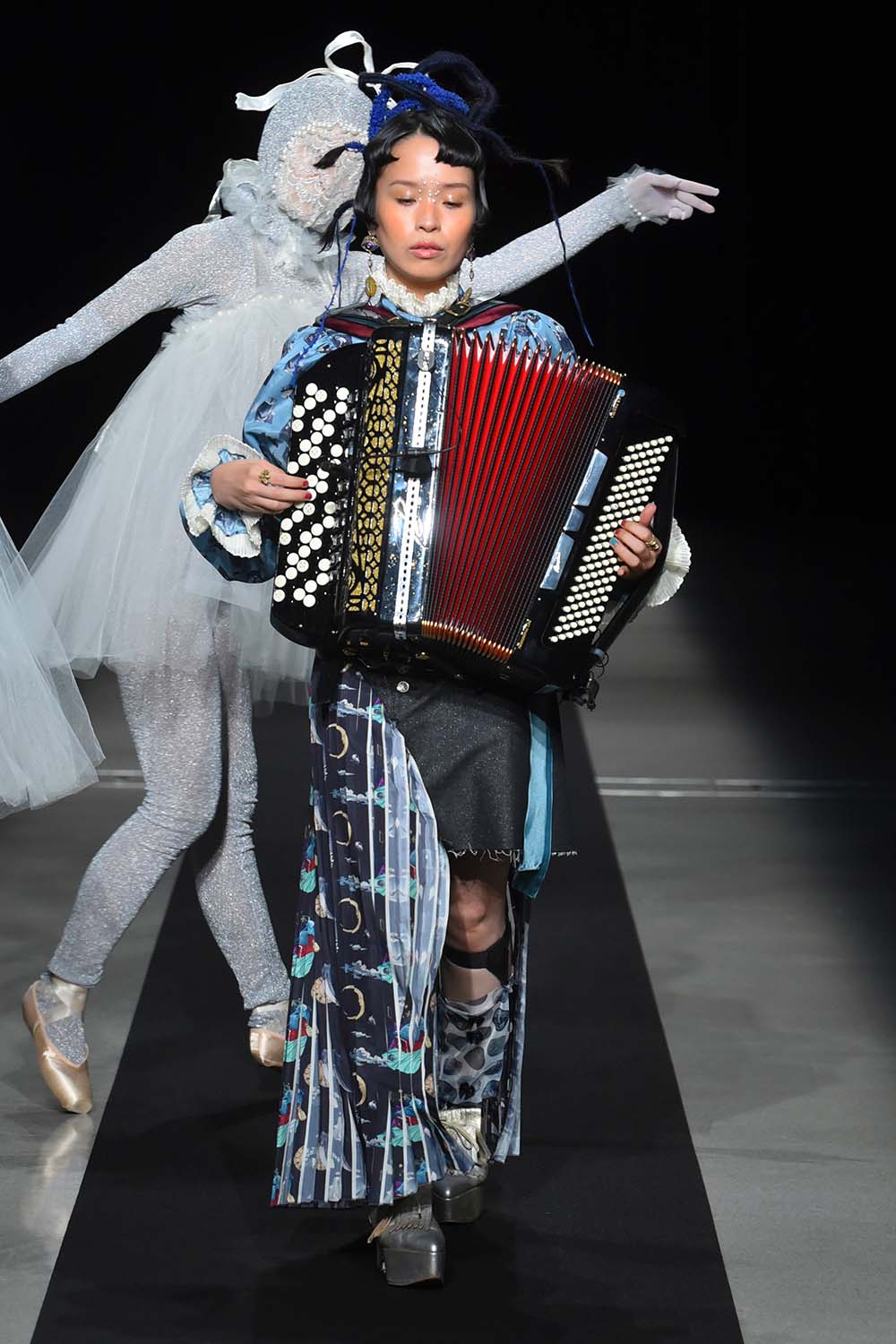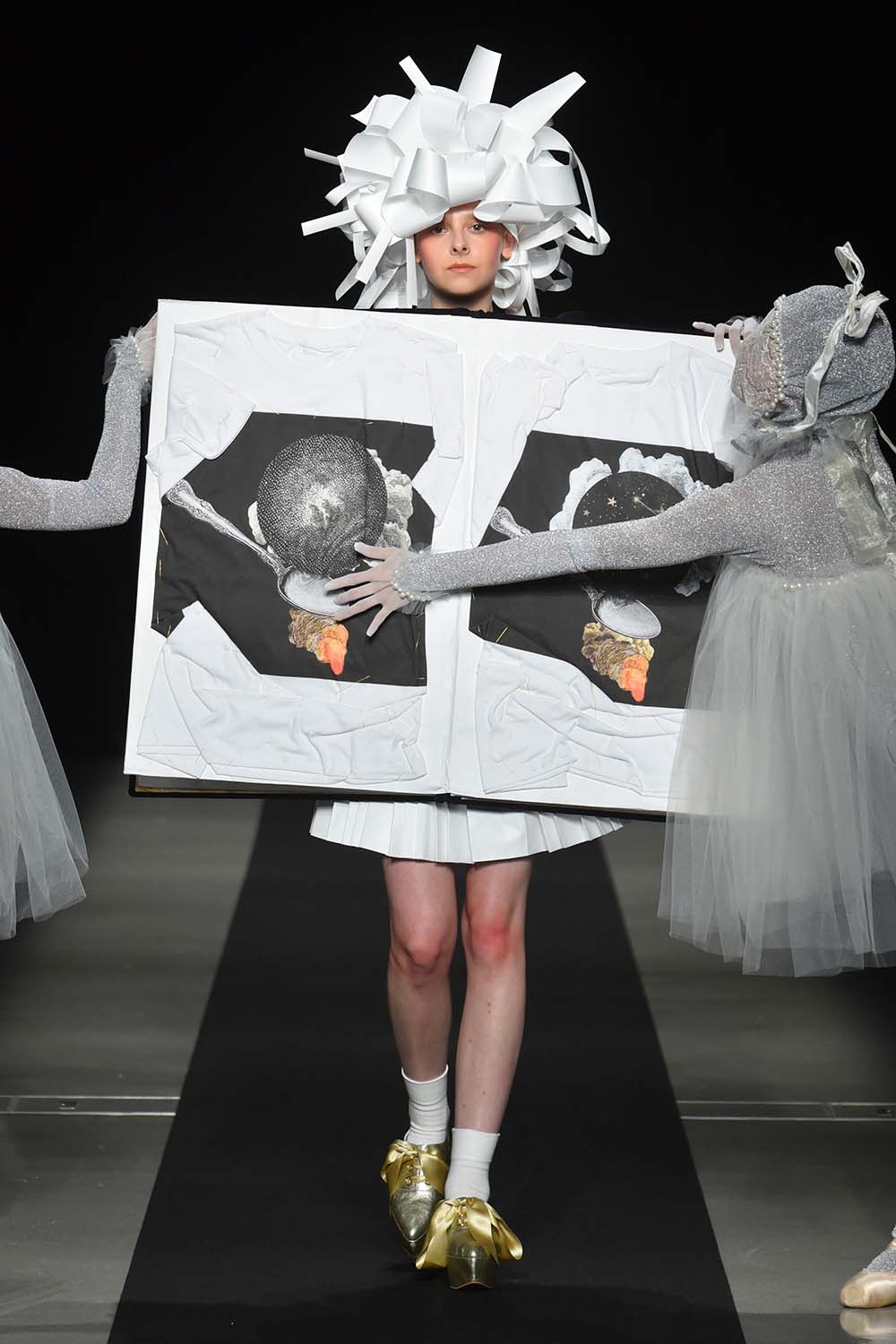 MEGMIURA WARDROBE participating for the first time (13:00~, online presentation and presentation at Shibuya Hikarie COURT)
A talk session was held in the form of Mr. Tatsuro Motohashi, owner of XANADU TOKYO, extracting stories from Ms. Megu Miura, the designer of the brand, on the collection suggesting new silhouettes under the key words of ageless, genderless, body-positive, including her thoughts behind the collection and on the production of the movie.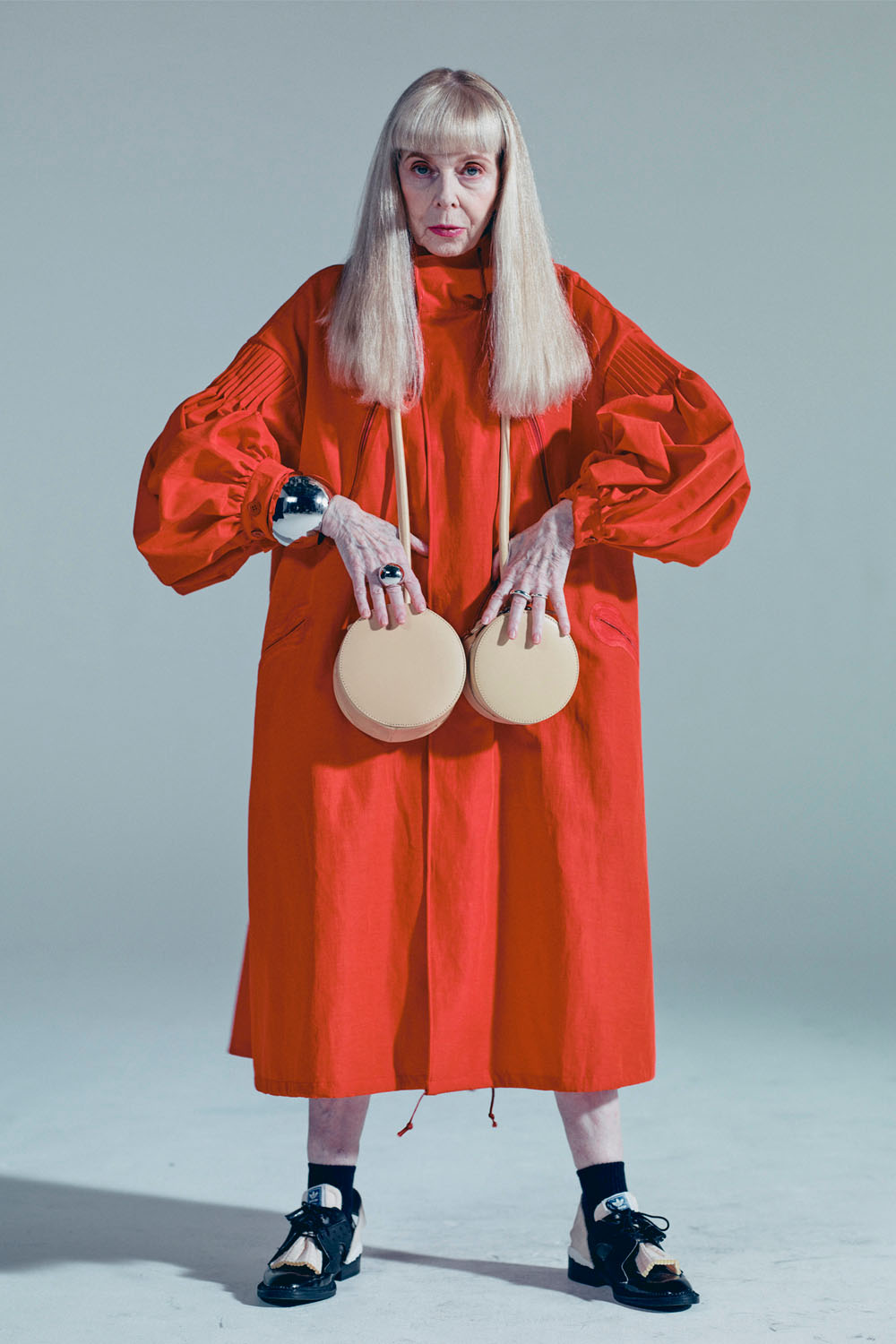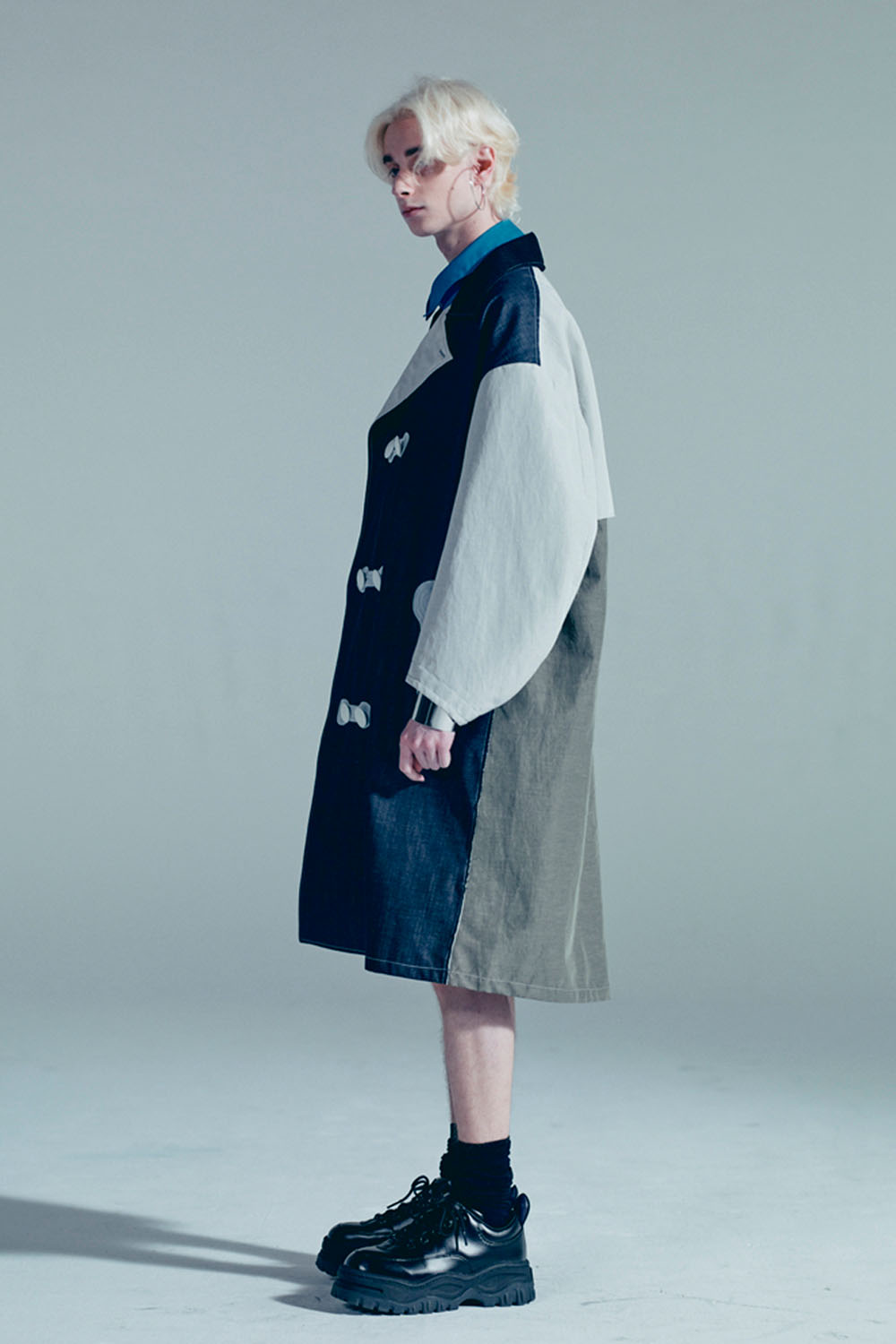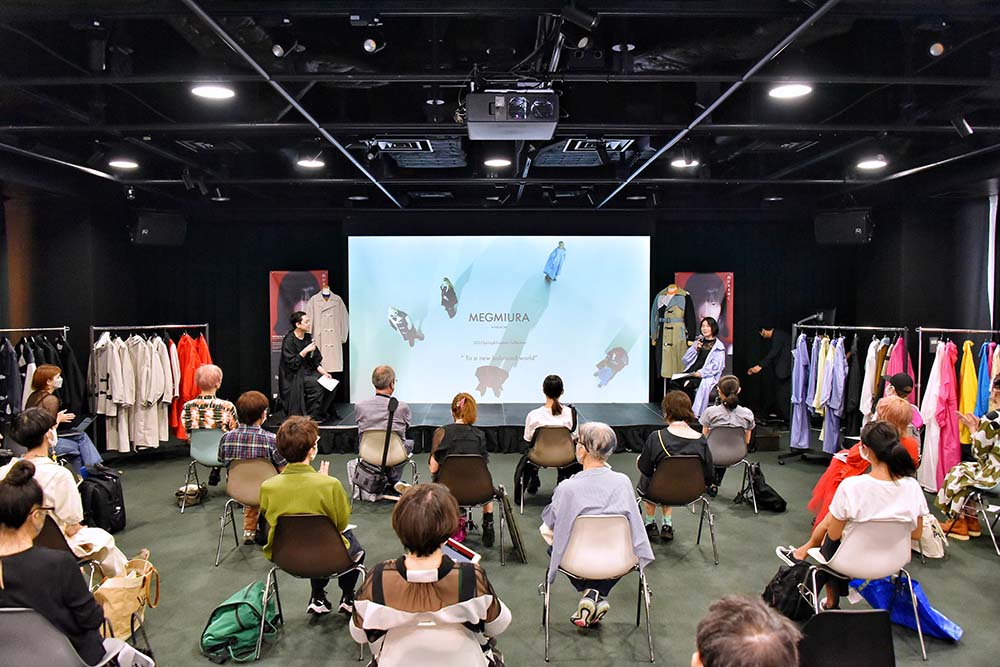 First-time participant brand, HOUGA @ Omotesando Hills Space O (14:30~, physical show)
"Pleasant Holiday" They presented "Unbirthday Party Dresses", a collection conceived from 19 century tennis dresses and a luxuriously spent weekend away from daily life. I have suggested leisure dresses to retrieve one's self from the stuffiness of the real world。Befitting her ways of creating dresses which can be worn for a long time agelessly from children to adults, regardless of age or era, children models appeared in the show, too.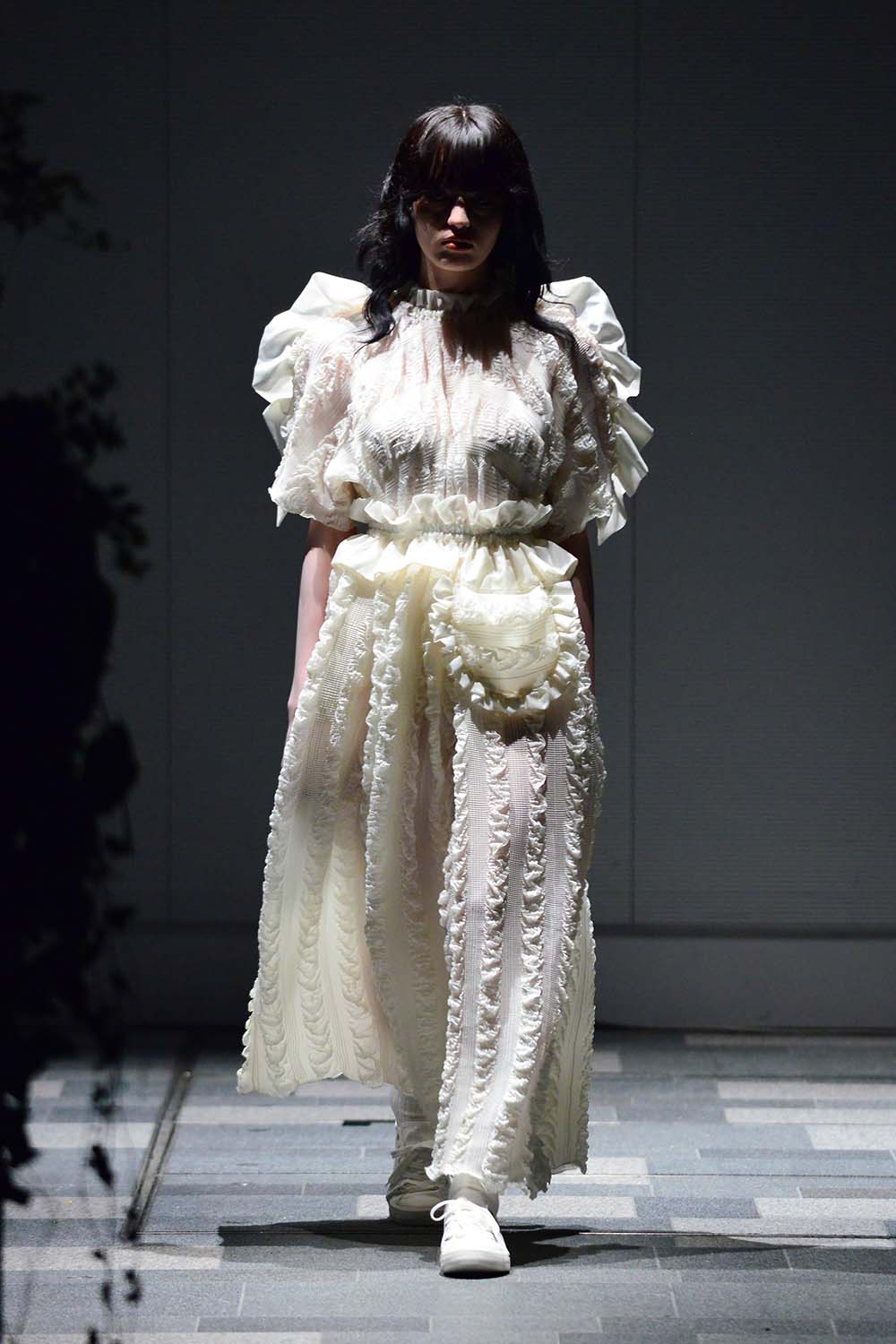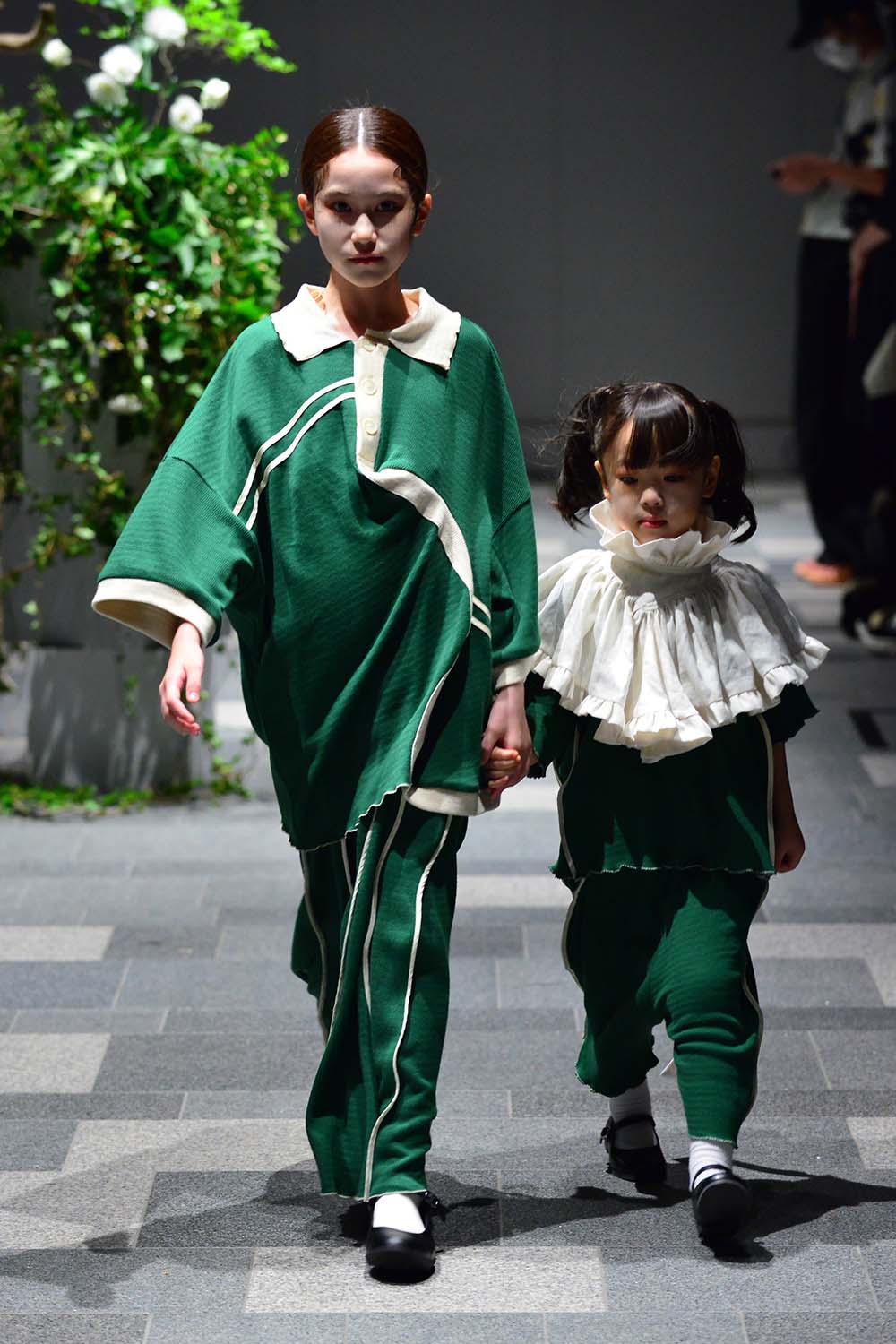 NEGLECT ADULT PATiENTS @ Shibuya Hikarie Hall A (19:00~, physical show)
NEGLECT ADULT PATiENTS, who develops unisex collections, presented a physical show at Shibuya Hikarie. Befitting the designer who is also a music producer, this season again, they invigorated the venue, creating a unique mood using sound and light, also including a production of a model appearing on stage eating noodles this season too.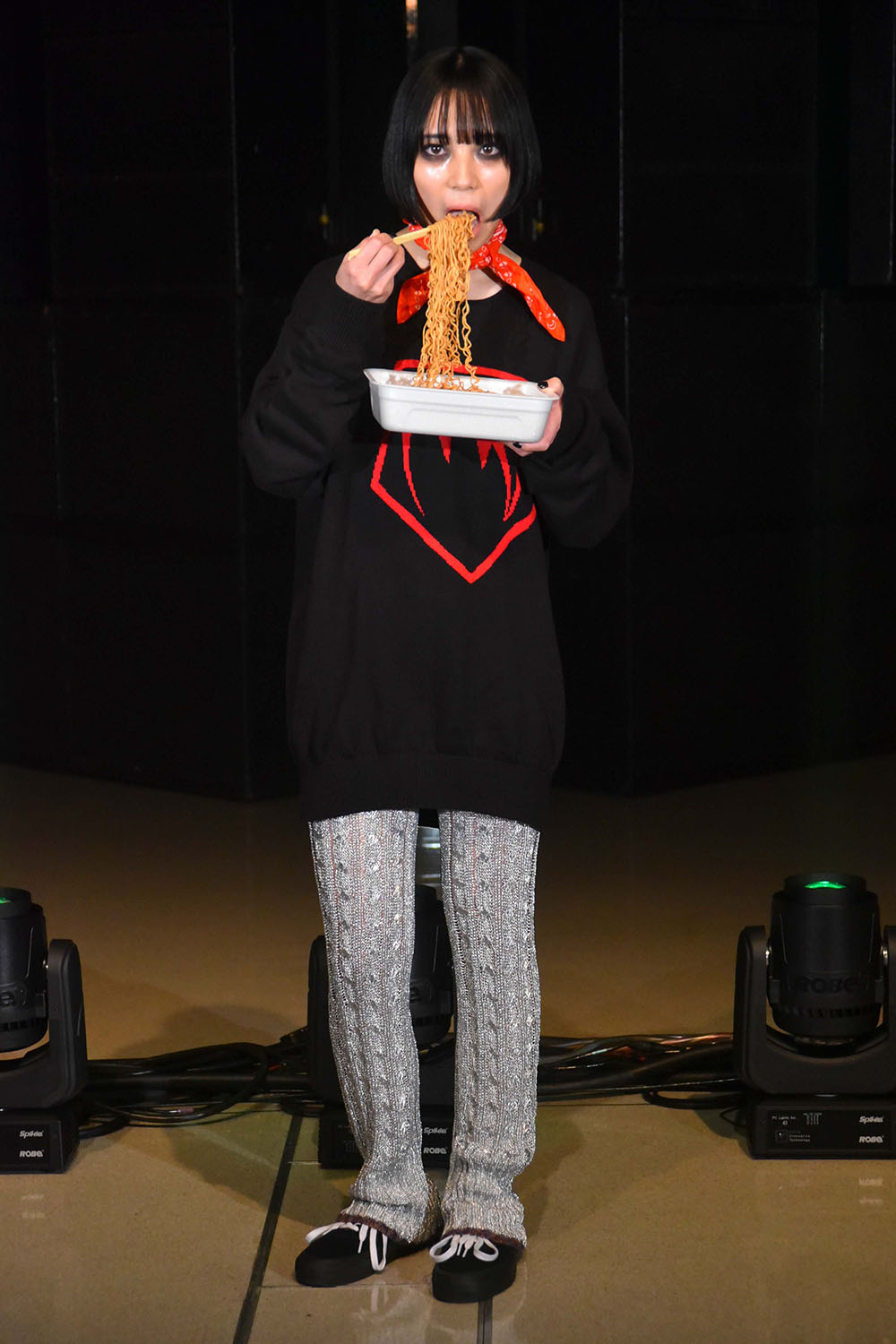 Efforts in prevention of spread of COVID-19 infection
Continuing from last season, original guidelines in infection prevention have been laid out and are being carried out. In addition, starting from this season, antigen examinations are being carried on operation staff. Especially to staff working in areas which have a high percentage of becoming crowded, such as backstage and camera seating, antigen examinations are carried out daily, thereby strengthening countermeasures. We are operating RFWT with the motto of further safety/security.