Information
MAR. 14, 2022
RakutenFWT 2022 A/W | Day 1 Report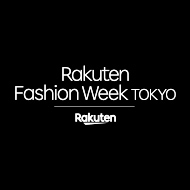 "Rakuten Fashion Week TOKYO (hereinafter indicated as Rakuten FWT) 2022 A/W" (governing body:the Japan Fashion Week Organization, hereinafter indicated as JFWO), welcomed its first day today.
 
●The opening, an online presentation by "9M" 10:00~ Physical presentations opened with a show by "YOKE" (11:00~) created by Norio Terada, one of the award-winning designers of TOKYO FASHION AWARD.
 
In preparing for their Paris exhibit presentation, YOKE reflected on the items they are skillful at,constructed their line-up to center around knits and coats. Under the theme, "One hour Gallery", they presented a show at a venue exhibiting works of an artist he is friends with.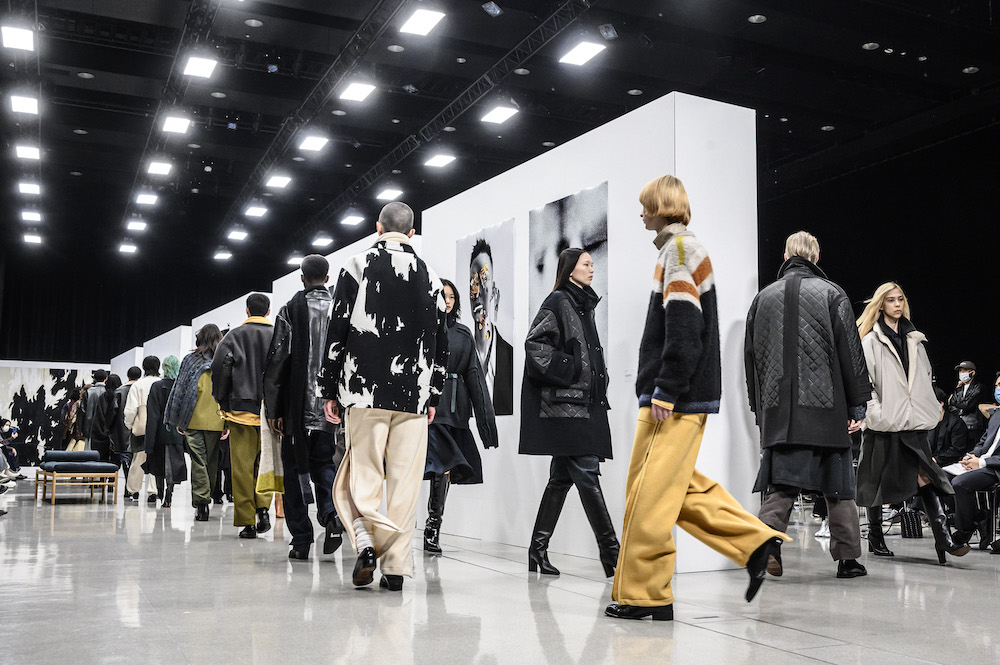 ●First-time participant "Maison Shun Ishizawa"(12:00~ online presentation along with a press event held at Shibuya Hikarie COURT)
A brand established in 2021, by the designer, Shun Ishizawa, from Hokkaido. The brand was started last year, after having won/selected in a variety of competitions. Its concept being the pursuit of sophisticated roughness, they present designs singling out hidden elegance within a manly, wild roughness.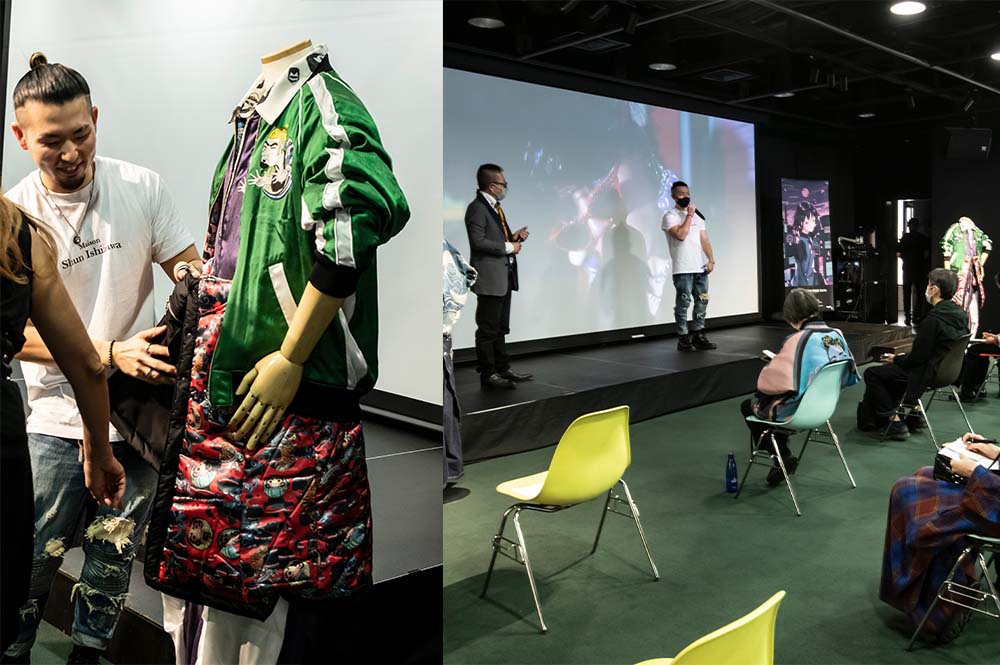 ●A physical presentation at Shibuya Hikarie, one of the Official venues, by HARUNOBUMURATA,an award-winning designer of the TOKYO FASHION AWARD (18:00~)
HARUNOBUMURATA, a luxury fashion label started up by Harunobu Murata, after his return from Milan, Italy in 2018, presented its very first runway show. They presented a collection inspired by the works of the photographer, Jacques Henri Lartigue.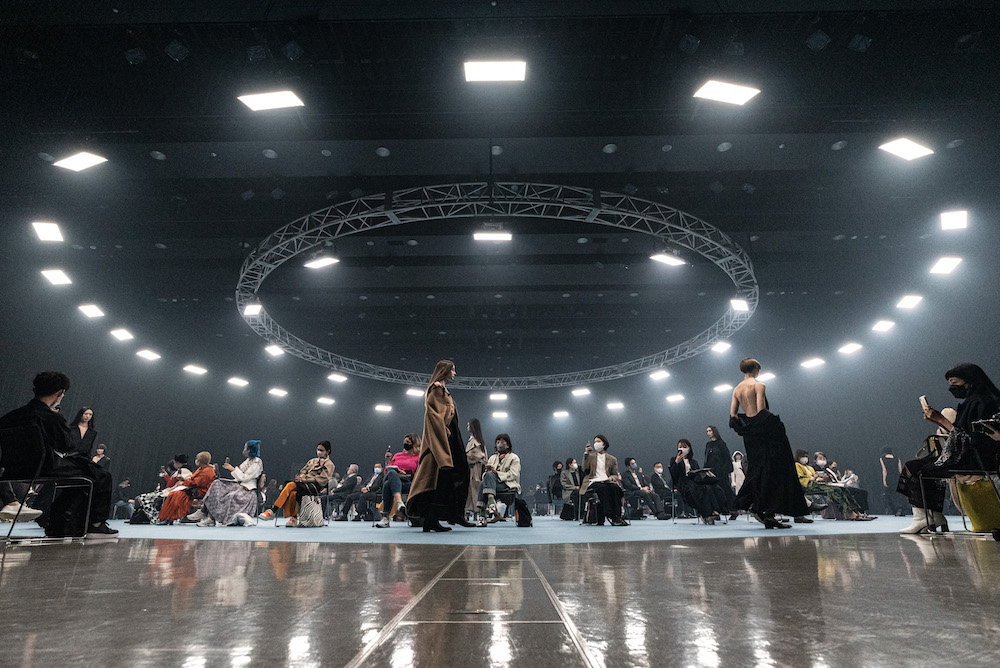 SDGs projects at Rakuten Fashion Week TOKYO 2022 A/W
●A movie presentation presented by the fishing brand, "DAIWA, participating for the very first time. Their installation presented at the Omotesando Hills, main building atrium, starts today.
 
Realizing the degeneration of marine environment as being a serious problem, DAIWA, started the 'BE EARTH-FRIENDLY – the upcycling of fish nets project', focusing on discarded fish nets, having them reborn into apparel items, returning them to fishers, thereby giving new value to otherwise being scrapped fish nets. In the installation at the Omotesando Hills, main building atrium, starting from today, they explanatorily show actual recycling processes, along with a art installation of created products. (up until March 21st (Mon.))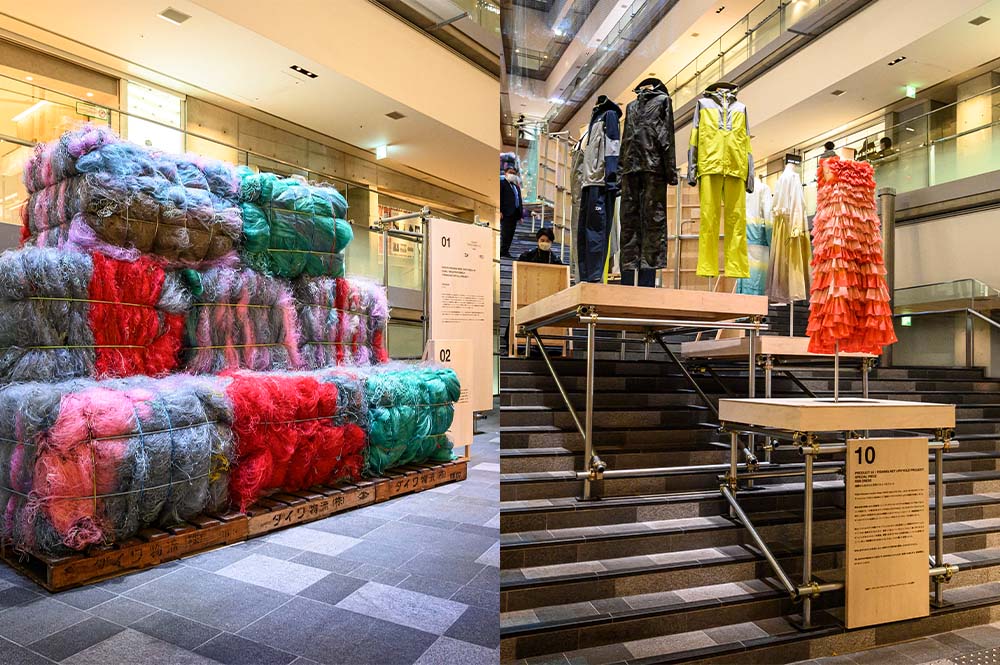 ●The "Exhibition of a fabric manufacturers' challenge to sustainable production" by KOMATSU MATERE starts today The "Exhibition of a fabric manufacturers' challenge to sustainable production", introducing the sustainable production efforts of "KOMATSU MATERE Co., Ltd.", a fabric manufacturer working with many brands participating in Rakuten FWT, providing fabrics to top brands both domestically and internationally, started today at Shibuya Hikarie, 8F CUBE. (up until March 19th (Sat.))
Exhibited are a collection utilizing KOMATSU MATERE fabrics, created with the cooperation of Mr. Shinpei Yamagishi, born in Ishikawa prefecture where the company is located, the designer of "BED J.W. FORD", a brand representing Japan, and the products of "mate-mono", their own sustainable brand started up last June, making use of scraps and waste materials.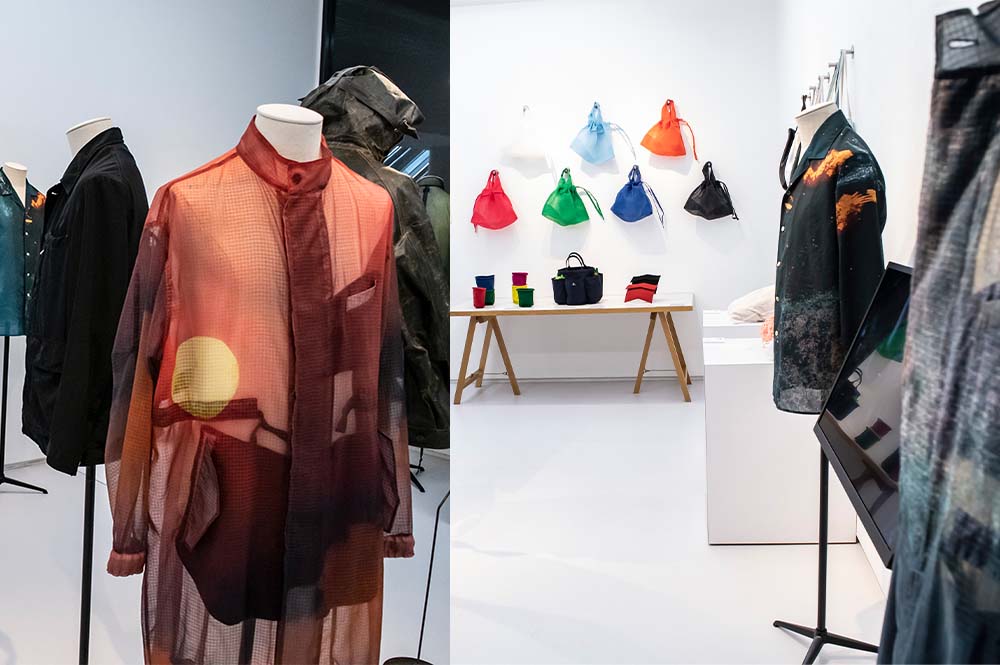 ●"Ms. Neru Nagahama" the Official SDGs reporter, visits the SDGs project exhibitions Continuing on as the Official SDGs reporter since Rakuten FWT 2022 S/S, Ms. Neru Nagahama visited the 2 SDGs exhibitions, both starting today. Having interviewed both efforts prior to the term, visited to experience the actual exhibit.
 
・Neru Nagahama's SDGs Report Vol.1|The cycloid upcycling of fishing nets suggested by the fishing brand,DAIWA
 
・Neru Nagahama's SDGs Report Vol.2| The cycloid type of sustainability aimed by KOMATSU MATERE Co.Ltd., a fabric manufacturer supporting collections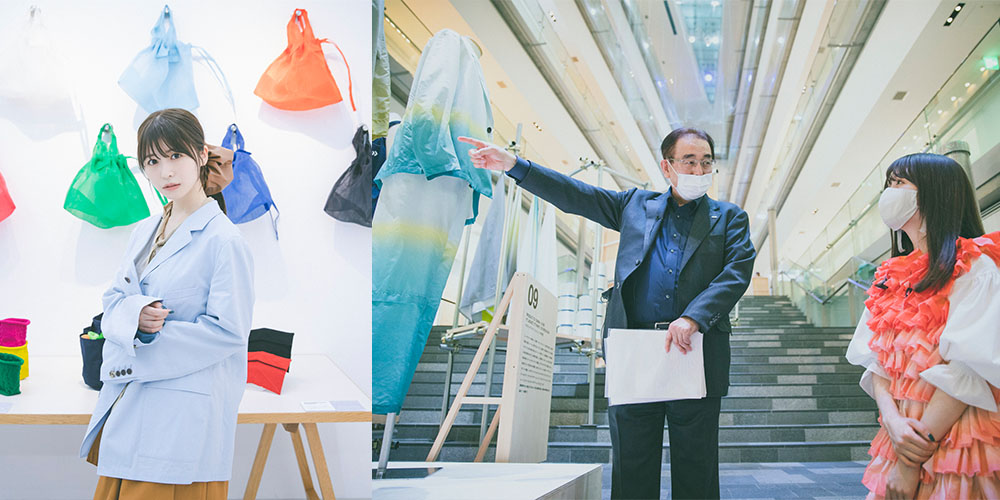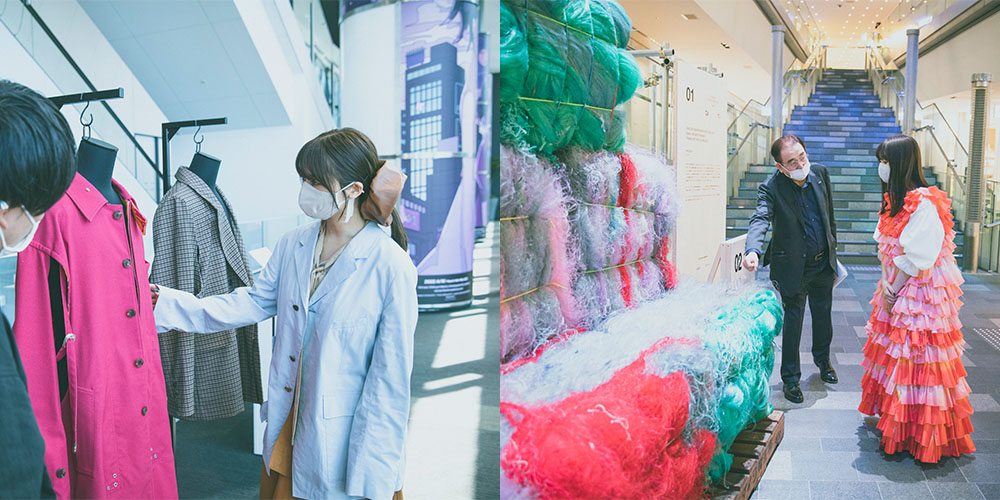 Upper/lower right Exhibit of the 'BE EARCH-FRIENDLY – the upcycling of fish nets project by DAIWA, at the Omotesando Hills, main bldg.
atrium Upper/lower left Exhibit of the "Exhibition of a fabric manufacturers' challenge to sustainable production" by KOMATSU
MATERE, at Shubuya Hikarie, 8F CUBE.
 
●The last runway of the day was by TOMO KOIZUMI , participating through byR
Gracing the stage with the last physical presentation of day 1 of the 2022 A/W season was the brand, TOMO KOIZUMI, by the designer, Tomotaka Koizumi. Their latest collection was presented by models, including the actress, Ms. Shinobu Terashima.
here