Information
SEP. 02, 2022
RakutenFWT 2023 S/S | Day 5 Report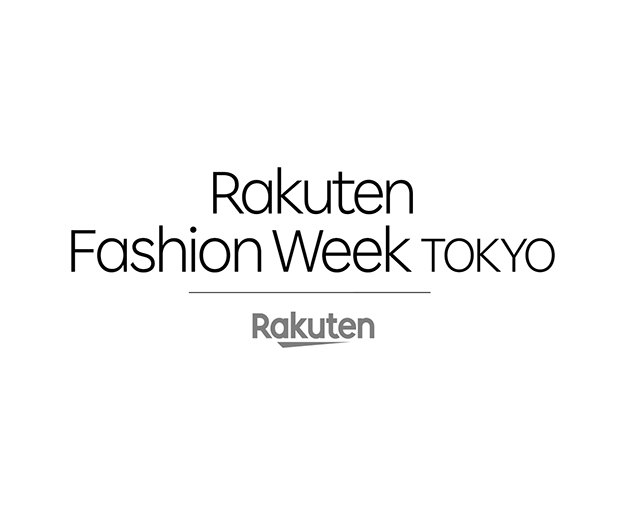 "Rakuten Fashion Week TOKYO (hereinafter indicated as Rakuten FWT) 2023 S/S" (governing body: the Japan Fashion Week Organization, hereinafter indicated as JFWO), welcomed its 5th day.
"PH MODE x TYO by MFF" (14:00~) participating from Manila Fashion Week for the first time, gave a presentation
PH MODE x TYO by MFF, launched in 2022 by "Manila Fashion Festival (MFF)", the largest fashion week in the Philippines, in collaboration with STYLEM TAKISADA-OSAKA CO., LTD., a garments/textile wholesaler/trader representing Japan, participated this season for the very first time.
Presented was a cross-cultured collection by designers representing the Philippines, fusing high quality sustainable textiles of STYLEM with ethnical textiles of the Philippines.
Participating designers: ALBERT ANDRADA / ALODIA CECILIA / DARYL MAAT / DITTA SANDICO / JUN ESCARIO / JUNE SAMSON PUGAT / KAYE MORALES / LORICO / OZ GO / S'TOI|C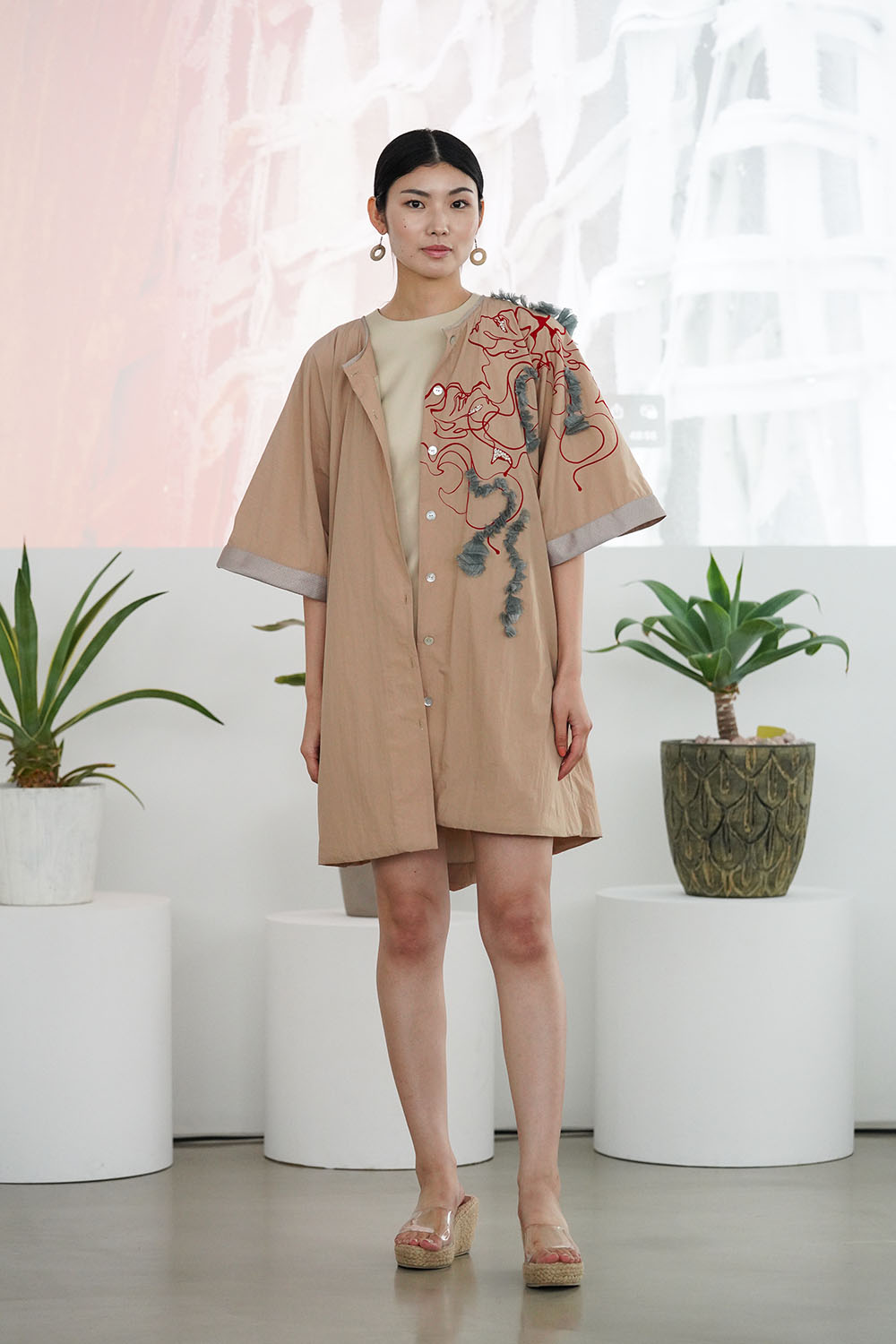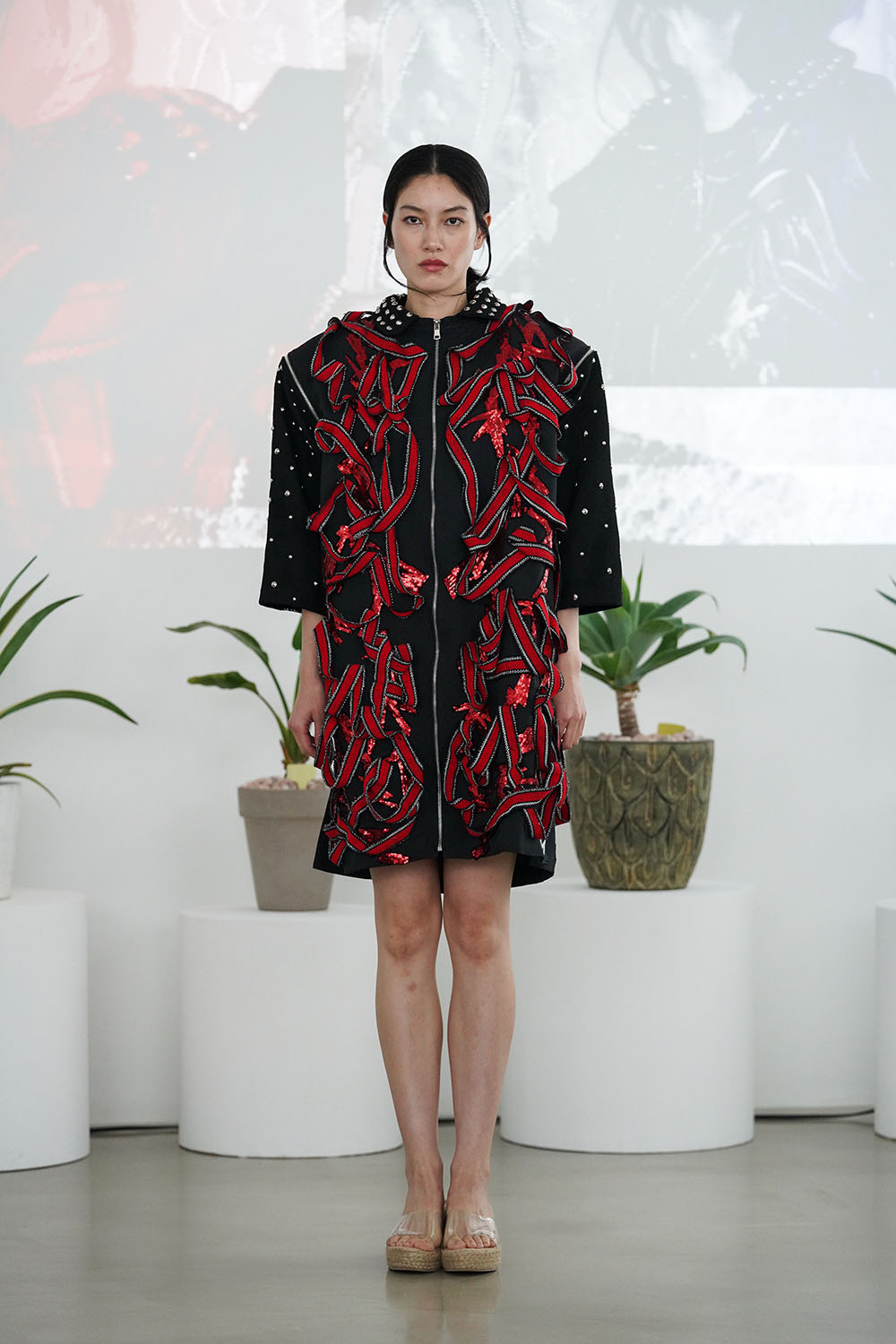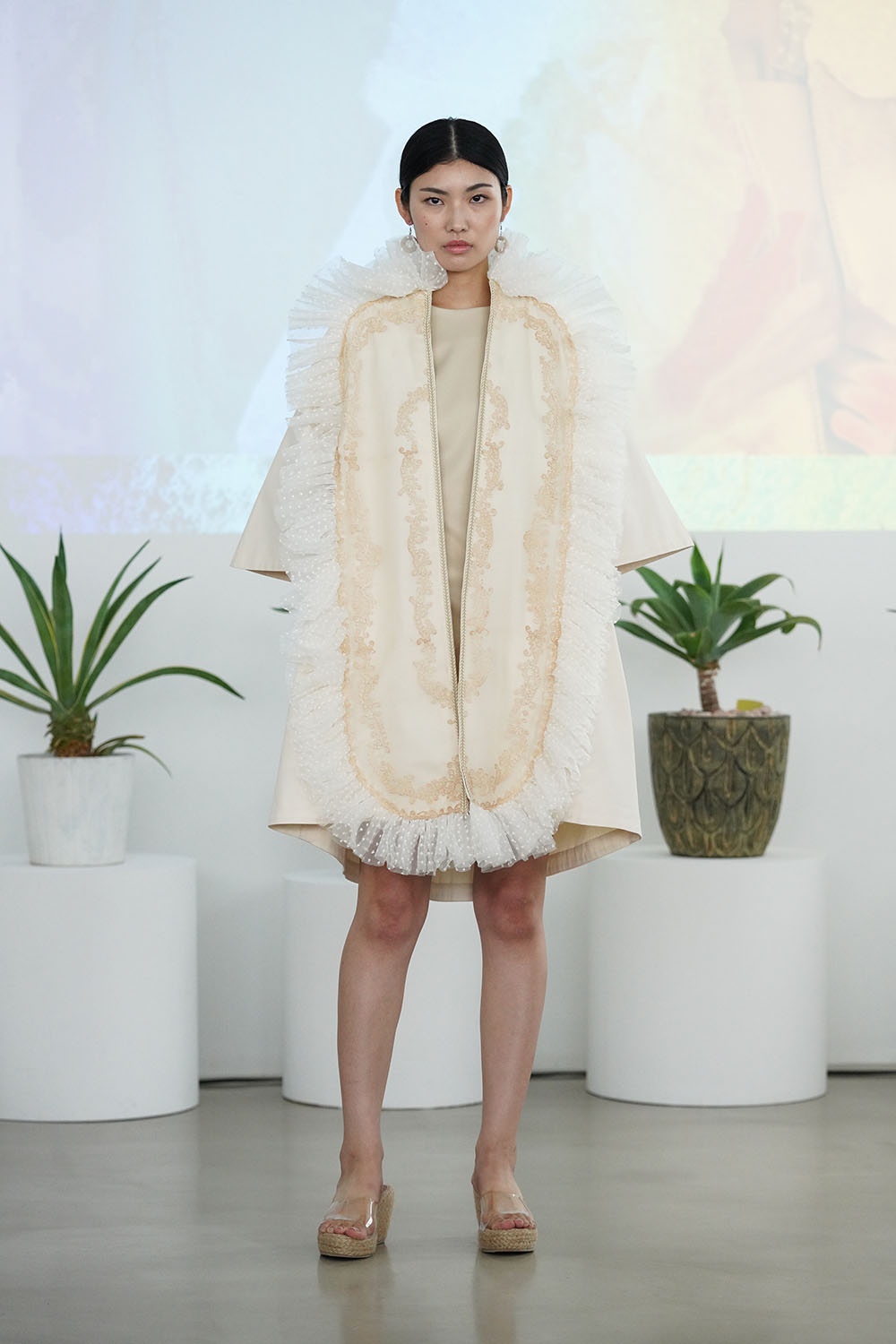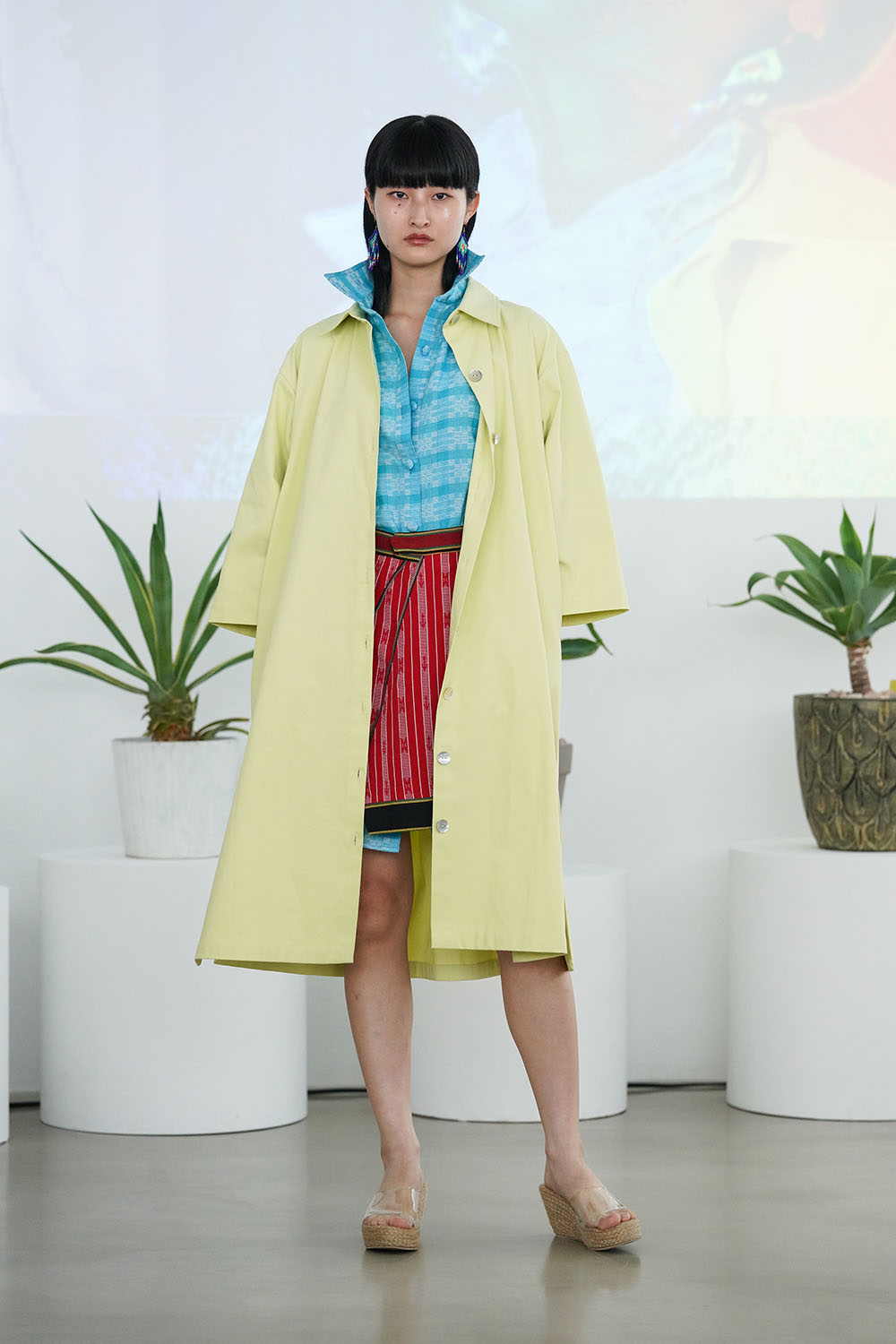 First time participant "WATARU TOMINAGA" (16:00~)
As a part of the "Japan Expo" being promoted by the Japanese Government, the very first runway show of "WATARU TOMINAGA" was held at the official venue of Shibuya Hikarie (hosted by: Agency for Cultural Affairs, Government of Japan, Japan Arts Council, JFWO).
The styling was done by Mr. Yoshikazu Yamagata, graphics & logo design by Mr. Yudai Tanaka. Making it a fun collection with unique graphics and production.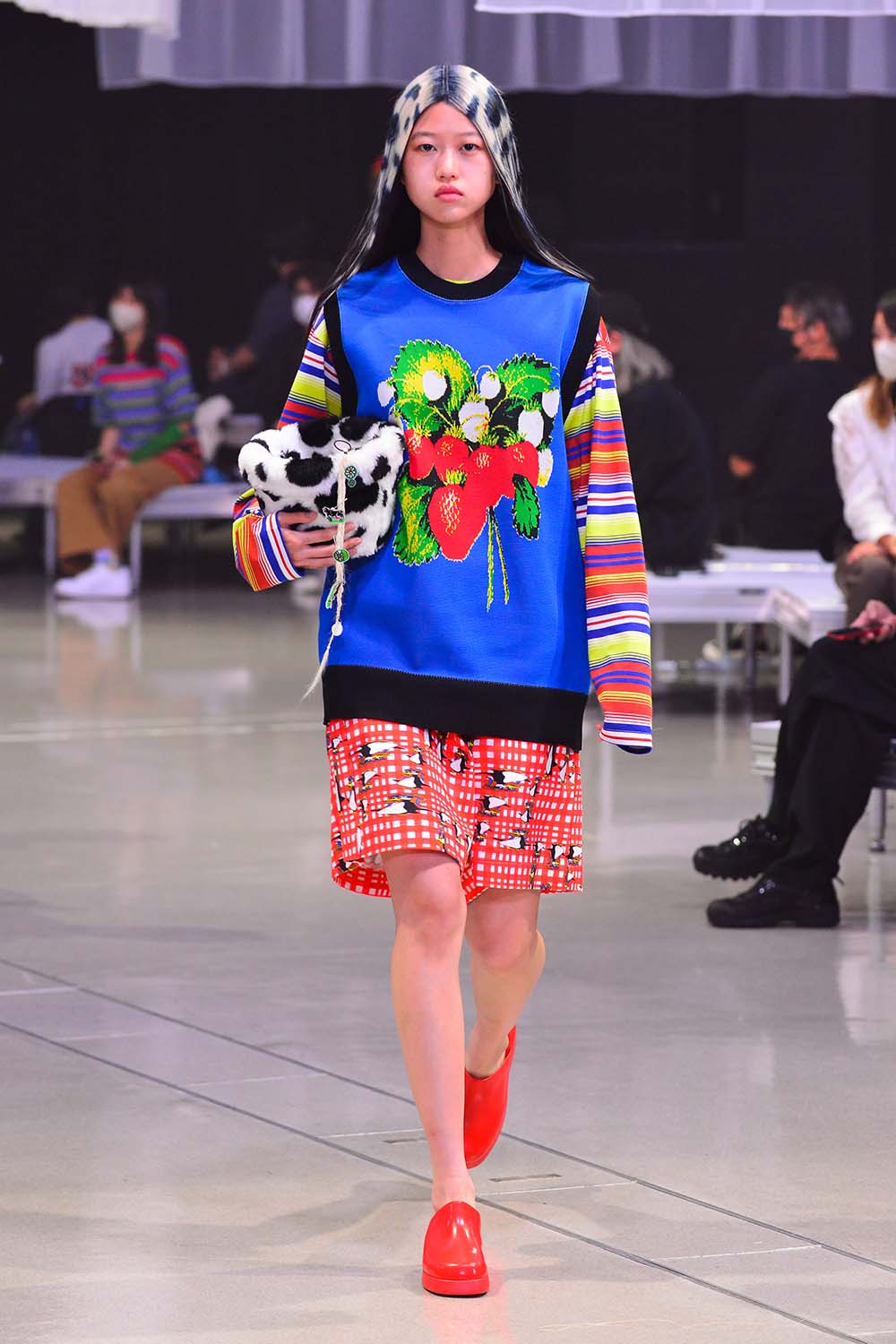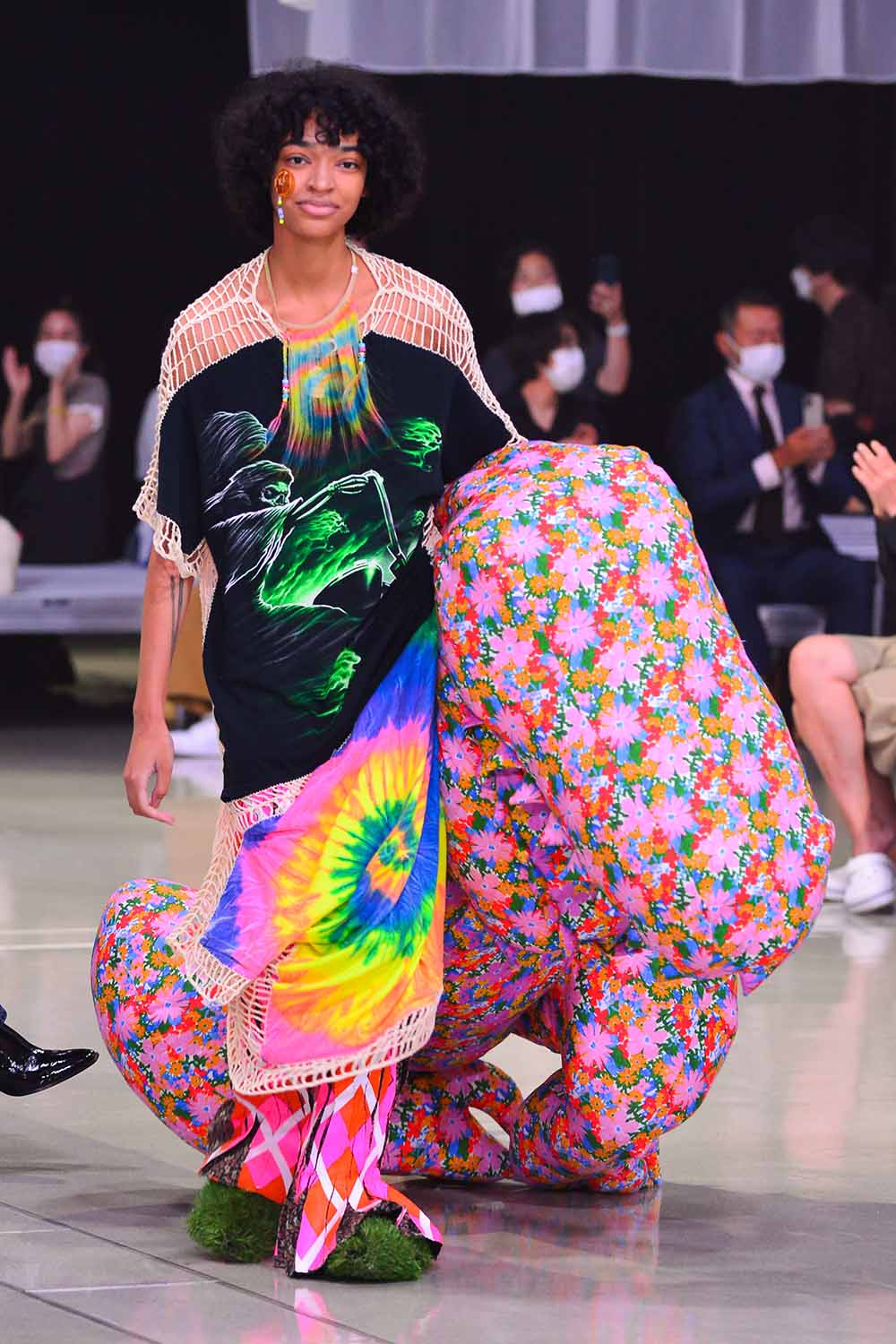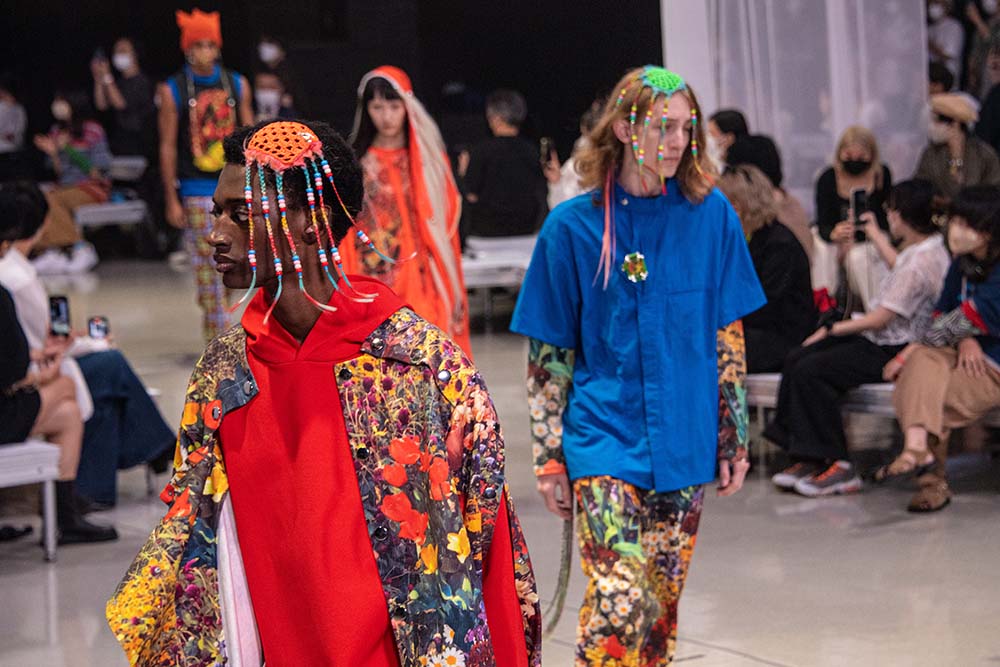 Related event BMW M 50TH ANNIVERSARY EXHIBITION
BMW held an event to celebrate the 50th anniversary of M. The event includes a variety of activities hi- jacking Roppongi Hills, starting with a runway show of a fusion between M and fashion, party, hands-on exhibition event, museum space to commemorate the 50th anniversary of M, etc. Today being the first day, a fashion show and party for VIP was held. An exhibition event open to the public will open from tomorrow. From Rakuten Fashion Week TOKYO, RAINMAKER、CINOH、YOHEI OHNO have cooperated in providing costumes.
Date/Time: September 3rd (Sat.) ~ September 4th (Sun.) 12:00 – 20:00
Place: Roppongi Hills 6-10-1 Roppongi, Minato-ku, Tokyo
Hosted by: BMW Japan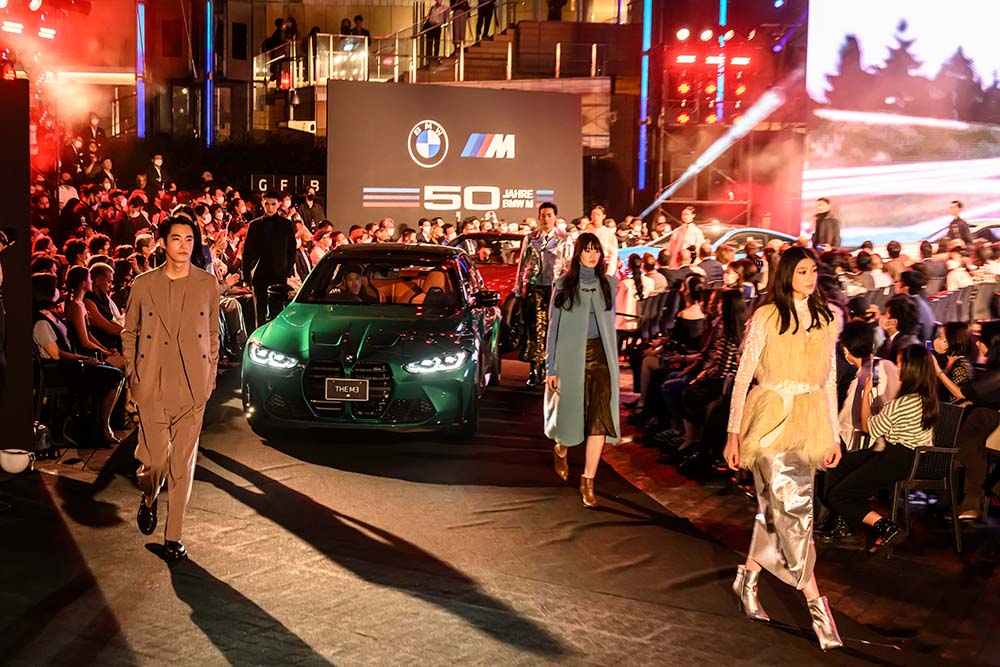 "nisai" (20:00~) digital presentation
"nisai" by the designer, Naoki Matsuda, gave a digital presentation. The digital presentation was given under the theme of "from now".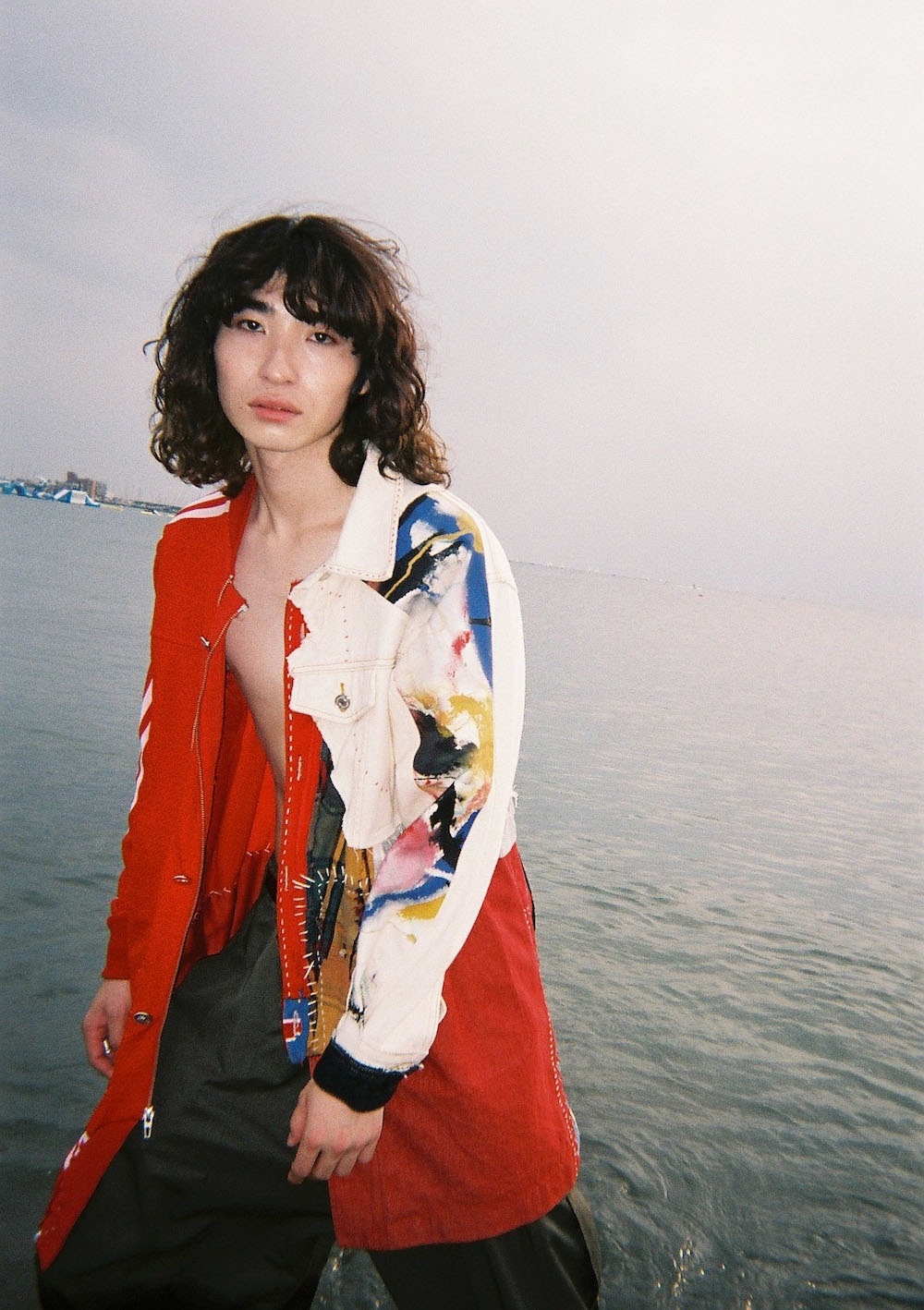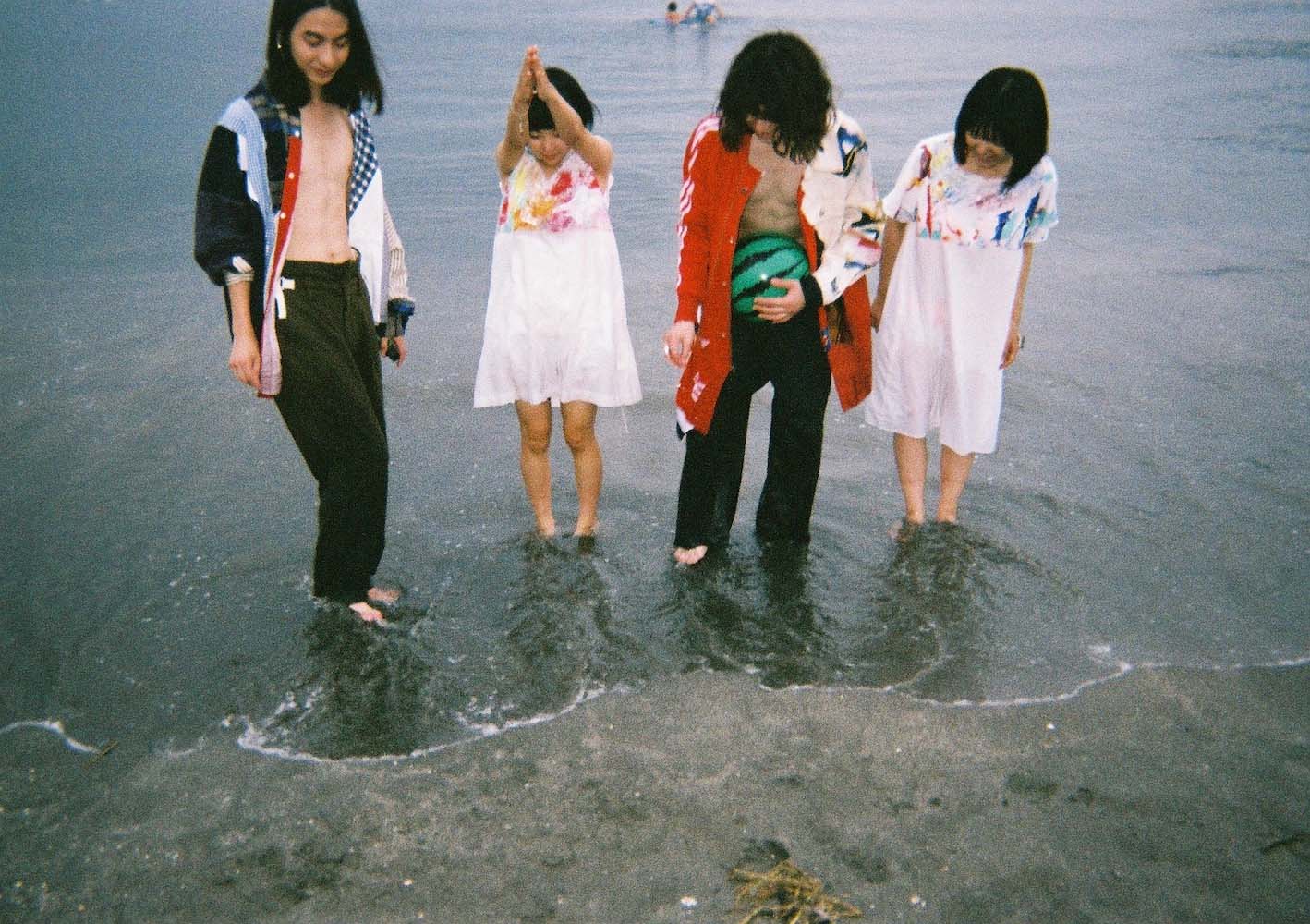 ANREALAGE, celebrating their 20th anniversary, participating through by R
The last physical presentation of the day was by ANREALAGE, by the designer, Kunihiko Morinaga.
https://brandavenue.rakuten.co.jp/contents/fashionweek/trend/2023ss012/?l- id=brn_top_bnr_all_topics_0902_anrealage_all