Interview & Report

Rebecca Appleton Clark
AmazonFWT 2018 S/S Overseas Guest Interview, vol. 2
OROBORO
217 Mott Street, New York NY 10012
718 388 4884 / hello@oroborostore.com
11am - 7pm Monday - Sunday
"OROBORO", is a concept shop favored by high-sensitivity N.Y. women, known to carry high quality wear, accessories, home-collection, cosmetic, etc., with a feel of craftsmanship. The Contents Director/Assistant Buyer of this shop, Ms. Rebecca Appleton Clark, visited Japan during the Amazon Fashion Week TOKYO 2018 S/S term, by invitation from JETRO. This, being her first trip to Tokyo, we asked her impression on Tokyo's street fashion, her impression on the many Japanese brands carried in her shop, etc.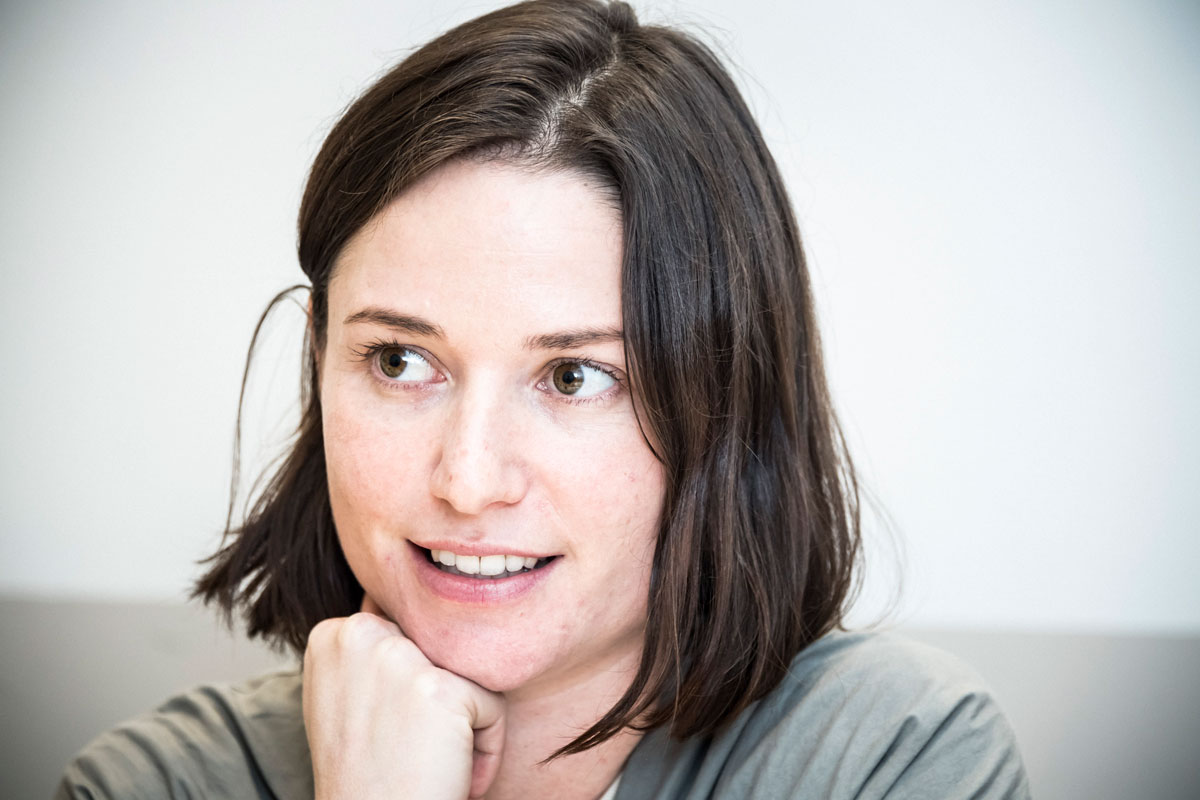 This trip, you've come to Japan by invitation from JETRO. How did you feel when it was decided?
As you can see from the fact that we carry many Japanese brands in our shop, I've always had a good impression of Japanese brands. All the more reason why I felt very honored when our shop was chosen for this program. This is my first time in Japan, and I've had a chance to walk around town, but the positive image I've always had is unchanged, and I'm experiencing an extremely good ambience.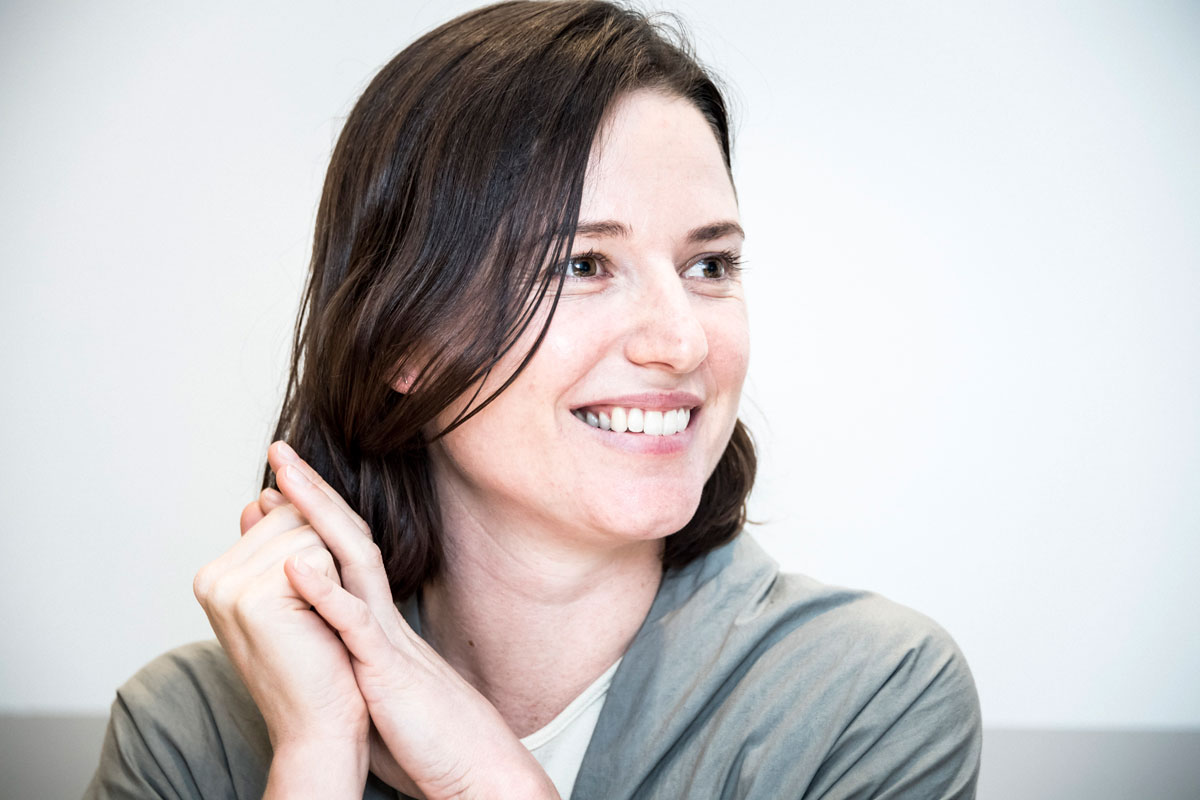 What is your impression of Tokyo street fashion?
I think all the people of Tokyo understand their individuality very well, and are enjoying fashion freely. The people of N.Y. tend to go for a subtle fashion, but here, the fashion is full of variety, very playful, and this is very fresh to me. It's only been a few days, so I haven't had a chance to see a lot yet, but I enjoy just walking around Shibuya. Everything I see is so fun, and I think this town has like 10 times the vitality of N.Y. (laugh).
Is there anything you are looking forward to in this time's Tokyo fashion week?
I haven't seen any runway shows yet, but I'm looking forward to enjoying the ambience of a fashion week unique to Tokyo. I'm looking forward to seeing the collection announcements of course, but at the same time, I'm extremely fond of checking the fashion of the guests visiting the show venues, and I'm looking forward to feeling the differences in their fashion with other fashion weeks around the world, including N.Y.
Please tell us about "OROBORO", where you work.
OROBORO is a shop which values local and sustainability, selectively carrying beautiful items made by organic materials. Many of our customers value the story behind the product, and show a high interest in whom made what, where. We, the staff, try to convey this information as much as possible, and we try to offer fashion which has a feel of craftsmanship, even if they are available only in small lots.
OROBORO originated in Brooklyn, right? Which, I believe, is world famous as an area that values local and sustainability, isn't it?
Now-a-days, Brooklyn is a place where love for local things is so strong, people make jokes of it (laugh). This tendency is especially strong in food, and there are many boutiques which offer hand-made leather items and/or accessories. Our shop moved from Brooklyn to Soho in Manhattan when our landlord changed. But our original customers still shop with us, and because we are in a location with heavy traffic, we have been seeing an increase in people coming in by chance, along with a wider variety of customers.
Please tell us which Japanese brands are popular at your shop.
COSMIC WONDER, visvim, kolor, etc. are popular. COSMIC WONDER is especially favored because of their beautiful textiles and/or manufacturing methods, and their unique style. The bags of Eatable of Many Orders is gathering popularity with their unique designs combining materials, such as ropes and leather. Most of OROBORO's customers buy knowing that these are Japanese brands, and a Los Angeles based brand called "black rain" which shows strong influences from Japanese fashion, is also gathering attention because of their Japanese taste.
Are there any characteristics which you feel are shared by Japanese brands?
Characteristics shared by Japanese brands are, high quality and their strong feelings towards production. When I speak to Japanese designers, I can tell that they value the process of clothes production very much, and their products clearly convey the message that they have been made with great care and pride.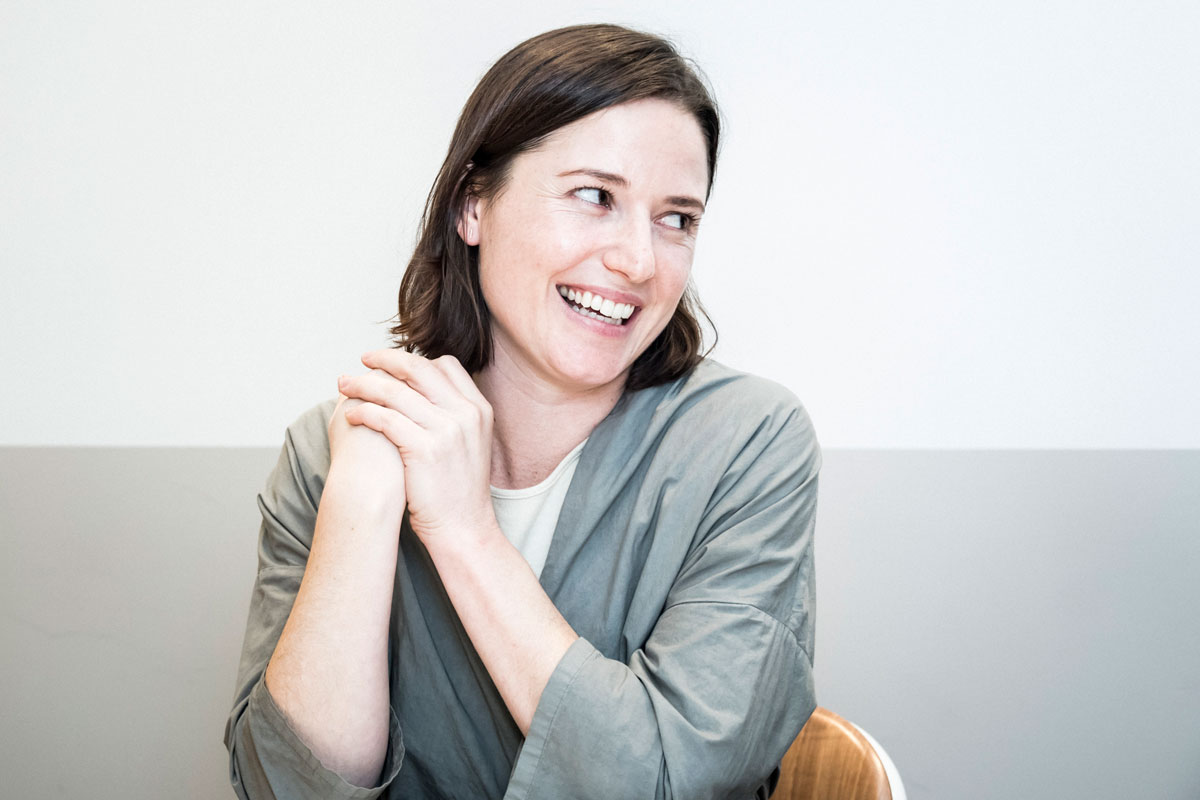 Was there any brand which caught your interest during this visit, or any brand you'd like to keep an eye on?
I'm very interested in Nest Robe and Hallelujah. I'm also interested in brands such as Ujoh, CINOH, Robes & Confections.
Finally, is there any place in Tokyo you'd like to visit or anything you'd like to experience during this trip?
This is my first trip to Japan, so there are so many places I'd like to go, and many people have given me advice on where to go, so my want to go list is completely full (laugh). I'd like to see fashion of course, but I'm also interested in initiatively seeing items which I don't have many opportunities to see in N.Y., such as beautiful paper products and ceramics, etc. Recently, ceramics are coming back into popularity again, and I've been going to a large ceramics fair held at Los Angeles every year, but I'm very excited in seeing Japanese ceramics. There are also many things I'd like to experience, and I'm especially interested in food, so I'm hoping to try-out all sorts of things.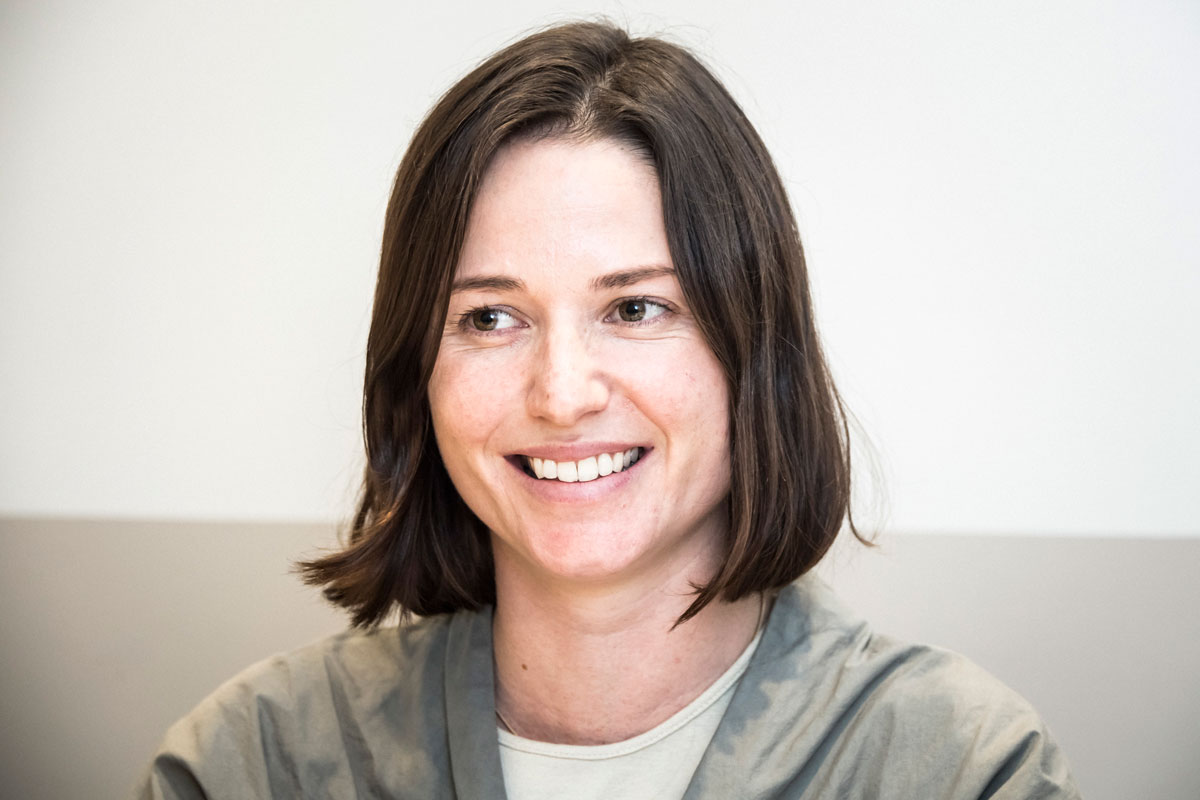 Interview by Yuki Harada
Interpretation by Aiko Osaki