Pickup
MAR. 11, 2020
RakutenFWT 2020 A/W Special feature, Q&A | Sara Maino (Vogue Italia)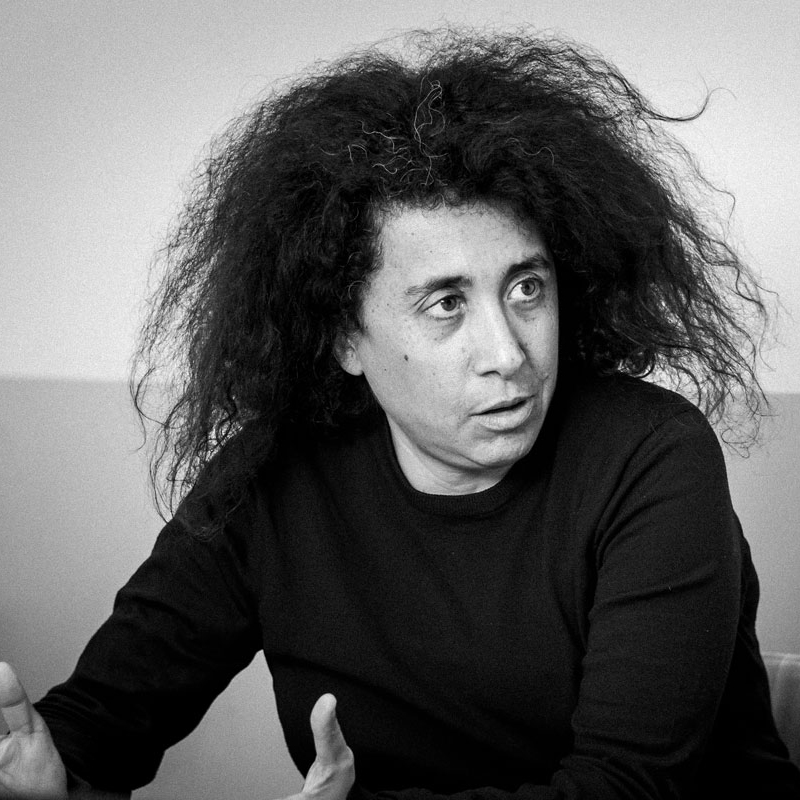 Sara Maino
Deputy Editor-in-Chief, Vogue Italia, Head of Vogue Talents
Please send us a supportive message to those brands which were scheduled to participate in Rakuten Fashion Week TOKYO(RakutenFWT) 2020 A/W.
In this particular time we need to be supportive with each other and if this cannot be done by coming to Tokyo physically the support can be done online giving visibility to the brands
In your opinion, what is the originality, uniqueness of Japanese brands/fashion, and/or what is it that makes Japanese brands/fashion interesting?
Japanese brands have a long tradition of catching trends before others and always looking at the vision of the new generations especially in streetwear
What is the most important topic in fashion, between the 2000's ~ 2010's?
A new generation of designers have come out form all over the world and this is very important since the new generation is our future and above all consciousness of wanting to create a more responsible fashion for a better future
Is there anything you hope for or expect in future RakutenFWT?
To support more new designers and give more attention to responsible brands
Please tell us your favorite or 'must go' suggestive spots in Tokyo.
I love Tokyo and so difficult to say which part I prefer is a magnificent city with soo much to give