Pickup
MAR. 09, 2020
RakutenFWT 2020 A/W Special feature, Q&A | Sarah Andelman (JUST AN IDEA)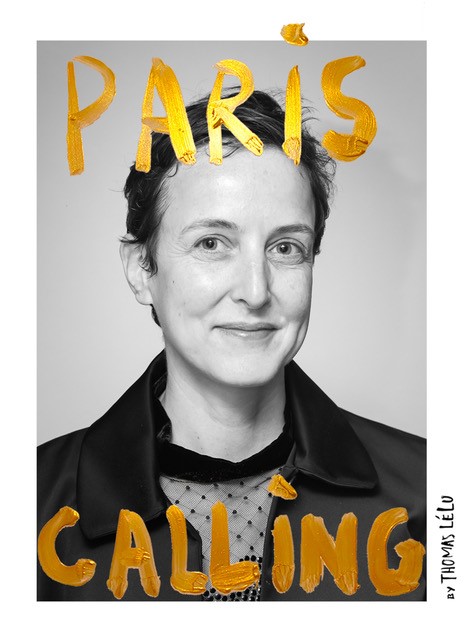 Sarah Andelman
JUST AN IDEA founder
Please send us a supportive message to those brands which were scheduled to participate in Rakuten Fashion Week TOKYO(RakutenFWT) 2020 A/W.
It's going to be OK! We have to stay focus and open. I'll be happy to see your new collection online from home.
I would like to see all of them! (but particularly Hyke too)
In your opinion, what is the originality, uniqueness of Japanese brands/fashion, and/or what is it that makes Japanese brands/fashion interesting?
The mix of creativity and quality, the wearability and the fantasy…
What is the most important topic in fashion, between the 2000's ~ 2010's?
That's not original, but sustainability…
How do you think the fashion industry will become in the 2020's?
I think we'll realize that the system has to evolve, and that we don't need so many products….
Is there anything you hope for or expect in future RakutenFWT?
More visibility worldwide
Please tell us your favorite or 'must go' suggestive spots in Tokyo.
Oh that's difficult to pick only one!!! I think of the restaurant Tonki (Tonkatsu) as I can't wait to go back there next time.