Pickup
MAR. 18, 2020
RakutenFWT 2020 A/W Special feature, Q&A | Yoshimi Nagao (Takashimaya)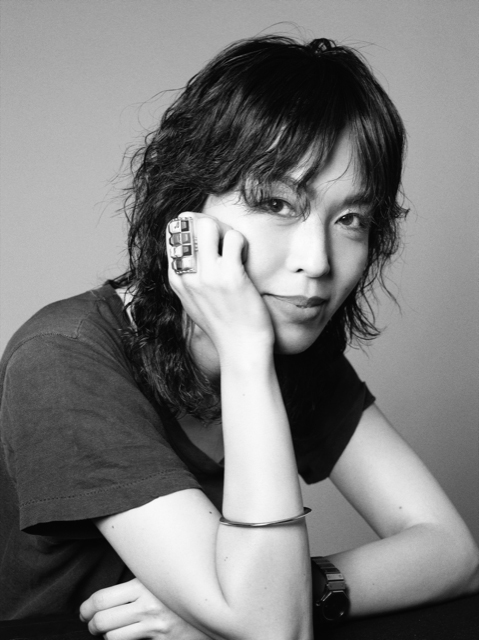 Yoshimi Nagao
Takashimaya Women's creative director
MERCHANDISING HEADQUARTERS
FASHION PRIZE OF TOKYO jury
Please send us a supportive message to those brands which were scheduled to participate in Rakuten Fashion Week TOKYO(RakutenFWT) 2020 A/W.
It's really too bad that FW got cancelled, but people whom like brands and customers of brands hold all sorts of information, so if they could spread the word, for example using SNS, I think that would be greatly appreciated.
I believe that the enjoyment of fashion will prevail and continue on!
Of course, TAAKK. I felt Mr. Morikawa's excitement towards his victorious return event after having experienced Paris, so I'm truly disappointed about not being able to see his Tokyo show.
In your opinion, what is the originality, uniqueness of Japanese brands/fashion, and/or what is it that makes Japanese brands/fashion interesting?
I think the broad fashion styles and balance of mixtures is fabulous.
What is the most important topic in fashion, between the 2000's ~ 2010's?
The first half of the 2000s was the height of SHOPs. In the 2010s, the birth of Phoebe Philo's CELINE from 2009.
How do you think the fashion industry will become in the 2020's?
I think, sustainability and diversity will get stronger.
Is there anything you hope for or expect in future RakutenFWT?
I hope FWT becomes such that more overseas guests and/or media will want to visit.
Please tell us your favorite or 'must go' suggestive spots in Tokyo.
'Yakumosaryou'
It's a bit out of the way from the center of Tokyo, but it offers wonderful service, delicious food, and fabulous atmosphere in a quiet residential area. I recommend their lunch.