BIG Finalist Designer x VOGUE ITALY Sara Maino talk-show
An event of looking back at the collection of the BIG Finalist in a talk-show form between Sara Maino, the Deputy-in-Chief of VOGUE ITALY and the BIG Finalist Designer who will be announced on Oct. 14th.
Release date/time

October 14th (Wed.), 20:30~

Place of release

WEB site (archive released on Official YouTube channel)
NewsPicks x Japan Fashion Week Online conference
「"The new on practice of fashion DX"
To share knowledge on propelling digitalization which is essential to the growth of domestic fashion industries, an online conference will be held in cooperation with "NewsPicks", a social financial media. Topics such as the digital strategy of Japanese fashion businesses, comparison with overseas examples, what next generation businesses need, etc. will be discussed.
Release date/time

October 15th (Thurs.), 20:30~21:30

MC

Mr. Gakuto Akashi (Media One Co., Ltd., Representative Director CEO)

Experts

Mr. Naotaka Konnno (magic stick Director)
Sayumi Gunji (Editor/Fashion Creative Director)
※ Specific time schedules for our digital program will be announced later.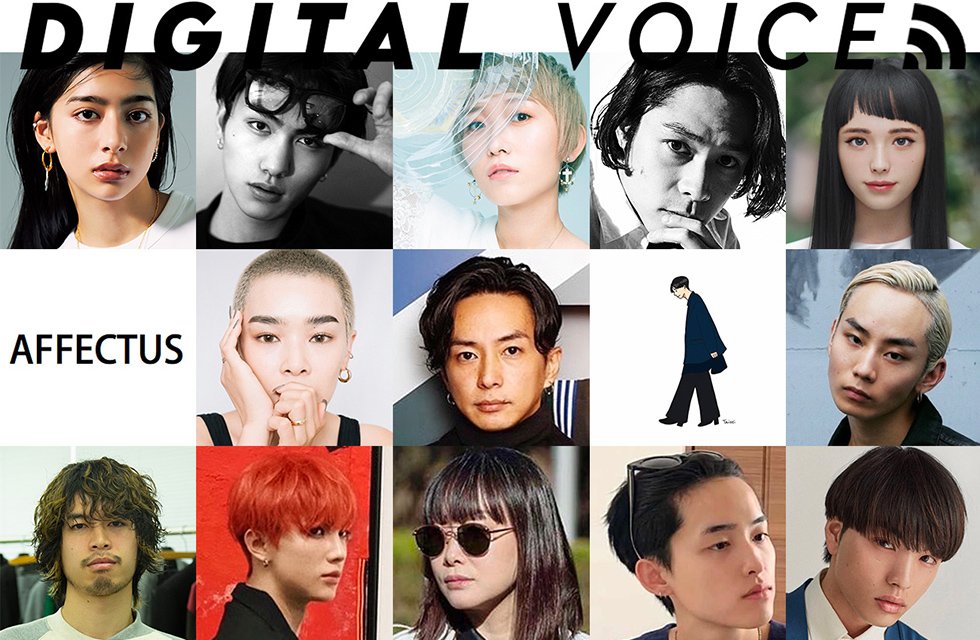 Fashionistas representing Japan will enliven the term through a variety of SNS, such as Instagram, YouTube, TikTok, twitter, note. The following 15 influencers will be participating in "DIGITAL VOICE".
(from above left to right)Thina Koyama, Syuzou Oohira, Kumamiki, Go Akimoto, Ria, AFFECTUS, Chiaki Hatakeyama, Yuya Nara, Taisei Kanayama, Seiya Ohta, Ryo Matsumoto, Plusticboy, Maiko Shibata, AYUMU, Mato