1PIU1UGUALE3 GOLF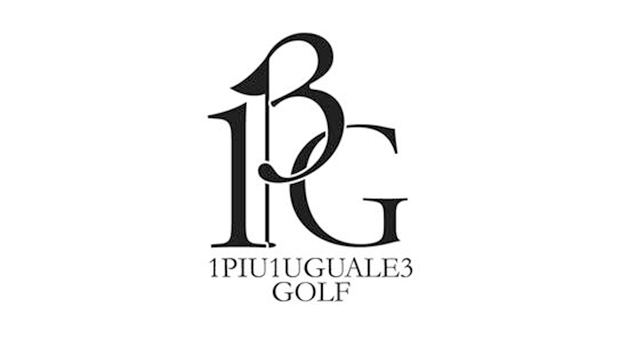 Designer
Tomohiro Ozawa
Brand SNS

Designer Profile
We continue to create new designs with our unique methods and aesthetics that combine the original characteristics of materials. In addition to collaborating apparel with numerous international brands and celebrities, he has worked on a wide range of projects, including interior design for boutiques and restaurants.
Brand Profile
[Established year] 2011

1piu1guale3 is a Japanese luxury brand founded in 2011 by designer Tomohiro Ozawa. The development of directly managed stores began in Roppongi Hills in 2013, and since the beginning of the development, it has been featured in fashion magazines and newspapers as a Japanese luxury brand and has gained support from many adult men. Made-to-order suits and made-to-order leather made from the highest quality materials, which are tailored one by one with a universal design and particular attention to materials and sewing, provide special elegance to the wearer. In the Japonism Line, the kimono yukata produced by the long-established Kyoto obi craftsman "Honda-ya Genbei" is produced with the old-fashioned style of haute couture.
Category
Men's & Women's / Ready To Wear, Shoes, Bags, Hats, Accessories and others
Contact
AKM co.,ltd
Address

3-15-8 3F Akasaka Minato-ku,Tokyo,JAPAN

Tel

03-6721-1065

Fax

03-6721-1066

Email

Link
Press
ONEO Ltd. PR01. / Shota Miyazaki
Address

Apartment 31 7F, 6-31-15 Jingumae, Shibuya-ku, Tokyo

Tel

03-5774-1408

Email
Shop
1PIU1UGUALE3 OMOTESANDO HILLS
Address

4-12-10B1F OMOTESANDO HILLS Jingumae,Shibuya-ku,Tokyo

Tel

03-6447-4970
1PIU1UGUALE3 GINZA SIX
Address

6-10-1 GINZA SIX 5F,Ginza,Chuo-ku,Tokyo

Tel

03-6264-5024
1PIU1UGUALE SALONE
Address

3-15-8 1&2F Akasaka,Minato-ku,Tokyo

Tel

03-6721-1381
1PIU1UGUALE3 NAGOYA
Address

3-5-13 HASE-BLDG.1 1F,Osu,Naka-ku,Nagoya,Aichi

Tel

052-263-0061

Link
Online Shop
1PIU1UGUALE3 OFFICIAL ONLINE STORE