1piu1uguale3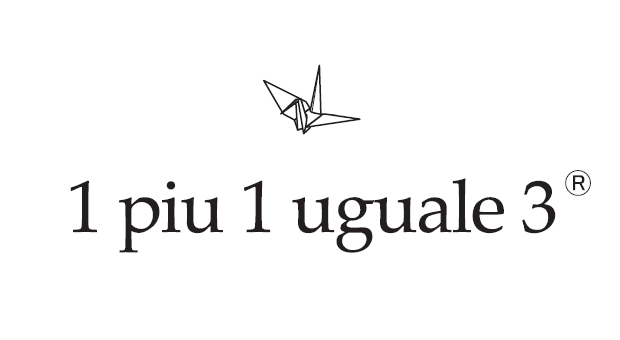 Designer Profile
We provide many planning designs of domestic and international popular brands, demonstrate their talents in all genres. VINTAGE CLOTHES is familiar with the latest MODE, identifying good quality clothes from all over the world and continually discharging many popular items by modernizing it to the world. In that area, we will compete with artists who are active in the world beyond "clothes", and cooperate with the craftsmen who can be regarded as genuine, to open up new ground.
Brand Profile
[Established year] 2013

"A private collection of Tomohiro Ozawa who sticks to it for a long time. We do not allow compromise in all clothes, images and music, and perform with the artists in Japan and overseas. Works that are carefully selected by the designers themselves as a result of the challenge of "supreme" and "ultimate" and exist as "one arrival clothes" exist as "one piece of clothes", bringing an exhilaration and excitement to those who wear. Items made up of domestic · European and other top-ranking materials in the world, necessarily selected beautiful materials will be of limited quantity production, special only to those who share the values of this brand A collection. Several sessions developed as "historic brands" announced irregularly are created as works rare and presence by the overwhelming planning content which is "first in history"
Category
Men's & Women's / Ready To Wear, Shoes, Bags, Hats, Accessories and others
Contact
AKM co.,ltd.
Address

4F, 1-5-18 Azabujuban, Minato-ku, Tokyo 106-0045, Japan

Tel

03-6721-1065

Fax

03-6721-1066

Email

Link
Press
AKM co.,ltd. / Yusuke Ueda
Address

4F, 1-5-18 Azabujuban, Minato-ku, Tokyo 106-0045, Japan

Tel

03-6721-1065

Fax

03-6721-1066

Email

Link
Shop
1piu1uguale3 Roppongi Hills
Address

Roppongi Hills WEST WALK 4F, 6-10-1 Roppongi, Minato-ku, Tokyo 106-0032, Japan

Tel

03-6721-1381

Fax

03-6721-1382

Email

Link
1piu1uguale3 Omotesando Hills
Address

Omotesando Hills 1F, 4-12-10 Jinguae, Shibuya-ku, Tokyo 150-0001, Japan

Tel

03-6447-4970

Fax

03-6447-4971

Email

Link
1piu1uguale3 THE RITZ CARLTON,TOKYO
Address

THE RITZ CARLTON,TOKYO 45F, 9-7-1 Akasaka, Minato-ku, Tokyo 107-6245, Japan

Tel

03-6432-9904

Fax

03-6432-9905

Email