5-knot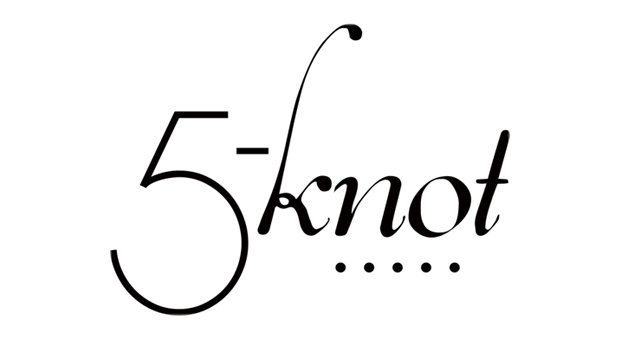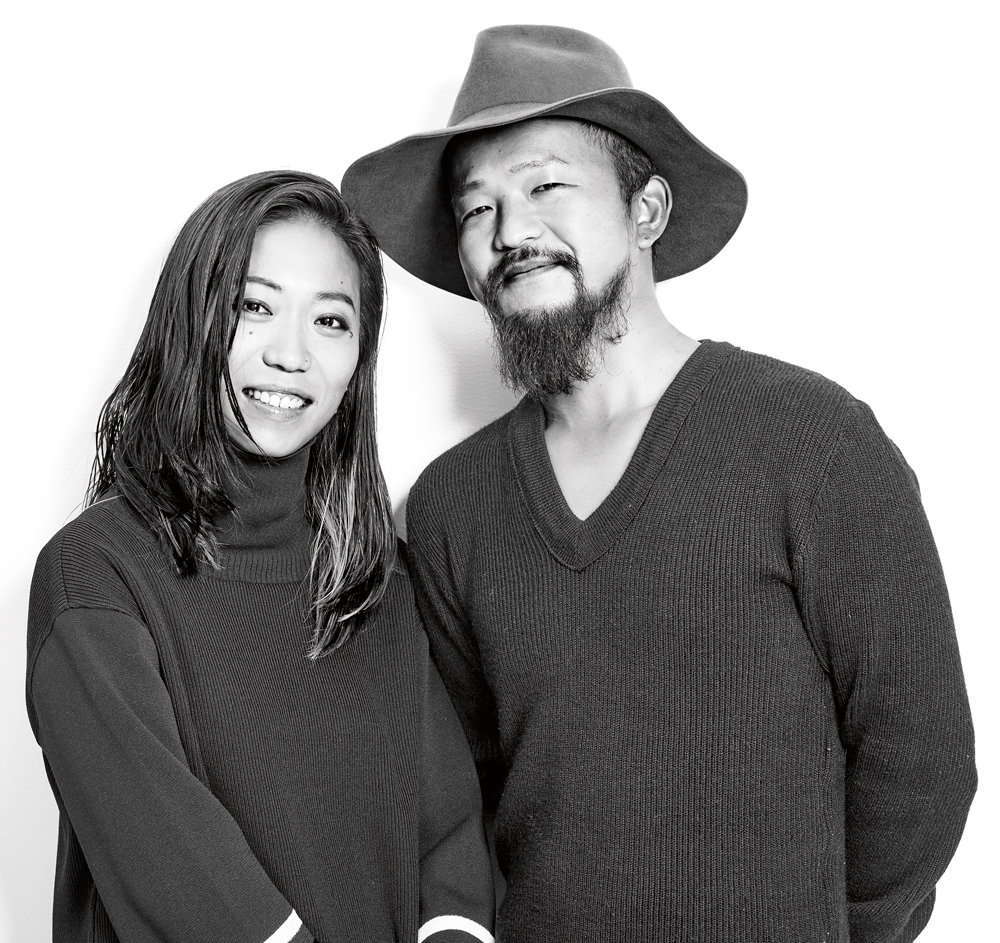 Designer
Ena Kizawa / Taketo Nishino
Designer Profile
Ena Kizawa
After graduation from Bunka Fashion College, Tokyo, started her career as women's designer in a Japanese company. Turned over Freelance designer, then Started "5-knot....." from 2013AW with Nishino

Taketo Nishino
After studying abroad in UK, entry to Bunka Fashion College, Tokyo. After graduation, started his carrer as women's designer, experienced head desingner of license brand from ANNA SUI, New York. Then startred own label, 5-knot.
Brand Profile
[Established year] 2013

Brand concept is "Trip and Vintage"
Collections are inspired by their trips through various countries, landscapes, townscapes, cultures, and the vintage items there.
Styling is composed of mix mood and easy wearings, comes from their own wolld view.
Category
Women's / Ready To Wear
Contact
5-knot design.CO., LTD.
Address

18-9, Misumi-cho, Chigasaki-city, Kanagawa 253-0023, Japan

Tel

03-5860-6539

Email

Link
Press
ESTEEM PRESS / Junko Naito
Address

3F 4-3 Sarugakucho, Shibuya-ku, Tokyo 150-0033, Japan

Tel

03-5428-0928

Fax

03-5428-0929

Email

Link
Online Shop
5-knot online store
Tel

03-5860-6539

Email

Link