5351POUR LES HOMMES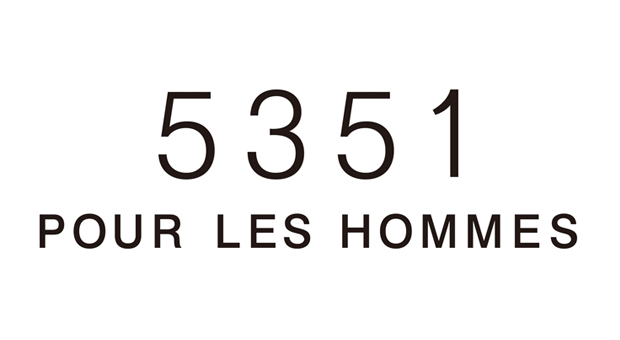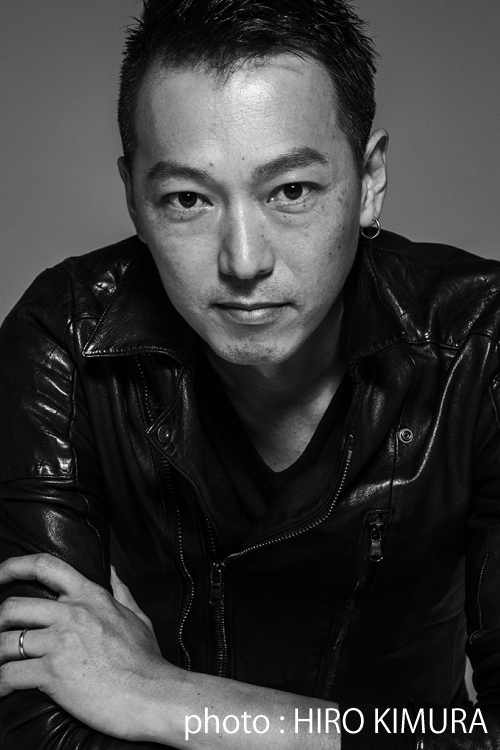 Designer
Kazuhisa Komura
Brand SNS
Designer Profile
Kazuhisa Komura
1973 Born in Fukuoka、
1997 Graduated Osaka Economic University、
1998 Entered Abahouse International Co.、
2000 Assumed Chief Desiner、
2012 Assumed Director of 5351POUR LES HOMMES
Brand Profile
[Established year] 1990

Estabrished 1990. In "5351POUR LES HOMMES", gentle elegance and rock-taste exist. And it gives out its mental attraction. 5351POUR LES HOMMES express modern styles for adult men with the essence of diverse generation taken in.
Category
Men's / Ready To Wear, Shoes, Bags, Hats, Accessories and others
Contact
ABAHOUSE INTERNATIONAL Co.
Address

1F 1-26-20 Higashi, Shibuya-ku, Tokyo 150-8514, JAPAN

Tel

03-3406-2623

Fax

03-3406-2624

Link
Press
ABAHOUSE INTERNATIONAL Co. / Mr. Jun Hayashida
Address

1F 1-26-20 Higashi, Shibuya-ku, Tokyo 150-8514, JAPAN

Tel

03-3406-2623

Fax

03-3406-2624

Email

Link
Shop
5351POUR LES HOMMES ET LES FEMMES DAIKANYAMA
Address

1F Speak For 28-2 Sarugaku-cho, Shibuya-ku, Tokyo

Tel

03-3461-1009

Fax

03-3461-1009
5351POUR LES HOMMES ET LES FEMMES NAGOYA
Address

4F NAGOYA PARCO, 3-29-1 Sakae, Naka-ku, Nagoya-shi, Nagoya

Tel

052-264-8639

Fax

052-264-8639
5351POUR LES HOMMES ET LES FEMMES NU-CHAYAMACHI
Address

1-2 F NU-CHAYAMACHI, 10-12 Chayamachi, Kita-ku, Osaka-shi, Osaka

Tel

06-6359-1061

Fax

06-6359-1061
5351POUR LES HOMMES ET LES FEMMES FUKUOKA
Address

2-3-30 Tenjin, Chuo-ku, Fukuoka-shi, Fukuoka

Tel

092-737-8125

Fax

092-737-8125