A DEGREE FAHRENHEIT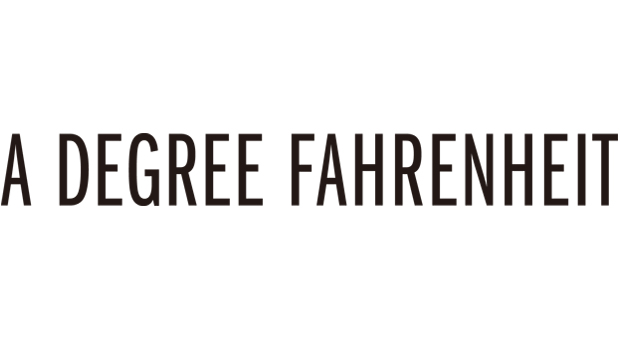 Designer Profile
After graduating from Fashion school, Yu Amatsu moved to New York in 2004 where he worked as a pattern maker for brands like Jen Kao and Marc Jacobs and has won the Gen Art International Design Competition twice.
Brand Profile
[Established year] 2009

Amatsu's skills as a pattern maker can be seen from his intricate details and the beautiful structure of his clothes. He aspires to create clothes with a message, and to bring the wearer's individual value to a higher level.
Category
Women's / Ready To Wear
Contact
212 Co.,Ltd.
Address

Shibuya Culture Center 10F-H 23-21 Sakuragaoka-cho, Shibuya-ku, Tokyo 150-0031, JAPAN

Tel

03-5489-1838

Fax

03-5489-1838

Email

Link
Press
212 Co.,Ltd.
Address

Shibuya Culture Center 10F-H 23-21 Sakuragaoka-cho, Shibuya-ku, Tokyo 150-0031, JAPAN

Tel

03-5489-1838

Fax

03-5489-1838

Email

Link
Shop
Isetan Shinjuku Re-Style Plus
Address

3-14-1 Shinjyuku, Shinjyuku-Ku, Tokyo 160-0022, JAPAN

Tel

03-3352-1111
ADELAIDE
Adress

B-Town 1F/2F 3-6-7, Minamiaoyama, Minato-ku, Tokyo 107-0062, JAPAN

Tel

03-5474-0157

Email

Link