(A)crypsis®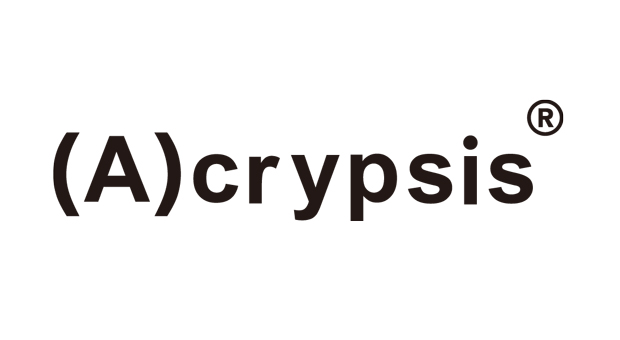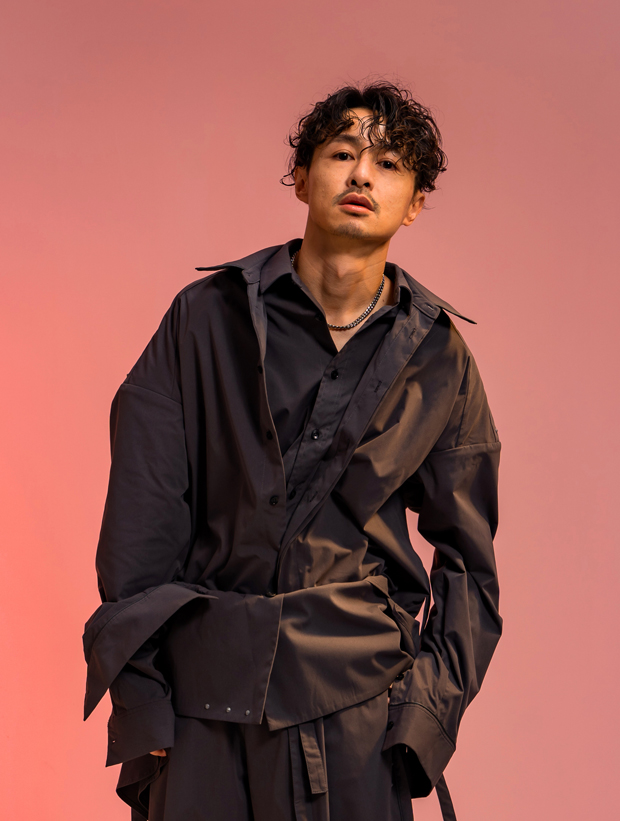 Designer Profile
Yi Hung Chang is the creative director of "(A)clipsis". He has experience in graphic design, buyers and promotional design. He acts as an agent to manage many popular international brands and is affiliated with many international companies. He launched his own brand "(A) crypsis" in 2015 and has long experience working with well-known Japanese fashion brands.
Brand Profile
[Established year] 2015

(A)crypsis is a menswear label founded by Yi Hom Chung since 2014. The designs transform different elements into the wears, including the concept of abstract, confliction, pride, and craziness.
The brand name (A)crypsis is inspired by a single-eyed giant from the old movie "The 7th Voyage of Sinbad" which was handmade in clay, making (A)crypsis want to find the initial enthusiasm of fashion by designing handmade and original works.
To sum up, we emphasizes the life slogan "My Life is My Life" by presenting fascinating and surprisingly design in our concept in life.
Category
Women's / Ready To Wear, Shoes, Bags, Hats, Accessories and others
Contact
(A)crypsis
Address

1F., No.84, Wenzhou St., Da'an Dist., Taipei City 106, Taiwan

Tel

+886 2 2363 0700

Email

Link
Press
THEAR INC./YUYA UCHIDA
Address

3-5-20 E24 Shinsaku Takatsu Kawasaki Kanagawa, Japan

Tel

080-8177-7752

Email

Link
2023 S/S LOOK & MOVIE
©(A)crypsis
Online Shop
(A)crypsis®
Tel

88622363-700

Email

Link
SEENOWTOKYO
Tel

080-8177-7752

Email

Link