ADELLY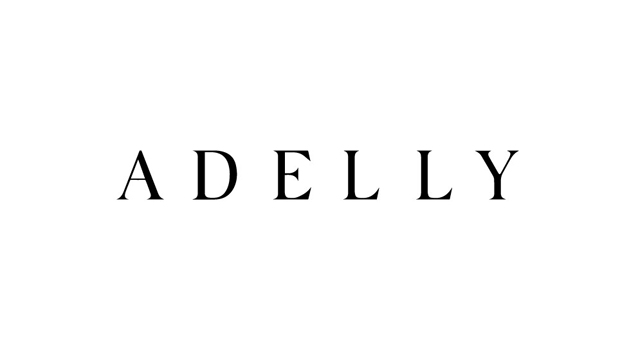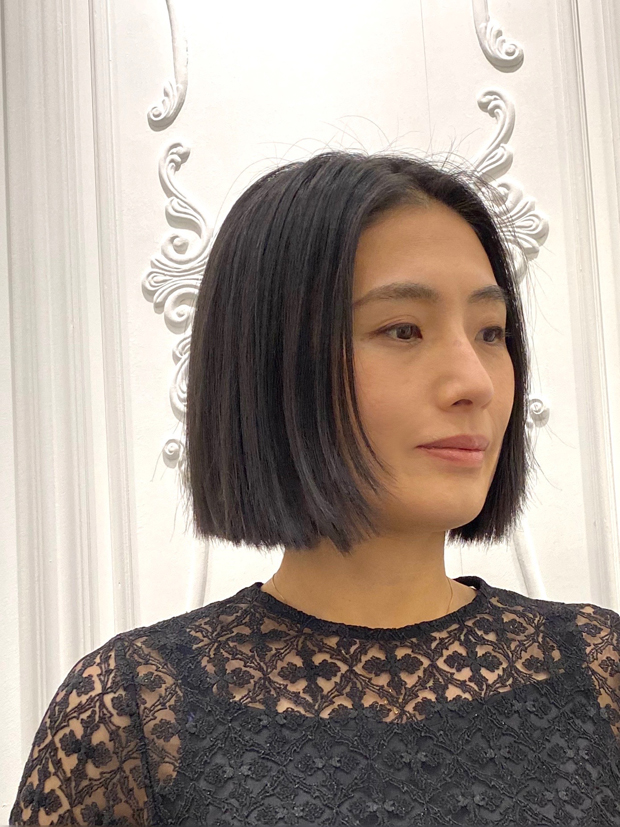 Designer Profile
I come into action as a dandy of 2001 free lance.
I serve as a lecturer of the van tongue system college while doing 2009 dandies.
ADELLY is started more than 2018 season summer spring. I'm also active as a dandy.
I deal with a fashion magazine, a fashion leader-like star and a costume of an artist as a dandy and give the form to grown feeling and theory by ADELLY.
Brand Profile
[Established year] 2018

2018SS season debut.
* The original strategy of media for which the connection with the dandy was utilized to the full
* The clothes which had a flower and imagined the image of women which lives through the today when it's positive and is loved
* Certain manufacturing of all domestic productions by a product pattern team of a dandy Komatsu sheep season and the domestic collection brand
The creation which keeps evolving is proposed while experimenting on the synergistic effect of these 3 pillars and practicing.
A brand concept, "The clothes which nestled close to the lady who sends substantial every day and included the wish I want to spend every day when a heart dances emotionally freely."
Category
Women's Ready to Wear
Contact
OFFICE Surprise
Address

Mizuno Bldg.5thFloor, 1-15-14, Ginza, Chuo-ku, Tokyo

Tel

03-6228-6477

Fax

03-6228-7276

Email

Link
Press
Harumi Showroom Inc. / Akane Harumi
Address

Fujimoto Bldg.4th Floor,2-3-2,Shibuya,Shibuya-ku, Tokyo

Tel

03-6433-5395

Fax

03-6433-5396

Email

Link
Online Shop