AIVIDIC STUDIO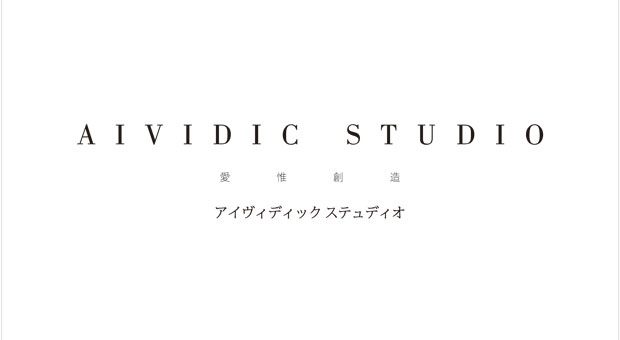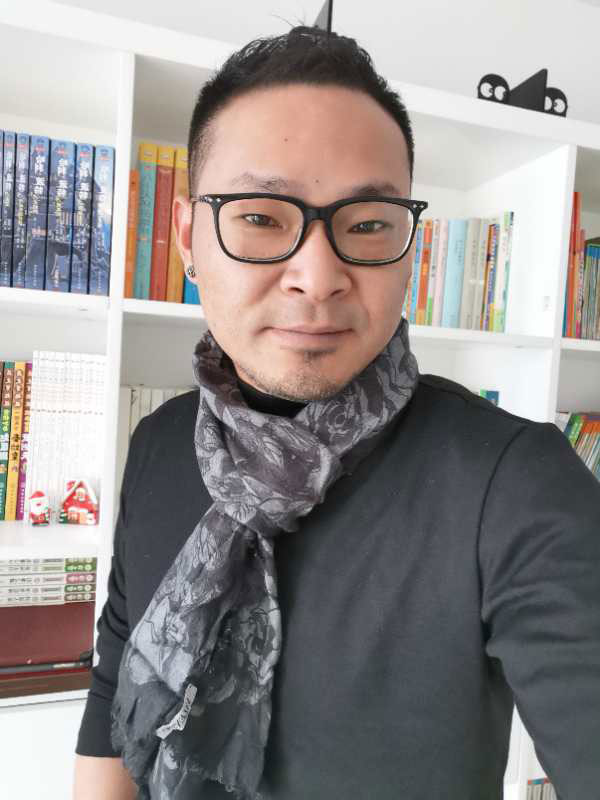 Designer
Li Jian Chun(Jeason Lee)
Designer Profile
Li Jian Chun(Jeason Lee)was born in China in 1981.
He had been the designer of Ningbo Young Men's brand GXG since 2011 and was the driving force behind its listing in Hong Kong, achieving China's third-largest sales of RMB 3 billion (approximately 45 billion yen) in 2018.
He himself founded AIVIDIC STUDIO in 2017 and became the creative director. Since then, he has been regarded as a representative of the fifth generation of Chinese men's designers.
Brand Profile
[Established year] 2017

The AIVIDIC brand company was founded in 2017.
name is a quotation from the Chinese old 《尚书-伊训》, "everything should start from love and be transmitted", and the company was established in 2017. The concept is Oriental Aesthetics, Advanced Science, Refinement. It has a strong following among internationally minded third-office workers, self-employed and academics in their late 20s and 30s..The first store opened in 2018, bringing the total number of company-owned stores to 15.
Category
Men's / Made To Measure & Ready To Wear, Shoes, Bags, Hats, Accessories and others
Contact
Ningbo Hechuangyiyuan fashion Co.,Ltd / Jeason Lee
Address

326Ninghe Rd. Yinzhou District NingboCHINA

Tel

+8657489257233

Email

Link

微博weibo;AIVIDIC爱惟创造 ・微信weixin ; AIVIDICSTUDIO
Press
TRIDENT Co,.Ltd AIVIDIC JAPAN Dv./KITAOKA MINEYUKI
Address

262Ninghe Rd. Yinzhou District NingboCHINA

Tel

+8657489257233

Email

Link

微博weibo;AIVIDIC爱惟创造 ・微信weixin ; AIVIDICSTUDIO
Shop
Shanghai Jiu-Guang Department Store
Address

1618 nanjingxi-lu jingan-qu shanghai

Tel

86-21-6288-3866
Ningbo Buy cool Mall Store
Address

169, Tian Yi Plaza Ningbo

Tel

86-574 8768 3384
Yintai Department Store Wenzhou World Trade Center
Address

156, Hehua Road, Lucheng District, Wenzhou,

Tel

86-0577-88008279
Wuhan Chicony Plaza Mall
Address

6 Luo Yu Rd, Hong Shan District, Wu Han City,

Tel

86-87665858
ZheJiang Intime Department Store
Address

530 Yan'an Road, Xiaocheng District, Hangzhou,

Tel

86-0571-85069888

Link