AKARI MIYAZU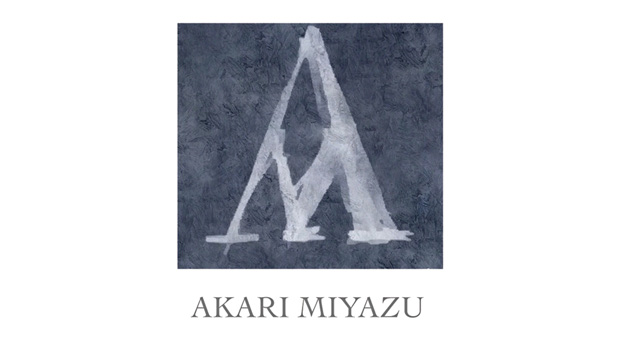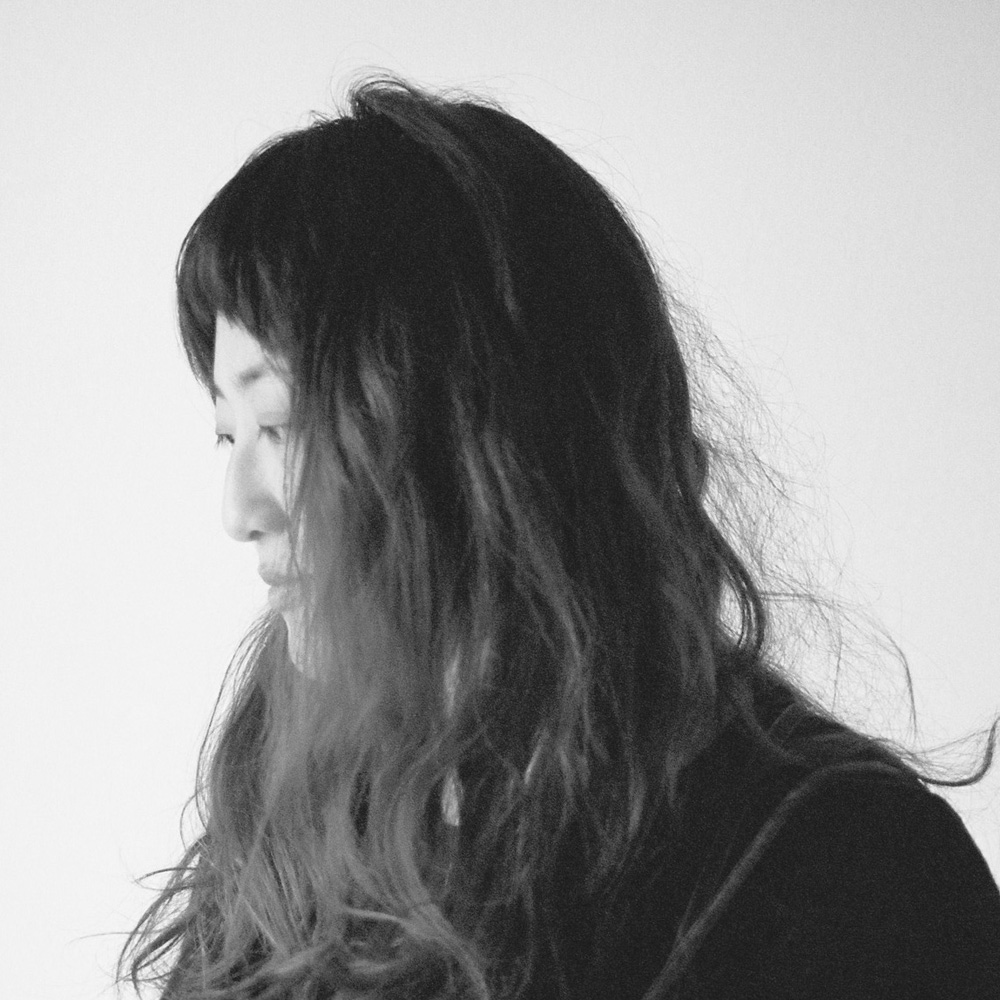 Designer
Akari Miyazu
Brand SNS

Designer Profile
Born in Chiba Prefecture in 1995. I went to coconogacco while I was in Bunka Fashion College and then under Motonari Ono guidance at Professional designers labo of Fashion College Sakuragaoka,2018 "AKARI MIYAZU" started.
Brand Profile
[Established year] 2018

We are living life on this world. Life is full of mystery,repeating beginnings and ends several times.To mean the meaning of existence,to unravel the truth. Exploring the fundamentals of life through clothes and pioneering new ways of expression.
Category
Women's / Ready To Wear
Contact
AKARI MIYAZU
Address

103 Green Hills Mikane, 5-25-6, Tamagawagakuen, Machida-shi, Tokyo 194-0041, Japan

Tel

080-4299-2790

Email

Link
Press
AKARI MIYAZU
Address

103 Green Hills Mikane, 5-25-6, Tamagawagakuen, Machida-shi, Tokyo 194-0041, Japan

Tel

080-4299-2790

Email

Link