Alejandra Rendón Felix from Milan to Tokyo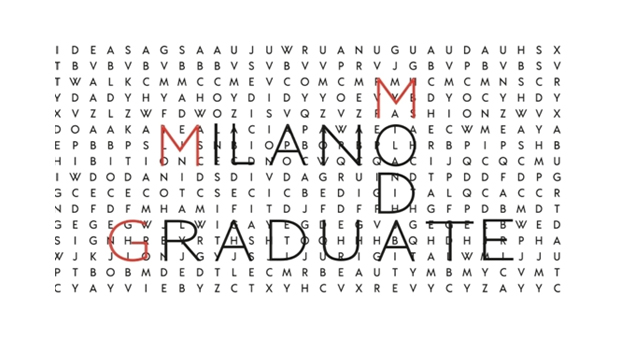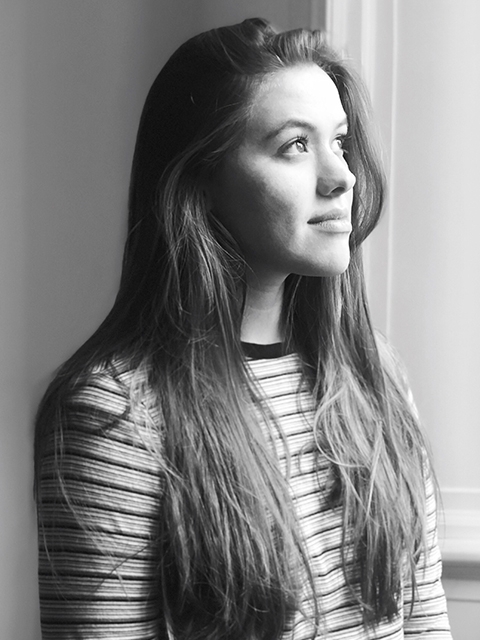 Designer
Alejandra Rendon Felix
Designer Profile
Alejandra Rendon Felix was born and lives in Culiacan in north-east Mexico, on the Pacific seaboard. Her project springs from the culture of a turbulent country constantly assailed by revolutionary movements but also organized crime that undermine national security. Her collection is rooted in the instinct of rebellion of a people that took part in the Mexican revolution between 1910 and 1920 but also, more recently, formed the Zapatista Army of National Liberation, which is demanding civil rights for rural communities. So the outfits are a mix of elements from the traditional costumes of that territory and military clothing that's still being used in combat.
Brand Profile
Camera Nazionale della Moda Italiana is a no-profit association that disciplines, coordinates and promotes the development of fashion - Italia Fashion in particular. Right from the year of its foundation, in 1958, the Association has pursued a policy of organisational support aimed at the knowledge, promotion and development of Fashion through events with a highly intellectual image in Italy and abroad. The Association is in fact the institution that organizes the official Milan Fashion Week.

Camera Nazionale della Moda Italiana, YKK Italia, CNMI Fashion Trust, are proud to present Alejandra Rendon Felix, the winner of the YKK Award at Milano Moda Graduate by Camera Nazionale della Moda Italiana. Milano Moda Graduate is an event dedicated to the excellence of Italian fashion schools growing new talents and is a key event designed to confer visibility to the work and talent of the future generations.
Category
Women's / Ready To Wear
Contact
Camera Moda s.r.l
Address

Piazza Duomo, 31

Tel

27771081

Email
Press
ESTEEM PRESS / Junko Naito
Address

3F 4-3, Sarugakucho, Shibuya-ku, Tokyo 150-0033, Japan

Tel

03-5428-0928

Fax

03-5428-0929

Email

Link