Anne Sofie Madsen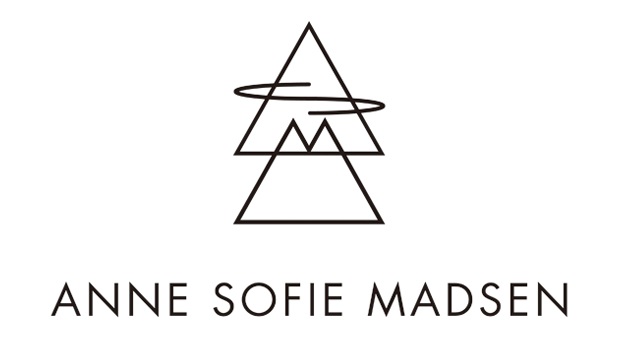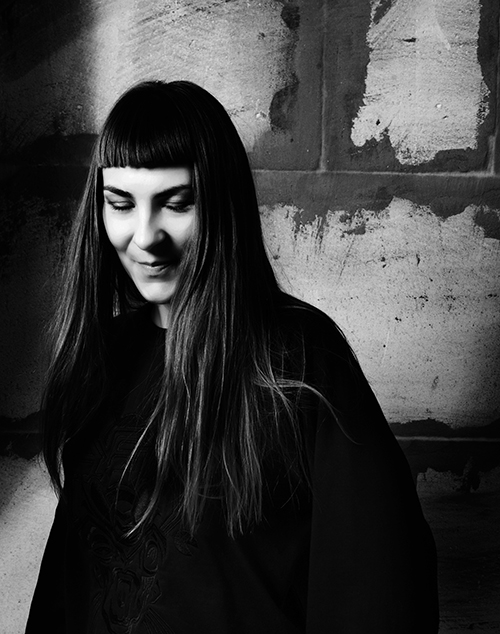 Designer
Anne Sofie Madsen
Designer Profile
Anne Sofie Madsen graduated from the Royal Danish Academy of Fine Arts and trained under John Galliano in Paris, before moving to London to work for Alexander McQueen as a Junior Designer. In 2011 she started her own label and presented her first collection at London Fashion Week in February. The following season she opened Copenhagen Fashion Week and has been showing there ever since.
She won Danish Fashion Award and GenArt's Fresh Faces in 2012 and was chosen to exhibit with Italian Vogue during Milan Fashion Week the same year. In 2013 she won the prestigious DANSK Design Talent prize. In 2014, the brand presented its first fashion show at Paris Ready-to-Wear Fashion Week.
Brand Profile
[Established year] 2012

Drawn by the point where fashion replaces the body with something abstract – an idea or ideal instead of an organism. Anne Sofie Madsen's designs are built on contrasts and ambivalence. The woman has to be both inviting and out of reach. She is streetwise and ladylike, boyish and feminine at the same time. Resulting in designs that straddle between fanciful fun and a serious intricacy of detail.
"I like to challenge and push the boundaries for everyday wear and at the same time it is really important to me that the garments are in their own way functional and wearable. It's not about garments for princesses in a fantasy world, but I do wish to bring magic into reality and preciousness into fashion".
Category
Women's / Ready To Wear, Shoes, Bags and Accessories
Contact
Anne Sofie Madsen
Address

Admiralgade 22, 1066 Copenhagen, Denmark

Tel

+45-6172-5830

Email

Link
Press
FAKE TOKYO CANDY / Shogo Yanagi, Kanami Fukushima
Tel

03-5456-9891

Email
Shop
LUISAVIAROMA (Main Store)
H-Lorenzo
LN-CC
D-MOP
Online Shop
LUISAVIAROMA (Main Store)
Address

Via Roma, 19/21r, 50123 Florence, Italy

Tel

+39-055-90-64-116

Email

Link
LUISAVIAROMA (Main Store)
Address

Via Roma, 19/21r, 50123 Florence, Italy

Tel

+39-055-90-64-116

Email

Link
LN-CC
Address

Late Night Chameleon Cafe, The Basement 18-24 Shacklewell Lane, Dalston, London, E8 2EZ

Tel

+44 (0)20-3174-0744

Email

Link
D-MOP
Address

Shop B205-206 & B208-209, B2, K11,Tsim Sha Tsui, Kowloon

Tel

852-29601770

Email

Link
Recruit
Work contents

Design team (research, samples, pattern making, sourcen, sketching, molding, finalizing designs) or back office team (sourcen, finance, PR, production)

Application
conditions

Experience and affinity with fashion, if possible Fashion study

Application
method

Application via recruitment@annesofiemadsen.com email. Send a CV + Portfolio. After approval a skype interview will be taken place.

contact