ANREALAGE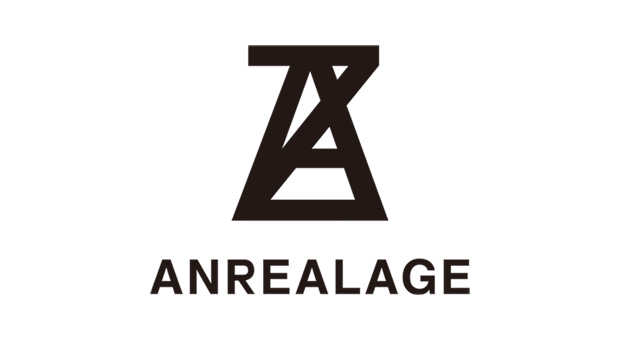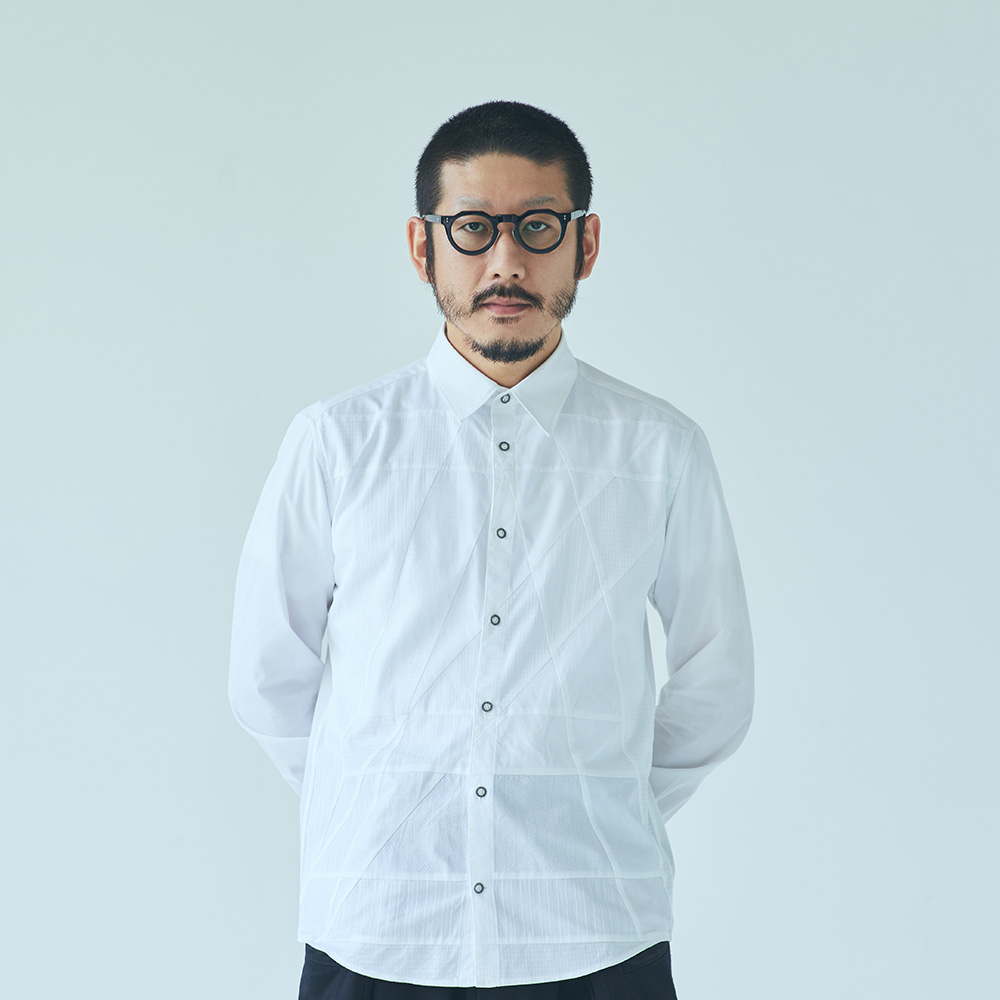 Designer
Kunihiko Morinaga
Designer Profile
Born in 1980 in Kunitachi, Tokyo, Kunihiko Morinaga graduated from Waseda University, Faculty of Social Sciences. In 2003, Morinaga established his own brand- Anrealage. In 2005, he made his debut at the Tokyo Collections using the Tokyo Tower as his venue. He started showcasing his collections at Paris Fashion Week in 2014. He was selected as a finalist for the LVMH Prize in France in 2019 and won the 37th Mainichi Fashion Grand Prix in the same year. In 2020, he presented a collaboration with Italian brand, FENDI, at the Milano Collections. In 2021, he was in charge of the official uniforms for the Japanese pavilion at the Dubai World Expo; in the same year, he designed the costumes for the main character Belle in Mamoru Hosoda's film, "BELLE(2021)".
Brand Profile
[Established year] 2003

ANREALAGE is a combination of the words "REAL", "UNREAL" and "AGE".ANREALAGE is characterized by brightly colored, detailed patchwork garments created based on the belief that "God is in the details"- clothes with creative shapes that are not bound by the human body, and a fusion of fashion and technology. The brand continues to present collections with the perspective that fashion is a tool that changes everyday life.
Category
Men's & Women's / Ready To Wear, Shoes, Bags, Hats, Accessories and others
Contact
ANREALAGE CO., LTD
Address

4-9-3, Minami-Aoyama, Minato-ku, Tokyo 107-0062, Japan

Fax

03-6416-0097

Email

Link
Press
ANREALAGE CO., LTD / Mayumi Ito
Address

4-9-3, Minami-Aoyama, Minato-ku, Tokyo 107-0062, Japan

Tel

03-6416-0096

Fax

03-6416-0097

Email

Link
Shop
ANREALAGE SHIBUYA PARCO
Address

3F 15-1 Udagawa-cho, Shibuya-ku, Tokyo 150-0042, japan

Tel

03-6809-0220

Email

Link
Online Shop
ANREALAGE OFFICIAL ONLINE SHOP
Email

Link