ANREALAGE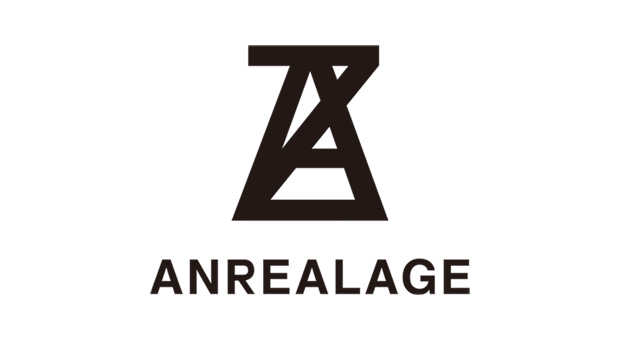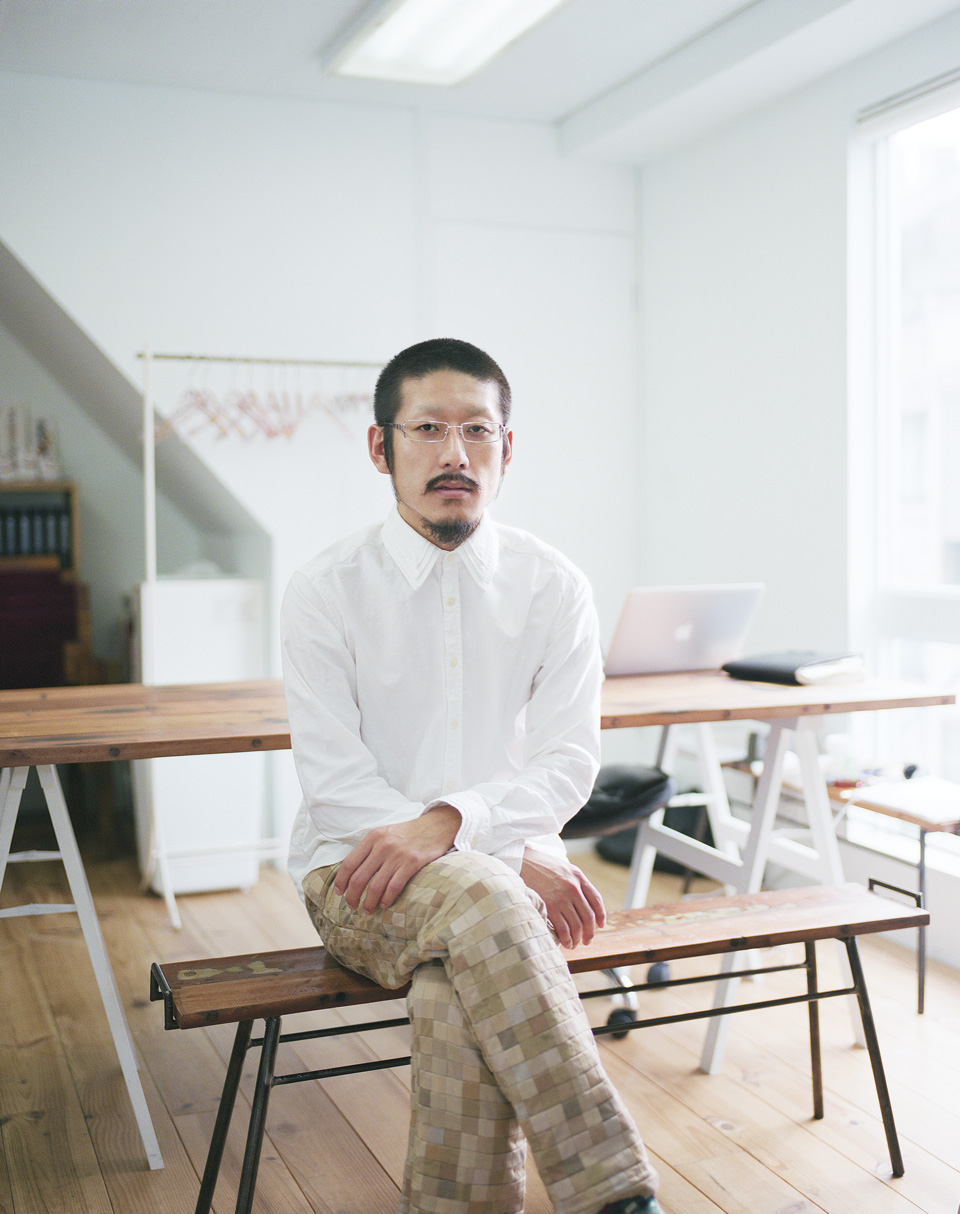 Designer
Kunihiko Morinaga
Designer Profile
Born in Tokyo in 1980, Morinaga graduated from the School of Social Sciences, Waseda University and the Vantan Design Institute.
In 2003, Morinaga founded his brand ANREALAGE, and in 2005, he won the Design Vision Award for Avant Garde at Gen Art 2005, a New York contest for new designers.Morinaga's brand made its first appearance in the Tokyo Collection the same year (2006 S/S).
In 2011, he was awarded the 29th Mainichi Fashion Grand Prix Shiseido Sponsorship Award for Best New Designer.In 2014, he made his Paris debut with his 2015 S/S collection. He was selected as an ANDAM Fashion Awards finalist in 2015 by the French Association Nationale pour le Développement des Arts de la Mode [National Association for the Development of the Fashion Arts].
In 2016, he opened the ANREALAGE AOYAMA store in Minami Aoyama, Tokyo. In the next year, ANREALAGE FLAGSHIP SHOP also opened. Recently, the brand held "A LIGHT UN LIGHT", the exhibition with clothes of collections in Paris, in Japan. The exhibition traveled to JAPAN HOUSE in LA and São Paulo, and also to exhibition at Rothschild and Centre Pompidou-Metz in France.
In 2018, the brand collaborated with AMAZON, and presented AT TOKYO collection in Tokyo.
Brand Profile
[Established year] 2003

ANREALAGE represents A REAL, UN REAL, and AGE.
Focusing on unrealistic twist in real life, they find inspiration from slight things from everyday life, which can likely be missed.
Clothes with colorful and detailed patchwork are created with the belief that "god is in the detail". Other characteristics of the brand are original shape which is not seized with body, technology and new techniques.
Currently, ANREALAGE presents their collections in Paris Fashion Week, and sells in 50 stores in the world.
Category
Men's & Women's / Ready To Wear, Shoes, Bags, Hats, Accessories and others
Contact
ANREALAGE CO., LTD
Address

4-9-3, Minami-Aoyama, Minato-ku, Tokyo 107-0062, Japan

Fax

03-6416-0097

Email

Link
Press
ANREALAGE CO., LTD / Mayumi Ito
Address

4-9-3, Minami-Aoyama, Minato-ku, Tokyo 107-0062, Japan

Tel

03-6416-0096

Fax

03-6416-0097

Email

Link
Shop
ANREALAGE FLAGSHIP SHOP
Address

1F 4-9-3, Minami-Aoyama, Minato-ku, Tokyo 107-0062, Japan

Tel

03-6447-1400

Email

Link
ANREALAGE AOYAMA
Address

2F 5-2-15, Minami-Aoyama, Minato-ku, Tokyo 107-0062, Japan

Tel

03-6805-0510

Email

Link
Online Shop
ANREALAGE OFFICIAL ONLINE SHOP
Email

Link
ANREALAGE ZOZOTOWN
Email

Link