APOCRYPHA.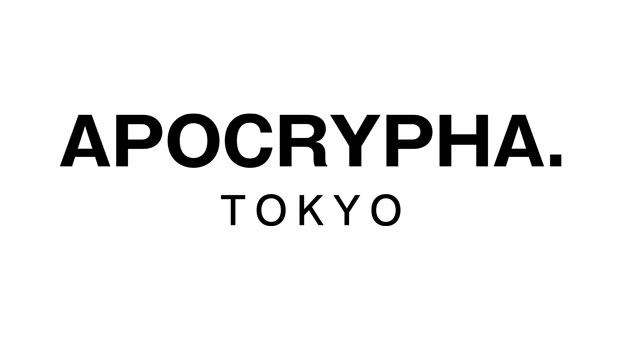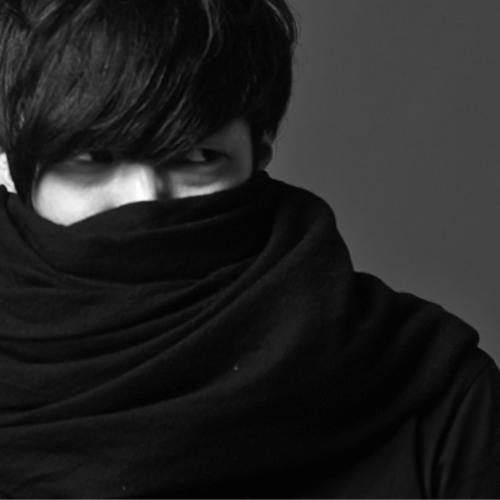 Designer
Reiji Harimoto
Brand SNS

Designer Profile
About Reiji Harimoto, designer
He studied design and pattern in fashion college. While studying, he did an intership in a collection brand, then he joined the YOHJI YAMAMOTO company. After acquiring experience in men's pattern, he became independent.
In 2014, he created a brand with his own name, REIJI HARIMOTO.
He was also in charge of the costumes of the famous drama aired on FujiTV in 2015 ''FIRST CLASS".
Brand Profile
[Established year] 2020

"Apocrypha'' indicates writings or reports not considered genuine. It focuses on supporting parts of apocrypha while talking about fashion trends and main culture as a canon. Along with a permanent cultural background and an important place for historical context, it expresses the desire to transmit to many people the real good things that we lose everyday by bringing a contemporary sensitivity to the essential things. The brand concept of "APOCRYPHA" is ''FANTASY". Various contexts with a unique interpretation of the world are created by clothes. Every season, various elements expand and build a story around the collection. Like a movie or like a novel that attracts the public with a deep view of the world. It is as if wearers were experiencing what it would be like to be the hero of a story. This special experience is passed down to people and wearers.
Category
Men's & Women's / Ready To Wear
Contact
URU Co., Ltd.
Address

62-1-27 Minamiemori-cho , Fukuishi , Fukui , Japan

Tel

080-4469-1192

Email
Press
Sakas PR/Keitaro Nagasaka
Address

3-15-19 Jingumae mansion 103 Jingumae, Shibuya-ku, Tokyo 150-0001 Japan

Tel

03-6447-2762

Email
2020 A/W Schedule
MAR. 23, 2020 - MAR. 27, 2020
11:00-20:00

3E STUDIO MINAMIAOYAMA

*OPEN from 15:00 on the first day
*Not open to the public.

MAR. 28, 2020 - MAR. 29, 2020
11:00-20:00

3E STUDIO MINAMIAOYAMA

*CLOSE on the last day at 18:00
*Not open to the public.