APOCRYPHA.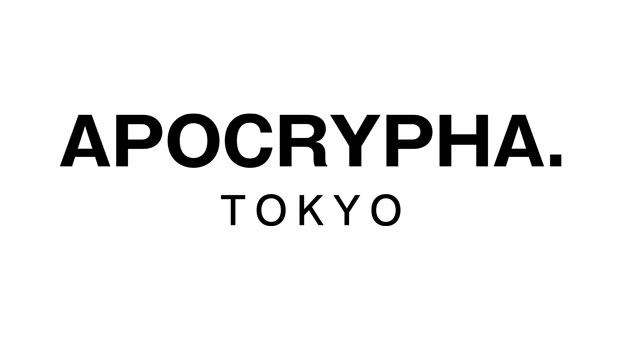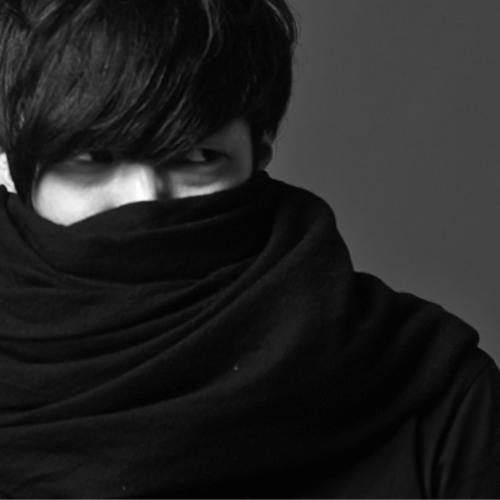 Designer
Reiji Harimoto
Brand SNS

Designer Profile
After graduating from an outfitting technical school, I enter toothpick Yamamoto. I acquire experience as a men's patterner in an atelier.
I launch wear brand "REIJI HARIMOTO" lady's than 2014 and develop the collection that corrupted a technique and knowledge for Lady'sware of men's tailor.
I deal with drama and the MV clothes of the artist at the same time and am in charge of many clothes production.
After REIJI HARIMOTO activity stop, I act as the art direction of underwear and the cosmetics brand.
I start from "APOCRYPHA.TOKYO" than collection in the summer in the spring of 2020.
Brand Profile
[Established year] 2020

APOCRYPHA (Apocrypha) with a meaning to be called books not about Buddhism. I come from απόκρυφοσ (hidden thing) of the Greek.
It assumes a trend, the main culture in the fashion Masanori, and it is necessary for a true meaning to know proof and the books not about Buddhism that it is to read Masanori in talking about it.
I valued a cultural background, historic context and picked up modern sensitivity on a really good thing lost every day, an essential thing and loaded it with thought to say that I wanted to tell more people.
Category
Men's & Women's / Ready To Wear
Contact
URU Co., Ltd.
Address

62-1-27 Minamiemoricho, Fukui City, Fukui Prefecture

Tel

080-4469-1192

Fax

0776-33-3640

Email

Link
Press
Sakas PR/Keitaro Nagasaka
Address

3-15-21 Hill Top Harajuku 301 Jingumae, Shibuya-ku, Tokyo 150-0001 Japan

Tel

080-3073-2581

Email

Link
Online Shop
APOCRYPHA.ONLINE
Tel

080-4469-1192

Email

Link