Asia Fashion Collection 8th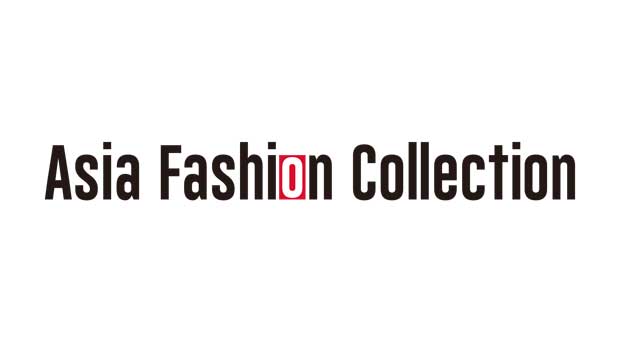 Designer
Kao Tomiyama / Haruki Shimamura / Haruno Tamura / Yuumi Ueda / Aoi Niikuni / Moe Tanaka / Mika Sasaki / Daisuke Oguchi / Newman Han / Yu Wei Lee / Yuan Lung Kao
Brand Profile
[Established year] 2013

Asia Fashion Collection is an incubation project produced and supported by Vantan Inc. and PARCO CO., LTD, in cooperation with other Asia-based partners. AFC invites budding designers from across Asia to compete for a chance at their very own NY Fashion Week runway debut. Seven brands, from a variety of Asian countries as Japan, Korea, Taiwan, and Thailand, will be debuting their collections at AFC's annual event during NYFW. AFC is passionate about widening the reach of the fashion industry by fostering the growth of the continent's most promising up-and-coming designers.
Category
Men's & Women's / Ready To Wear
Contact
Asia Fashion Collection Committee
Vantan inc.
Address

1-31-9,Ebisu-Nishi Shibuya-ku,Tokyo

Tel

03-3719-4775
PARCO CO.,LTD
Address

Shibuya First Place,8-16,Shinsen-cho,Shibuya-ku,Tokyo

Tel

03-3477-5841

Email

Link
Press
Vantan inc./Riki Kawanami
Address

1-9-14,Ebisu-minami Shibuya-ku,Tokyo

Tel

03-5721-6511

Email

Link
PARCO CO.,LTD/Yoshifumi Fujiki
Address

Shibuya First Place,8-16,Shinsen-cho,Shibuya-ku,Tokyo

Tel

03-3477-5841

Email

Link
Online Shop