Asian Fashion Meets TOKYO (Indonesia) 2019AW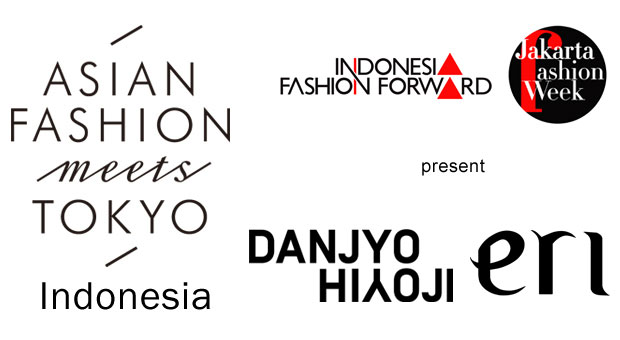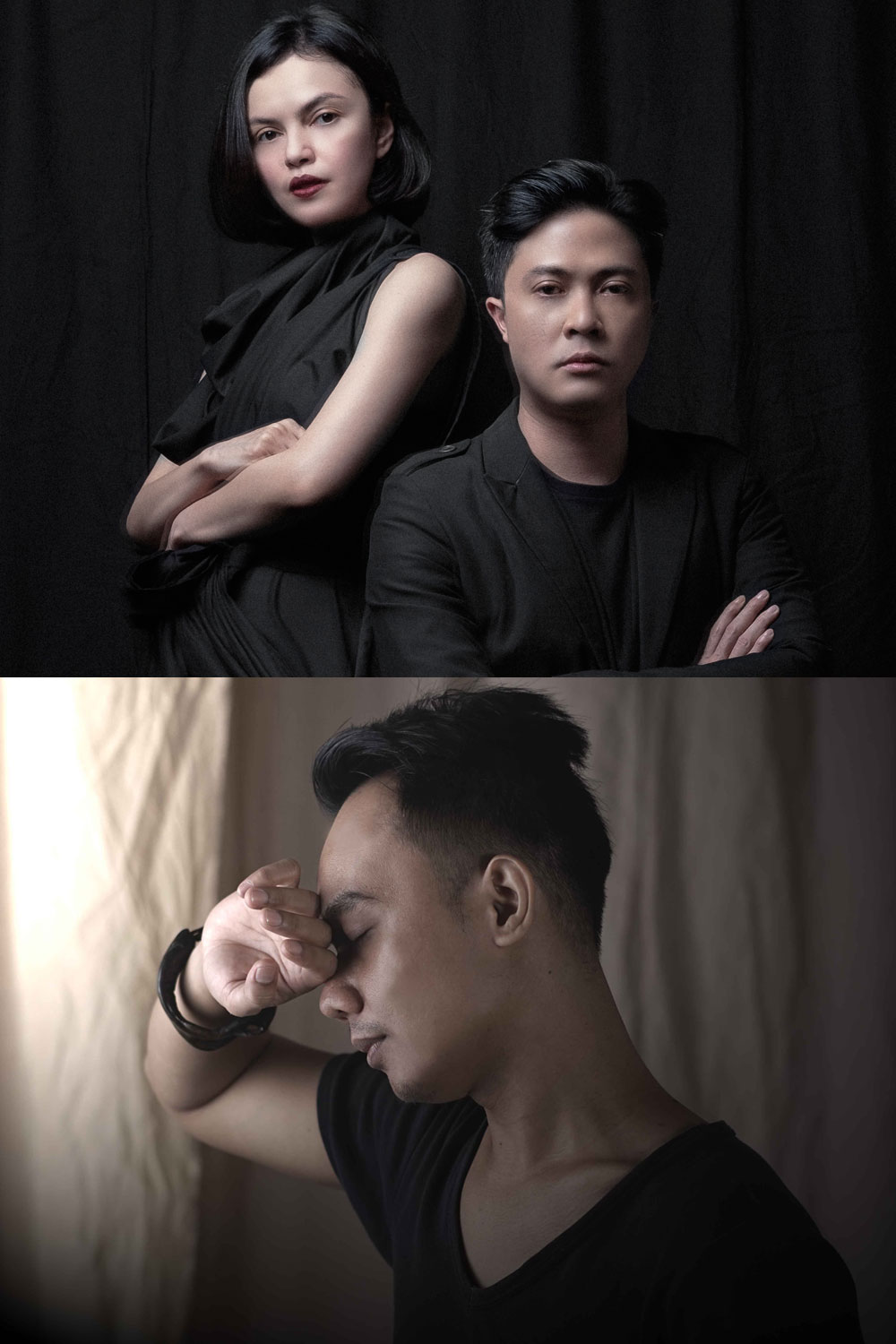 Designer
Dana Maulana & Liza Masitha / Eridani
Designer Profile
■Dana Maulana & Liza Masitha
Brand name:Danjyo Hiyoji
As a Founder and Managing Director and Creative Director of Indonesian Fashion label Danjyo Hiyoji.
This label is a haven for style-savvy individuals in Jakarta since 2009.
Crowned as a winner of The Most Innovative Local Brand
Cleo Fashion Award 2009 by Cleo Magazine Indonesia, Label of The Year ELLE Award by ELLE Magazine Indonesia 2010, Ready-to-Wear Award 2012 by Instyle Magazine Indonesia, Best Menswear categorized as Local fashion Brand 2016 by Men's Health Indonesia Magazine.
Designers lecture fashion management as subject "Design realization" at Bina Nusantara International University.

■Eridani
Brand name:Eri
Eridani Is Alumni of ESMOD Jakarta who was accepted through scholarship from one of the design competition.Graduated in 2005 as the best pattern maker, he embarked on the journey in world of fashion working for several Indonesia's renowned designer's before finally starting his own label. He also awarded winner of Yumi Katsura (Japan) on the international design competition of wedding dress category in 2010. in his passion of running his own label, he was awarded once more by ESMOD Jakarta with scholarship program of Fashion Business Retail.
Brand Profile
■Danjyo Hiyoji
[Established year] 2001
[Twitter] https://twitter.com/DanjyoHiyoji
[Instagram] https://www.instagram.com/danjyohiyoji/
[Facebook] https://www.facebook.com/danjyohiyoji/
[Official Website] https://danjyohiyoji.com/
The brand launched in 2001.
Established the company in 2009.
Danjyo Hiyoji is an existing fashion lab company specialize in ready-to-wear category.
The company focuses in providing an exciting fashion item both for men and women which would translate global trend rapidly. Namely as a heaven for style savvy individuals.

■Eri
[Established year] 2012
[Instagram] https://www.instagram.com/eridani_8eri/
Growned from home industry to fill the need of fashion style that is simple yet unique. The usage of comfortable and low maintenance fabric has made each dress have high level of wearability in any occasion. Eri's amazing achievements was become one of the nominations for The Most Innovative Local Brand on Cleo Fashion Award held by Cleo Magazine in 2012. Another milestone achieved when the brand Eri was chosen to join Indonesia Fashion Forward program by Jakarta Fashion Week in the next year after. in 2018 brand Eri was chosen as one of the Emerging Fashion Label during the Fashion Nation event hosted by Senayan City Jakarta. The product itself can be found at atelier266 Darmawangsa Square Jakarta, Blackvenue Senayan City Jakarta, and Central Department Store at Grand Indonesia Jakarta.
Contact
■Danjyo Hiyoji
PT. DANJYO CIPTA REGA PRATAMA
Address

JALAN PALA RAYA NO. 67 RT.001 RW.001 PONDOK CABE UDIK PAMULANG TANGERANG SELATAN 15418

Tel

622174700265

Email

Link
■Eri
Eri
Address

Atelier266 , Darmawangsa Square Lv.2 unit 66 , Jl. Darmawangsa VI ,Kebayoran Baru ,Jakarta Selatan , Indonesia

Tel

Mp.+62 813 9842 1480

Email
Press
SIDE CO., LTD / Justine Toshi Ohya
Address

606 GUNKAN 1-1-10, Ohkubo, Shinjuku-ku, Tokyo 169-0072, Japan

Tel

Mp.+81 090-1943-5278

Email
Shop
■Eri
Atelier266
Address

Darmawangsa Square Lv.2 unit 66 , Jl. Darmawangsa VI ,Kebayoran Baru ,Jakarta Selatan , Indonesia

Tel

Mp.+81398421480

Email
Fashionlink x Blckvnue
Address

〒 2nd Floor, Senayan City,Jl. Asia Afrika Lot 19 Jakarta Pusat 10270 Indonesia

Link
Central Department Store
Address

Grand Indonesia East Mall Lantai Upper Ground Floor, Jalan M.H. Thamrin No. 1, RT.1/RW.5, Menteng, Kb. Melati, Kota Jakarta Pusat, Daerah Khusus Ibukota Jakarta

Link