Asian Fashion Meets TOKYO (Philippines) 2020SS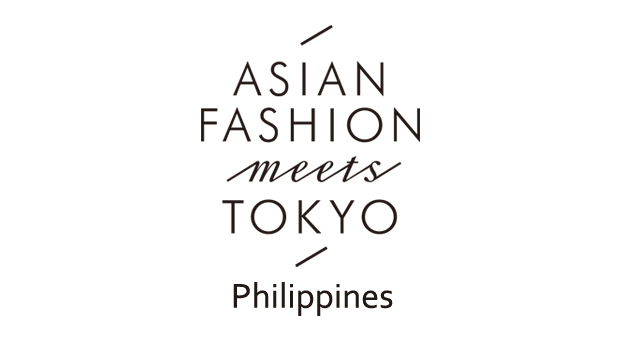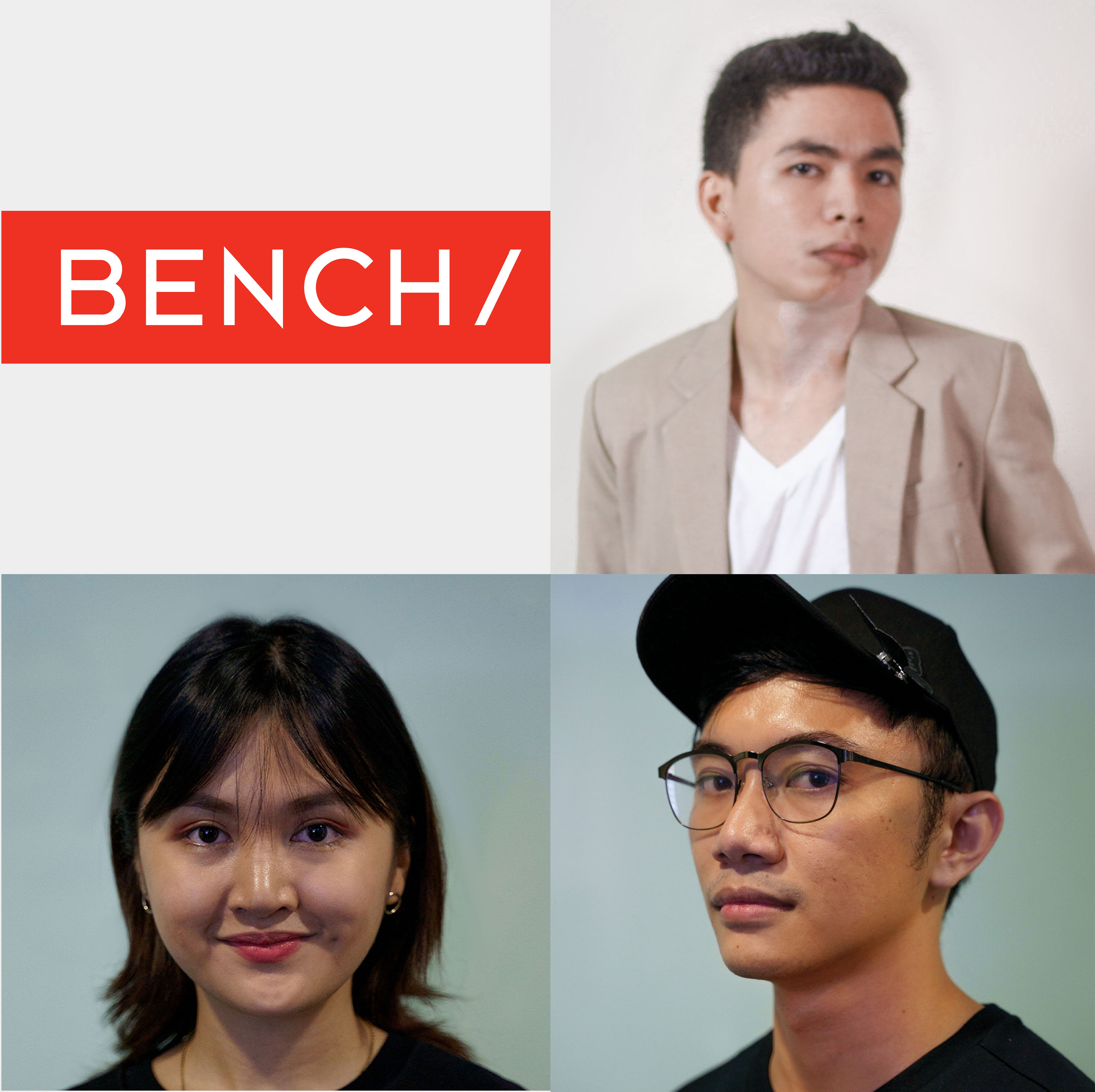 Designer
Antonina Abad Amoncio / BENCH/ Design Team / Bon Hansen Reyes / JACE QUIAMBAO
Designer Profile
■Antonina Abad Amoncio
Brand name:ANTONINA
Antonina Abad Amoncio is a fashion designer born in 1996 and raised in the Philippines. A graduate from the University of the Philippines, Diliman, Antonina currently designs under her name and a newly-launched streetwear brand - ANOTO. Her designs are very personal, often inspired from her own experiences, socially-relevant issues, and setiments. Antonina experiments on fabrication, handsewing techniques with use of textures, threadworks, and prints. As a young designer, Antonina challenges her own sartorial prefences and depictions of issues in the Philippines and beyond.

■BENCH/ Design Team
Brand name:BENCH/

■JACE QUIAMBAO
Brand name:JACE QUIAMBAO
Born on 1993 in Iloilo, Philippines. In 2018 he started studying Fashion Design in the Institute of Creative Entrepreneurship in Manila and by 2019 established his eponymous brand, JACE QUIAMBAO. The same year he debuted his first collecrion for Bench Design Awards 2019.

■Bon Hansen Reyes
Brand name:HANSEN
Bon Hansen is a fashion designer in the Province of Rizal. At an early age, Bon Learned to sew and hand-embroider garments for religious statues at their local catholic church. He graduated and earned his degree in Business Administration major in Marketing management at the University of Rizal System in 2012.His first work is a Trade Marketing Assistant in a fashion magazine publication and then decided to resign after less than 2 years to follow his dream in design. He enrolled Fashion Design at the Fashion Institute of the Philippines in 2014 and graduated in 2017. He is currently teaching Basic Menswear at the said school.
Brand Profile
■ANTONINA
[Established year] 2018
[Instagram] http://instagram.com/ninaamoncio
ANTONINA is a fashion label established in the Philippines, in 2018. Focused on men's & women's wear, ANTONINA is concotion of its founder's psyche, and ideals gearing towards embracing the cultures of her motherland.

■BENCH/
[Established year] 1987
[Twitter] https://twitter.com/benchtm
[Instagram] https://www.instagram.com/benchtm/
[Facebook] https://www.facebook.com/benchtmofficial/
[Official Website] https://shop.bench.com.ph/
Bench is the Philippines' leading lifestyle and clothing brand. It was established in 1987 when founder Ben Chan found the opportunity to design and sell men's t-shirts and jeans at a local department store.

With over 30 years of experience, Bench now offers a wide range of products and services from apparel and footwear, cosmetics and scents. It has grown to Bench Body for underwear, Bench Active for athletic wear, Fix Salon for hair products and services, Bench Skin Expert for face and body care, Bench & Bath for bath and fragrance products, Bench Barbers for top-notch grooming and styling for men, and Bench Café for Filipino cuisine with a twist--truly a one-stop shop for everyone and for everyday.

■JACE QUIAMBAO
[Established year]  2019
[Instagram] https://instagram.com/jacequiambao?igshid=edibjqi9z504
Centered on the concept of sartorial whimsicality and " there is no science without fancy, and no art without facts' as his aesthetic with a modern and fun take on show piece streetwear. The brand brings playful yet mature style of clothing inspired from works of art, science or both.

■HANSEN
[Established year] 2017
[Instagram] http://www.instagram.com/hansen.studio/?hl=en
[Facebook] http://www.facebook.com/bonhansen25/
Hansen is a menswear contemporary brand founded in 2017. The brand is described as genderless. Taking cues from both menswear and womenswear. Traditional hand embroidery, tailoring, and Filipino craftsmanship is in the core of the brand.
Contact
■ANTONINA
ANTONINA
■BENCH/
SUYEN CORPORATION
■JACE QUIAMBAO
■HANSEN
Press
SIDE CO., LTD / Justine Toshi Ohya
Address

606 GUNKAN 1-1-10, Ohkubo, Shinjuku-ku, Tokyo 169-0072, Japan

Tel

03 3208 6400

Email
Shop
■BENCH/
BENCH/
Address

PHILIPPINES, CHINA, UNITED STATES, SAUDI ARABIA, MYANMAR, BAHRAIN, JAPAN, QATAR, UAE

Email

Link