Asian Fashion Meets TOKYO (Thailand)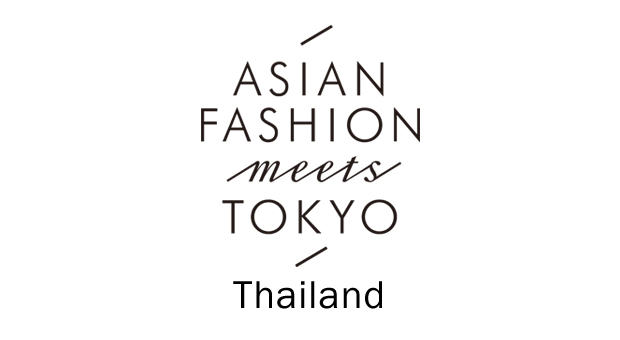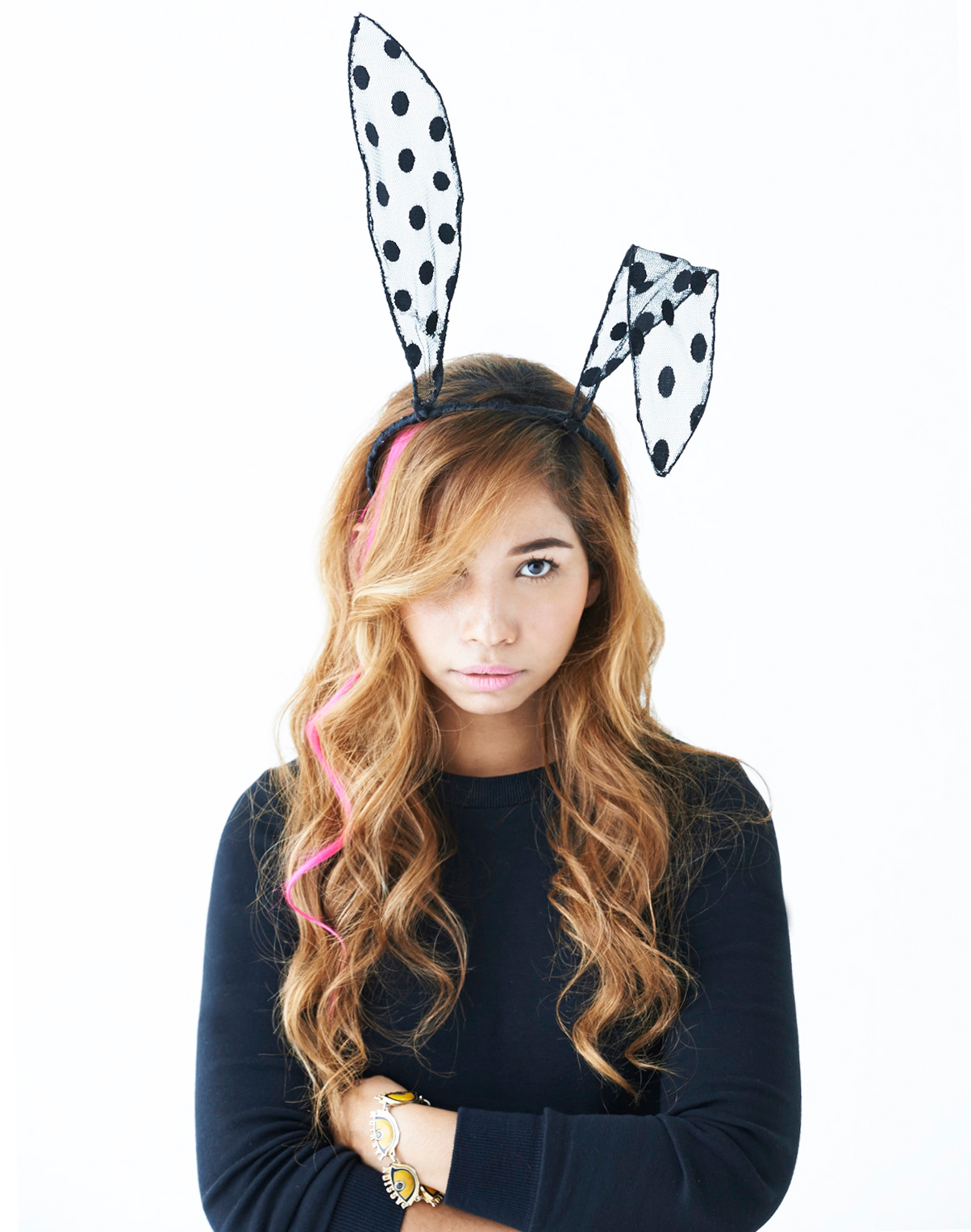 Designer
Linda Charoenlab
Designer Profile
Linda Charoenlab, a talent in fashion arts, is the head and founder of . The label is equal to her focused work and infinite fantasy. She has a sense for setting new trends and is known to be one step further in the awareness of fashion philosophy.

Regularly introducing advert concepts for the most relevant shopping centres in Thailand, Linda is creating unique clothing pieces. The last 6 years she designed the main campaigns for number one department store in Bangkok and many more.

Linda set up a ambitious life career starting with a B.A. for advertising faculty in Bangkok, then continuing to graduate for fashion styling and photography in London College of Fashion, University of Art London.

There she got introduced into the international fashion world, working with Dazed & Confused, Intersection, Wallpaper, Elle, Glassbook Magazine amongst others. Besides designing lookbooks for several international fashion labels, e.g. Maria Francesca Pepe

She led her development to become one of the major styling and style director in Bangkok and Asia.
Brand Profile
[Established year] 2009

Bi-continentally based, Lalalove champions free spirited individuals who dare to break out from socially constructed normality.

Formed in 2009, Lalalove has always operated out of London and Bangkok while selling worldwide including Topshop, Oxford Circus branch among many other leading retailers around the globe.

Lalolove was born out of a simple t-shirt line that founder/designer Linda Charoenlab first dabbled in as a side project. Lalalove's initial t-shirt line favored style, individuality, comfort, simplicity and versatility—all the components that Lalalove still holds dear until today.

From a humble start, Lalalove has grown into a multinational clothing brand that produces unisex clothing favorited by international, forward thinking movers and shakers. Now a full-fledged garment line, Lalalove prides itself in being eco-friendly with all fabrics being 100 percent digitally made as opposed to the usual silk screening.

Lalalove's signature print designs are edgy, relevant and speaking volumes about the brand's design philosophy. Using vibrant colos and wry sense of humour, the prints often reflect current affairs and state of the world, delivering serious punches and poking fun at the same time.
Category
Women's / Ready To Wear, Hat, Shoes and Bags Unisex / Swimwear and T-shirt
Contact
PR01.
Address

Mansion 31 #7A, 6-31-15, Jingumae, Shibuya-ku, Tokyo 150-0001, Japan

Tel

03-5774-1408

Fax

03-5774-1408

Link
Press
ONEO Ltd. / Utano Sasaki
Address

6-31-15, Mansion 31-7A, Jingumae, Shibuya-ku, Tokyo 150-0001, Japan

Tel

+81(0)3-5774-1408

Fax

+81(0)80-4362-1989

Email

Link