AULA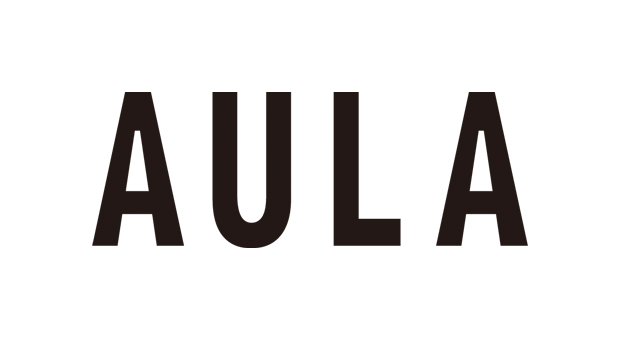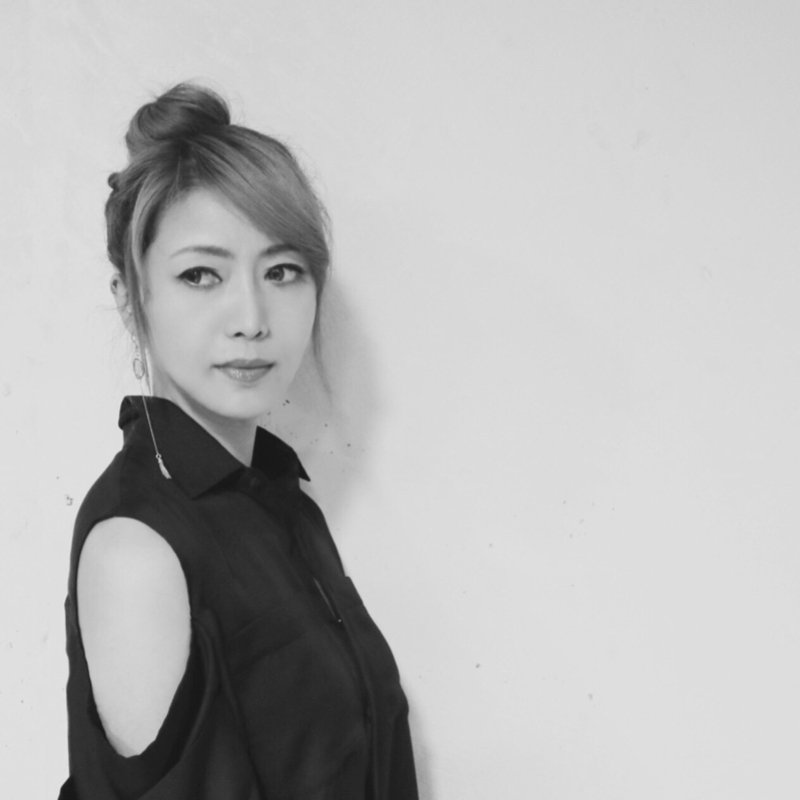 Designer
Yukimi Kawashima
Designer Profile
In high school, she studied design (rough sketch) / oil painting under Mr. Hisayuki Tomoe, a Japanese painter.
At the time she entered a Japanese university, she also started learning pattern-making at the Osaka Mode Gakuen.
After graduating from university, she re-entered the fashion designer course at the Osaka Mode Gakuen, and soon after she won first prize for women's fashion in the inter-college design contest.

1996 Entered a major fashion apparel company in Japan, initially securing a position as a pattern-maker, and then as a designer.
1999 Joined PAL Co. Ltd., a leading fashion apparel company, as a chief producer of the fashion multi-brand store. Directed the total merchandising store, atmosphere design / design of the store and original label / store operation.
2002 Launched AULA AILA collection under the Japanese apparel company Mercury Design Inc.
2005 Founded own company, CODE 9 Inc., and succeeded AULA AILA operations.
2007 Opened "DraSTic" store, her first direct-operated store, in Nakameguro, Tokyo.
2010 From FW collection, she joined the fashion trade show "TRANOI" in Paris at the exposition "Tokyo eye".
Recognized in an editorial in FIGARO Paris.
Featured on the Japanese TV program "World business satellite".
Invited to the special event at Colette, Paris.
Started world wide distribution to USA, Germany, Italy, and
Hong Kong and numerous other countries.
2011 Started a new line "AULA", a collection line of AULA AILA.
2012 From SS season, joined the fashion trade show "TRANOI" in Paris as "AULA", and thereafter, attended every season.
2013 Assumed the position of a special lecturer at the Mode Gakuen.
2014 Won a 'Big Mac' prize at the Mode Gakuen.
In March 2014, AULA held an exhibition for the eighth consecutive season at the showroom in Paris,attracting many customers from all over the world including those from: France, Italy, Germany, America, Kuwait, Saudi Arabia, Hong Kong, Taiwan, and China.
In October, held a 2015 SS Exhibition of "AULA" in the RYODAN
SHOWROOM in Paris.
2015 In February, joined "New York Fashion Week 2015FW" at the Lincoln Center.
In March, held a 2015 FW Exhibition of "AULA"in the RYODAN SHOWROOM in Paris.
In October, joined"Mercedes-Benz Fashion Week Tokyo 2016SS" at The Garden hall.
In November, joined"HONOLULU Fashion Week 2015" at the Convention Center.
2016 In March, joined"TRADE&INVESTMENT EXPO 2016" at the Queen Sirikit National Convention Center which was hosted by the Government of Thailand.
In July, I designed a costume for Satomi Ishihara for the movie "Shin Godzilla" of Toho theaters.
In October,joined the show "Barrier-Free Collection 2016" at The Roppongi Hills Arena hosted by NHK.
In December, launched a new denim line "AULA DENIM" for 2017SS.
Brand Profile
[Established year] 2011

Yukimi Kawashima's designs capture the intangible by utilising the finest materials and contrasting fragile and delicate patterns with strongly edged detail work.
Category
Women's / Ready To Wear
Contact
CODE.9 Inc
Address

5F COM'S FORUM, 2-3-2, Higashiyama, Meguro-ku, Tokyo 1530043, Japan

Tel

+81-3-5768-6871

Fax

+81-3-5768-6872

Email

URL
Press
CODE.9 Inc / Yukari Ozaki
Address

5F COM'S FORUM, 2-3-2, Higashiyama, Meguro-ku, Tokyo 1530043, Japan

Tel

+81-3-5768-6871

Fax

+81-3-5768-6872

Email

URL
Shop
DraSTic
Address

1-16-4, Kamimeguro, Meguro-ku, Tokyo 1530051, Japan

Tel

+81-3-5773-1060

Email

URL
ISETAN Shinjuku
Address

Re-Style TOKYO 2F ISETAN Shinjuku Main Building, 3-14-1, Shinjuku, Shinjuku-ku, Tokyo 1600022, Japan

Tel

+81-3-3352-1111

URL
Online Shop
AULA OFFICIAL WEB STORE