BANANA CHIPS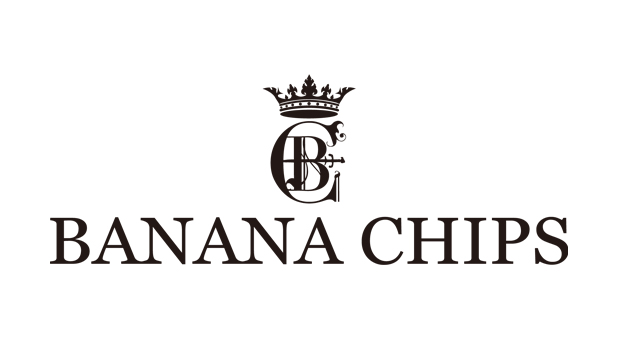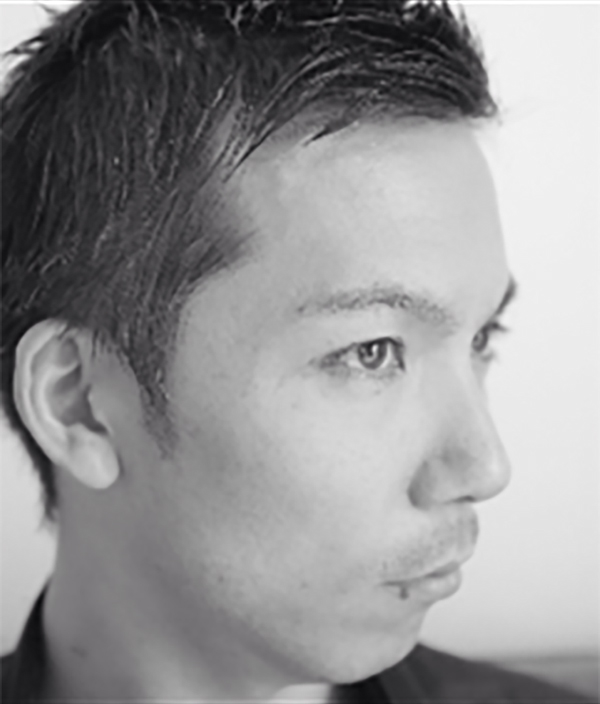 Designer Profile
Worked as a designer for about 20 years at collection brand, corporate brand.
In his own brand business, while developing business in major department stores and select shops, we are also involved in corporate design and planning, but while keeping track of the design for the market, we will leave a track record of creating hit products with various brands.
From 2017 participate in Syncs.Design led by Naoshi Sawayanagi. We will promote innovation in the apparel industry as a member of the designer unit.
Brand Profile
[Established year] 2002

Concept is "everyday luxury".
Materials and silhouette, sticking to detail, designing new air every season and developing its own world as a trend fashion.
We propose a wide range of total coordination excitingly.

In May 2017, TANY belonging to the designer unit Syncs.Design is appointed as a creative director and aims for a new branding to become a global brand.
Category
Junior / Full items
Contact
Quintessence Inc.
Address

10F Pier City Shibaura Building, 3-18-1, Minato-ku, Tokyo 108-0022, Japan

Tel

03-6722-0946

Fax

03-6722-0949

Email

Link
Press
Quintessence Inc. / Keiko Kawano
Address

10F Pier City Shibaura Building, 3-18-1, Minato-ku, Tokyo 108-0022, Japan

Tel

03-6722-0946

Fax

03-6722-0949

Email

Link
Shop
Odaiba-Venus Fort
Address

1F Odaiba-Venus Fort, 1-3-15, Aomi, Koto-ku, Tokyo 135-0064, Japan

Tel

03-3599-2353
Hanshin Department store Umeda main store
Address

6F Hanshin Department store Umeda main store, 1-13-13, Umeda, Kita-ku, Osaka-shi, Osaka 530-8224, Japan

Tel

06-6348-3636
Hakata-CANAL CITY
Address

OPAB1F CANAL CITY, 1-2-22, Sumiyoshi, Hakata-ku, Fukuoka-shi, Fukuoka 812-0018, Japan

Tel

092-263-2238