beautiful people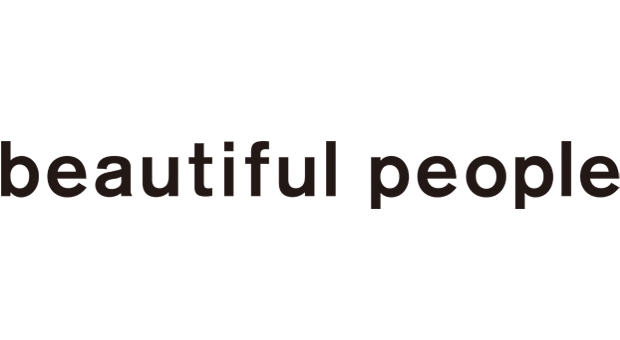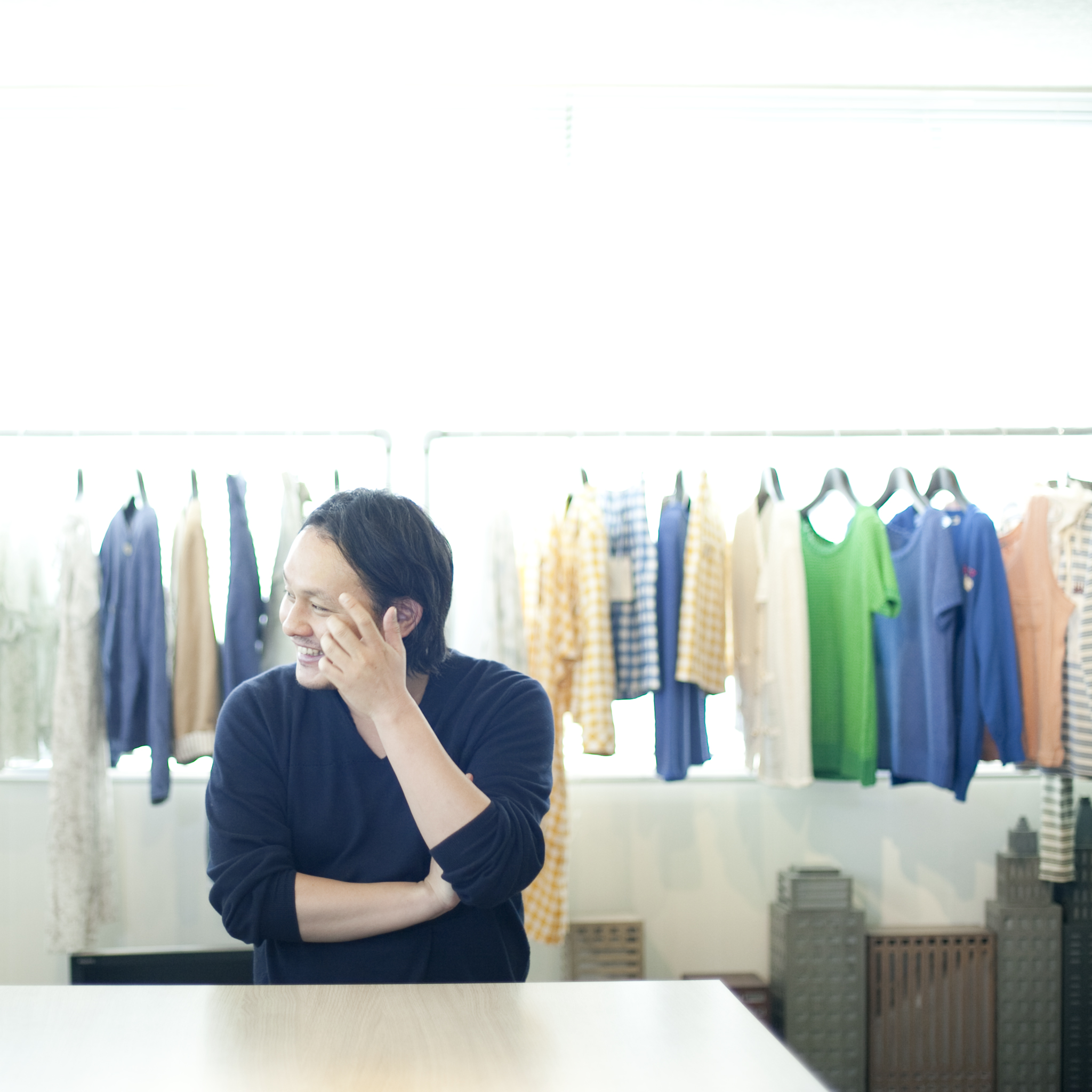 Designer
Hidenori Kumakiri
Designer Profile
Born in 1974, in Kanagawa, Japan. Graduated fashion technology department of Bunka Fashion College in Tokyo. After experiencing as a modelist at COMME des GARÇONS, launched his own brand "beautiful people" in September 2007, starting his career as a designer. August 2011, the first flagship store opened in Aoyama, Tokyo.
Brand Profile
[Established year] 2007

Every season, we find beauty hidden in-between two opposing ideas.
Just like people, beauty can never be defined by only one thing or another, it comes and goes, always conflicting and unstable. And that is beautiful too.
We want our wearers to be free, unbounded by stiffened preconceptions of who they should be.
Beauty is not only found at the extremes.
Everything is beautiful.
Category
Men's & Women's / Ready To Wear
Contact
entertainment co., ltd
Address

2F Forest Hills West Wing 4-18-16, Minamiaoyama, Minato-ku, Tokyo, 107-0062 JAPAN

Tel

03-6721-0381

Fax

03-6721-0383
Press
entertainment co., ltd / Yukina Tajima
Address

2F Forest Hills West Wing 4-18-16, Minamiaoyama, Minato-ku, Tokyo, 107-0062 JAPAN

Tel

03-6721-0381

Fax

03-6721-0383

Email
Shop
beautiful people shop @Aoyama
Address

3-16-6 Minamiaoyama, Minato-ku, Tokyo 107-0062, JAPAN

Tel

03-6447-1869

Link
Online Shop
beautiful people on line shop