BEDWIN & THE HEARTBREAKERS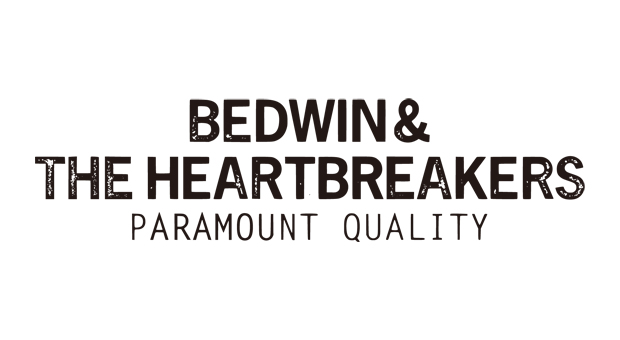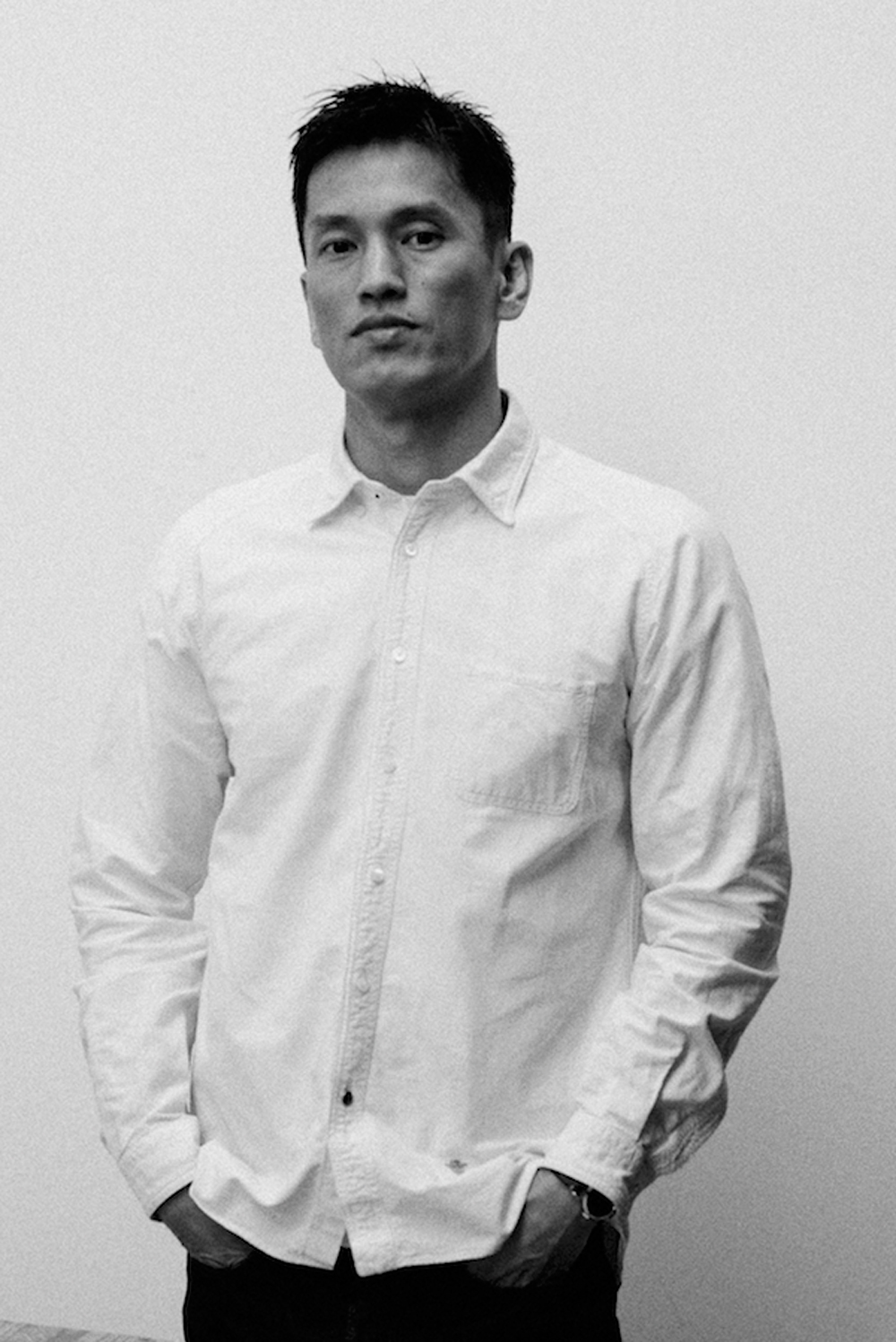 Designer
Masafumi Watanabe
Designer Profile
Born in Tokyo in 1971. Started modeling from his teens, interacted with all manner of fashion and culture. Enrolled in Musashino Art University and studied art while engaging in leisure and traveling. After graduation, while studying abroad in England, he became more interested in being on the "taking", rather than the "(photos) taken" side of fashion. Upon his return to Japan, he partook in the launch of a new apparel brand. Building on that experience, in 2003, he founded DLX Co., Ltd., a company with its focus on adult street fashion. Presently holding two positions, as CEO of DLX, which has both the DELUXE and BEDWIN brands, and as director of BEDWIN.
Brand Profile
[Established year] 2004

BEDWIN established for Autumn/Winter collection 2004.
Exhibitions held in 2005 and 2006 as BEDWIN.
The name of our label was changed to BEDWIN & THE HEARTBREAKERS in Spring / Summer in 2007.
Started BEDWIN & THE HEARTBREAKERS women's line.
Category
Men's & Women's / Ready To Wear, Shoes, Bags, Hats, Accessories and others
Contact
DLX co.,ltd.
Address

19-8 Nanpeidai-cho, Shibuya-ku, Tokyo 150-0036, Japan

Tel

03-5428-6033

Fax

03-5428-6039

Email

Link
Press
DLX co.,ltd. / Ren Okubo
Address

19-8 Nanpeidai-cho, Shibuya-ku, Tokyo 150-0036, Japan

Tel

03-5428-6033

Fax

03-5428-6039

Email

Link