BENNU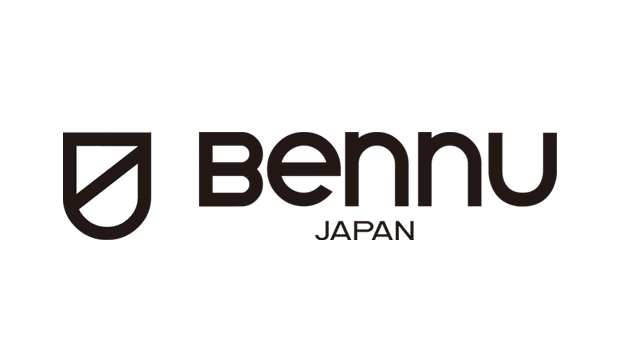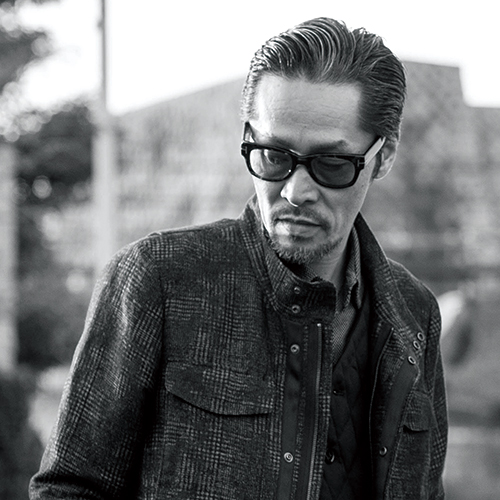 Designer Profile
Born in Fukushima, Japan in 1968.
In 1999, started the business as the designer of the domestic brand 'NO ID.' after the experiences as a shop sales manager, a director, a buyer and MD.
In 2001, opened Speciality Boutique 'INFECTION' and expanded 'NO ID.' throughout Japan.
Covered a broad range of activities, such as the costume designs for a number of artists, celebrities, and movies, the collaborations with brands and speciality boutiques, and the fashion events.
In 2015, retired from the designer of 'NO ID.' and established Creative Brand 'Bennu', based on the concept of [Wear in mood].
Brand Profile
[Established year] 2015

[Wear in mood]
The brilliant soar in vivid phoenix revived and symbolizes eternal.
vivid and rough
[Wear in the mood]
Form the present mood Create

Category
Men's & Women's / Ready To Wear, Shoes, Bags, Hats, Accessories and others
Contact
Logic Japan co.,ltd.
Address

#502 2-16-7 Wakabayashi, Setagaya-ku, Tokyo 154-0023, JAPAN

Tel

(+81)3-6413-8970

Email
Press
H.P.FRANCE S.A. PR01. / Mr.Hikaru Shiga
Address

#7A, Mansion31 6-31-15 Jingumae, Shibuya-Ku, Tokyo 150-0001, JAPAN

Tel

+81-3-5774-1408

Fax

+81-3-5774-1409

Email

Link