big design award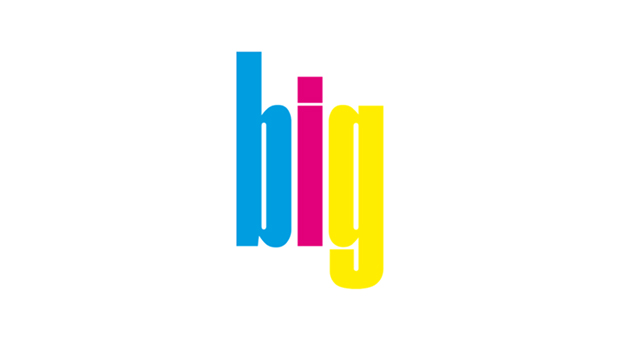 Designer
feyfey Yufei Liu / Gyouree Kim / Lucile Guilmard / Noga Karpel / Saskia Lenaerts
Brand SNS

Designer Profile
・ Feyfey Yufei Liu (China)
Born in China
Based in New York and London.
We see fashion as commercial, functional and wearable art, including performance, storytelling, cultural criticism and value creation, creating seemingly extraordinary, yet functional and comfortable creations.
With the theme of interaction of body, symbol, metaphor, and daily life, we aim to create a creation where daily life and extraordinary life coexist and double denial leads to a positive spirit.

・ Gyouree Kim (Korea)
Based in South Korea and London.
By expanding her base of activities from South Korea to London, she has a broad perspective and puts sustainability and craftsmanship at the core of the brand.
She is always aware of the environment and sustainability, which are a big part of design ethics, which also drives the creation of a contemporary corset collection that provides commentary on current environmental issues in design. I am.

・ Lucile Guilmard (France)
A French woman based in London.
She graduated from Central Saint Martins.
She has been an intern at Sonia Rykiel in Paris and Marc Jacobs in New York, aiming for intuition, practicality, production and exciting creation.

・ Noga Karpel (Israel)
An artist and fashion designer based in London and Israel.
By reconnecting to classic techniques and historical references, she aims to create a stone's throw for today's social women's challenges.

・ Saskia Lenaerts (Belgium)
She graduated from Central Saint Martins Fashion Men's Wear Masters in 2020.
She is a L'Oreal 2019-2020 scholarship student.
In 2018, I won the Sidered Design Award at GFW by Johnstons Of Elgin.
Diligent, devoted and ambitious. In particular, we aim to develop diverse and purposeful fashion, diversion, and ethical projects through creation. "
Brand Profile
[Brand founding year] 2019
Category
Men's & Women's / Ready To Wear, Shoes, Bags, Hats, Accessories and others
Contact
big,.Inc
Address

Shibuya Higashiguchi Building 5F 2-22-3 Shibuya Shibuya-ku, Tokyo

Tel

03-5468-7001

Email

Link
Press
TEN10 Co., Ltd / Hikaru Shiga
Address

2-8-21 Uehara Shibuya-ku Tokyo Japan

Tel

03-6407-1437

Email

Link