Chika Kisada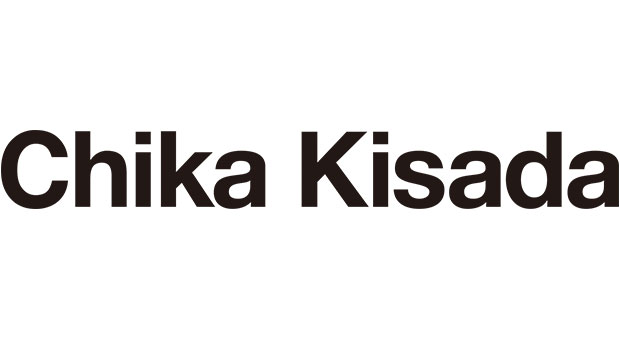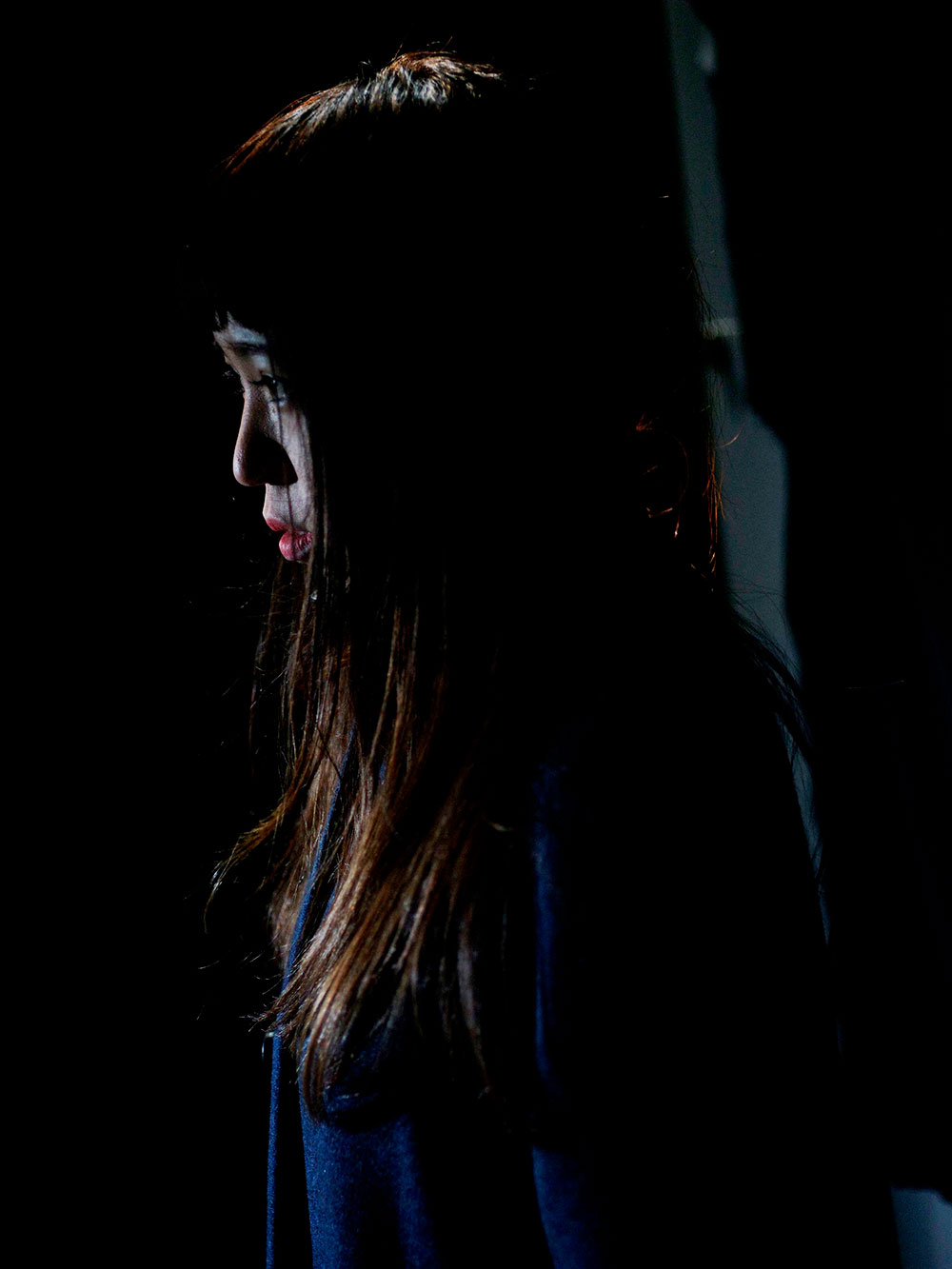 Designer
Chika Kisada
Brand SNS

Designer Profile
Chika Kisada has studied classic ballet since she was young and has won numerous awards and honors. After performing as a ballet dancer on the stage, she established REKISAMI in 2007 and Chika Kisada in 2014. With the inspiration of ballet, music and the air of cities, she designs clothes for women who live strong.

2016: Obtains TOKYO FASHION AWARD 2017.
Brand Profile
[Established year] 2014

The elegance of ballet, the energy of punk.
The concept "Vital Elegance" was born by integrating contrasting images; the evanescence and the verve. It's the signature line, which pursues the presence and the transient nature of beauty that a human body creates with its motions and movements. This line of clothing is for women who live in the city, always on the move and who seek a new kind of quality.
Category
Women's / Ready To Wear, Accessories and others
Contact
EL BAGUS CO.,LTD.
Address

7F, 1-1-2 Hatagaya, Shibuya-ku, Tokyo 151-0072, Japan

Tel

03-3373-7493

Fax

03-3373-7494

Email
Press
EL BAGUS CO.,LTD. / Misaki Inaba
Address

7F, 1-1-2 Hatagaya, Shibuya-ku, Tokyo 151-0072, Japan

Tel

03-3373-7493

Fax

03-3373-7494

Email
Shop
ISETAN Shinjuku store ReStyle Plus
Hankyu Department Store Umeda D-LAB
MIDWEST TOKYO WOMEN
FLONT / MOGGIE CO-OP