CHONO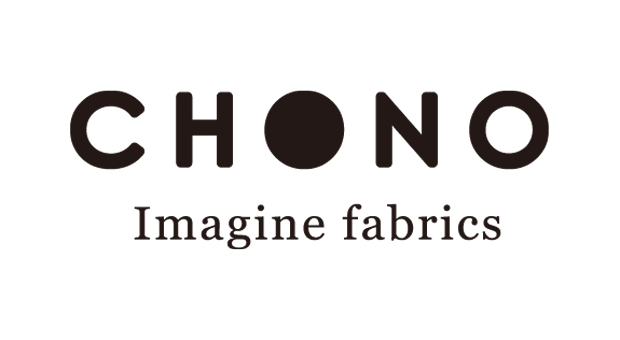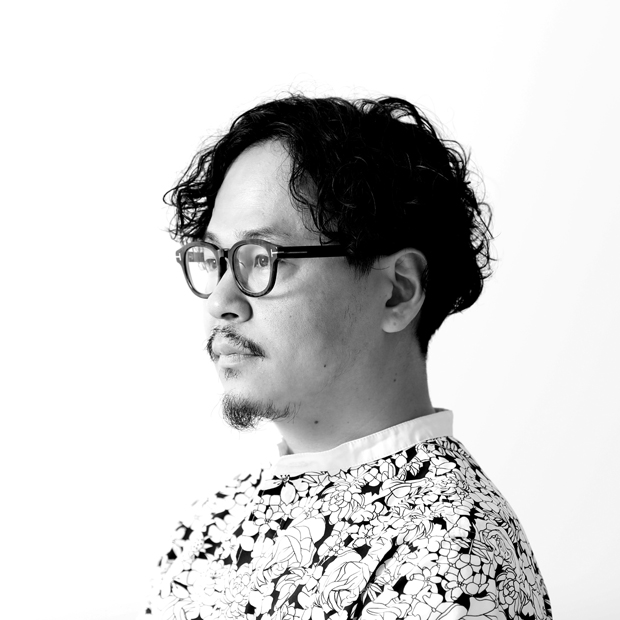 Designer Profile
Born in Fukuoka prefecture. Joined the Tokyo Collection brand after graduating from Tokyo Mode Gakuen.
Leveraged his experience to start textile-focused women's brand "CHONO."
Since the establishment of the brand, sales have been focused mainly in Asia with D2C marketing.

Won the 2018 Tokyo New Designer Fashion Grand Prix.
Brand Profile
[Established year] 2014

The maker imagines the joy of the wearer, and the wearer is moved by the maker's feelings.
At CHONO, the goal is to create clothing that encompasses the feelings of both the maker and the wearer. This is the basis of "imagine fabrics."

Original fabrics filled with pure bliss, born with the help of experienced and skilled craftsmen.
Providing the special opportunity to add color to daily life through a single carefully tailored outfit.

Each garment includes a brand-specific "Descriptive Label" that indicates the people involved in the creation of the garment to convey the importance of Japanese craftsmanship.
Category
Women's|Ready to Wear
Contact
NECT Design co.,ltd
Address

5-7-8, Otsucho, Yokosuka Shi,Kanagawa Ken, 239-0808, Japan

Tel

046-876-6403

Fax

046-876-6406

Email

Link
Press
PROSPERE co.,ltd / Keiko Sato
Address

6-33-5-403, Jingumae, Shibuya Ku,Tokyo To, 150-0001, Japan

Tel

03-6419-3220

Fax

03-6419-3221

Email

Link
Online Shop
CHONO ONLINE SHOP
Tel

046-876-6403

Fax

046-876-6406

Email

Link
2022 S/S Schedule
SEP. 01, 2021
16:30

Online

SEP. 08, 2021 - SEP. 09, 2021
10:00 - 19:00

HIKARIE HALL

*Not open to the public.
*By invitations only.

OCT. 27, 2021 - OCT. 31, 2021
11:00 - 19:00

Ohata Bld Gallery

*Close at 6:00 pm, on the last day.
*Reservation is required.
*Open to the public.