CURATED BY EK THONGPRASERT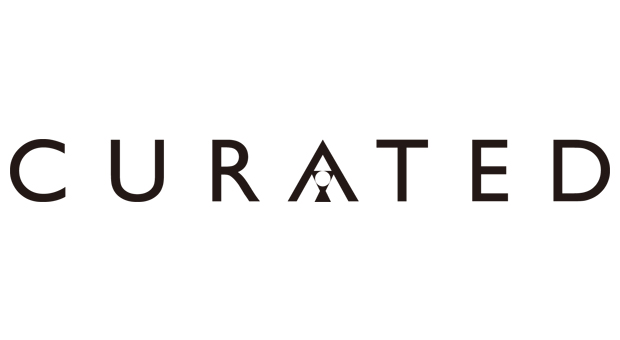 Designer Profile
Ek Thongprasert
Education
2004-2007: Hogeschool Antwerpen, Fashion Department, Belgium
1999-2004: BA, Chulalongkorn University, Department of Architecture, Thailand

Professional Experience
April 2012 : A project for Cotto in Milan Design week
From 2011 – Twice a year, Florence Des Champs Showroom, Paris
Nov 2010 – Christmas project for Comme Des Garcons
Oct 2008 – First collection presentation during Paris Fashion week
2006: Comme des Garcon in paper Project for Isabella de Bouchgrave, Brussels, Belgium
2005: Show and Showroom Assistant for Christian Wijnants, Antwerp, Belgium

Other competitions
10/2007: Finalist in Fashion Weekend, Bruxelles, Belgium
03/2007: Finalist in Perfume Project held by IFF and Hogeschool Antwerpen, Fashion Department, Antwerp, Belgium
2002: Finalist, Womenswear Collection in SAHA group design contest, Bangkok, Thailand

Stages attended
2000-2004: Show Assistant for several designers, Bangkok, Thailand
2002: Head of Theatre Costume Design for annual Faculty of Architecture theatre play, Bangkok, Thailand
Prizes won at ITS
ITS#SIX Fashion Collection of the Year
ITS#SIX Develon Award

Competitions
2011 – UPR fashion award, Belgium
2007 – Winner of Fashion Weekend , Brussel Belgium
2007 – Collection of the year and Develon Awards from ITS#6 competition, Trieste, Italy
2007 – Louis Award - For the most remarkable student of the 3rd year. He/she can show her collection in the windows of Louis from the 12th till the 19th of June
- Anne Chapelle "motivation" Award

Other prizes
10/2007: 1st prize for Menswear-Womenswear Collection "The Little Prince", Fashion Weekend, Bruxelles, Belgium
2003: 1st prize for Menswear Collection in SAHA group design contest, Bangkok, Thailand
Brand Profile
[Established year] 2009
Curated is a conceptual fashion's brand for men and women, which fuses between various design's fields of creativity and simple everyday clothes. A result is something extraordinary and timeless.
The essence of Curated's design philosophy is a strong toward the conceptual aspect; each collection is a complex combination of thoughts design elements which comes from deep analysis into a concept. A result is a collection with pure uniqueness and originality. Each of silhouettes in collection is totally individual and different from eachother.
Category
Men's & Women's / Ready To Wear and Accessories
Press
H3O Fashion Bureau / Yuka Noguchi
Address

Villa Bianca 701, Jingumae 2-33-12, Shibuya-ku, Tokyo

Tel

03-6438-9710

Fax

03-6438-9713

Email

Link
Online Shop
Mitsukoshi Isetan Department Store
Address

Shinjuku 3-14-1, Shinjuku-ku, Tokyo

Tel

03-3352-1111
OPENING CELEMONY
Address

Jingumae 6-7-1-B, Shibuya-ku, Tokyo

Tel

03-5466-6350