De_caffeine homme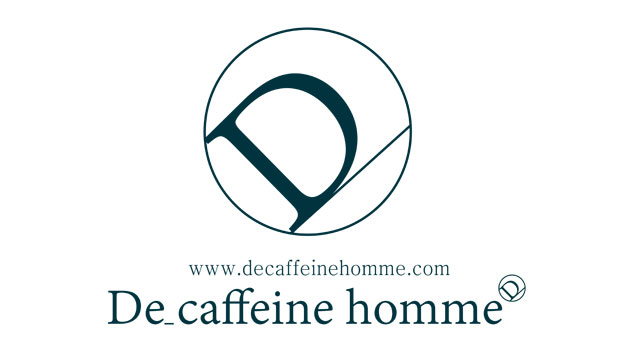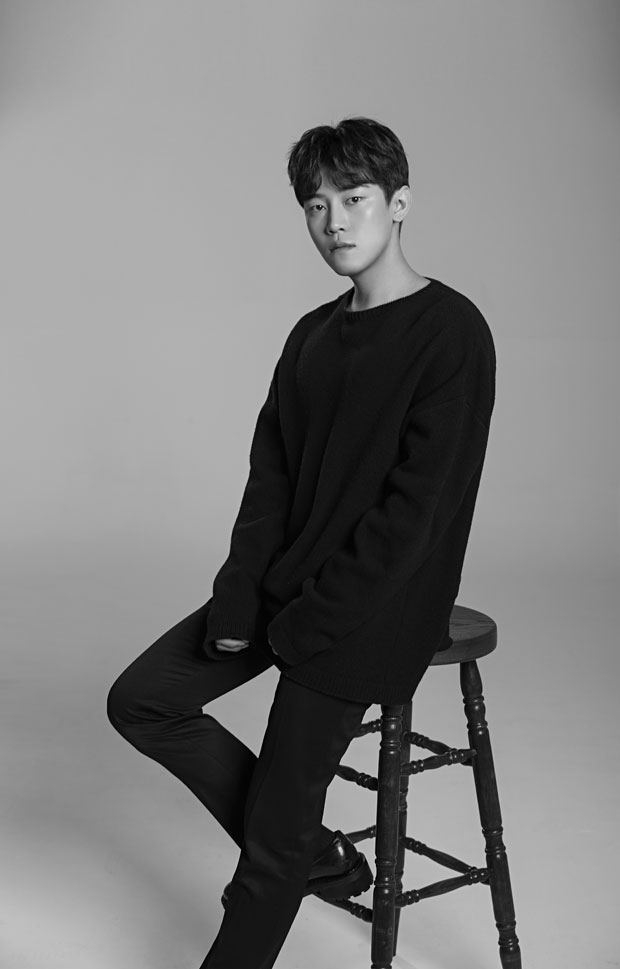 Designer Profile
Designer Avizmo Jo -graduated from Bunka Fashion College.
(Academic President's Award for 3rd Grade) -Graduated from BFGU (Bunka Fashion Graduate University)
(Selected as top 10 designer in first grade. Support for selecting 'rooms experience' designer top4 in the second grade)

In parallel with the BFGU study, he presented three collections under the brand 'Avizmo Jo' in Tokyo, and then announced 'De_caffeinehomme (2019 S/S ~)' in Seoul.
In addition, he was selected for the selection stage of the Gucci Designer Multicultural Scholarship.

In order to propose a new 'Norm Core Look', it was designed with Neodadaism as its design philosophy.
Brand Profile
[Established year] 2018

De_caffeine Homme is a global fashion brand. This is a new brand proposed by designer 'Avizmo Jo'
based on tokyo•seoul 'De_caffeine homme' is a brand for people who love the coffee , not caffeine.
we offer trendy style that you can enjoy freely in your life like decaffeinated coffee.
The original design and silhouette of De_caffeine homme are made with select materials and advanced
process OEM to provide better design and quality
Category
Men's / Ready To Wear and Accessories
Contact
De_caffeine homme
Address

202 ,61-3, Bangbaecheon-ro 4an-gil, Seocho-gu, Seoul, Republic of Korea

Tel

+82 70-4122-1724

Email

Link
Press
AVIZMO JO Official / Mr. Avizmo Jo
Address

201,Second Yamato House Building,6-16-18,Nishi-Shinajuku,Shinjuku-ku,,Tokyo

Tel

+82 10-4122-1724

Email

Link
Online Shop
De_caffeinehomme