De_caffeine homme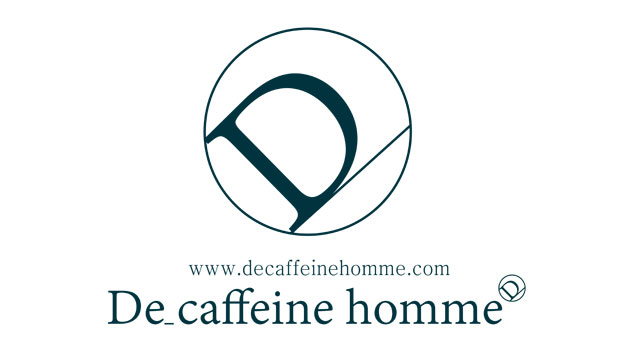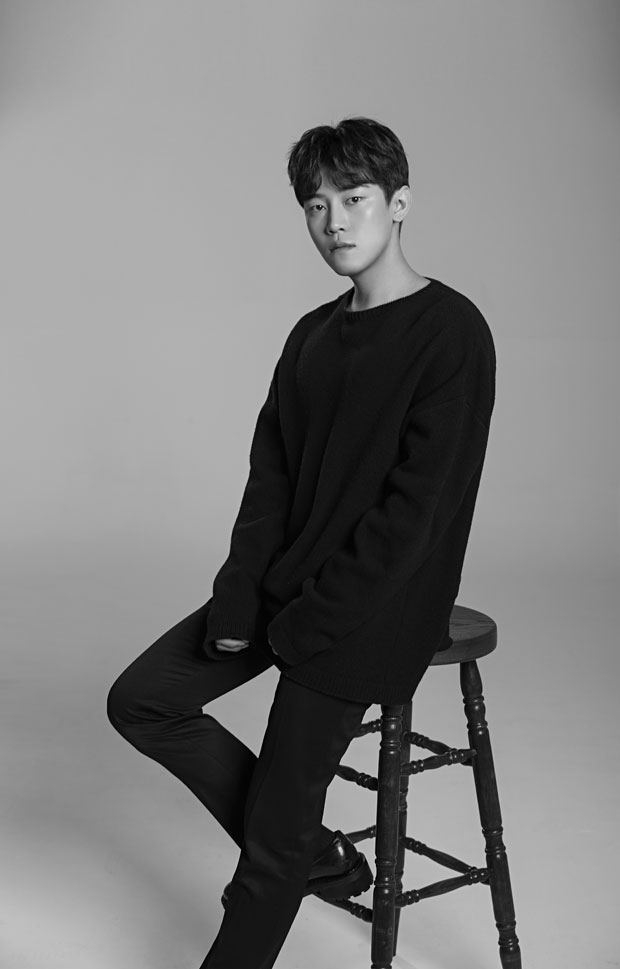 Designer Profile
Designer Avizmo Jo(http://www.avizmojo.com/)' is graduated from
BunkafashionCollege (3 years, academy president award).and Graduated from
BunkaFashionGraduateUniversity (BFGU)
While attending BFGU, having 3 collections in Tokyo with brand 'Avizmo Jo'
After announced 'De_caffeinehomme' in Seoul. (2019S/S~).
He Selected 'Gucci multicultural Scholarship' 'Pre-selection Stage'.
he participated in the 'Rakuten Fashion Week Tokyo' and Selected for the Best of Collections for "VOGUE Italy" Three times.
22F/W, 23S/S Announces Collection at New York Fashion Week
Designer Avizmo Jo is designing Neodadaism as his design philosophy for the new Norm core look.
Brand Profile
[Established year] 2018

De_caffeine Homme is a global fashion brand. This is a new brand proposed by designer 'Avizmo Jo'

De_caffeine homme is based on "Neodadaism"
We're Designing "the destructive tradition and the active creativity behind it."
Breaking the limitations of existing objects and rearranging them to give them new value.
Category
Men's / Ready To Wear and Accessories
Contact
De_caffeine homme
Address

1104,Seoul Forest Kolon Digital Tower 1st,25, Seongsuil-ro 4-gil, Seongdong-gu, Seoul, Republic of Korea

Tel

07041221724 (+82)

Email

Link
Press
Avizmo Jo / Park Jung yun
Address

201, Second taiwa Bldg, 6-16-18,Nishi Shinjuku,Shinjiku-ku,Tokyo

Tel

080 3738 5911

Email

Link
2023 A/W LOOK & MOVIE
©De_caffeine homme
Shop
JEJU DREAM TOWER Fashion Store
Address

14 Nohyeong 14-gil, Jeju-si, Jeju-si

Link
COMS MARKET (Lotte Department Store)
Address

124 Jungang-daero, Seongsan-gu, Changwon, Gyeongsangnam-do

Tel

8255-279-2500
Online Shop
De_caffeinehomme
sixty-percent