EJ SHEYANG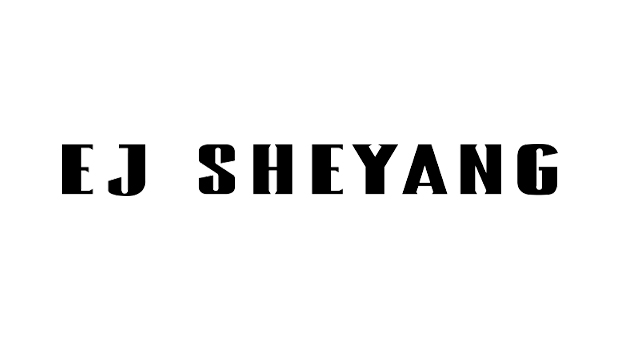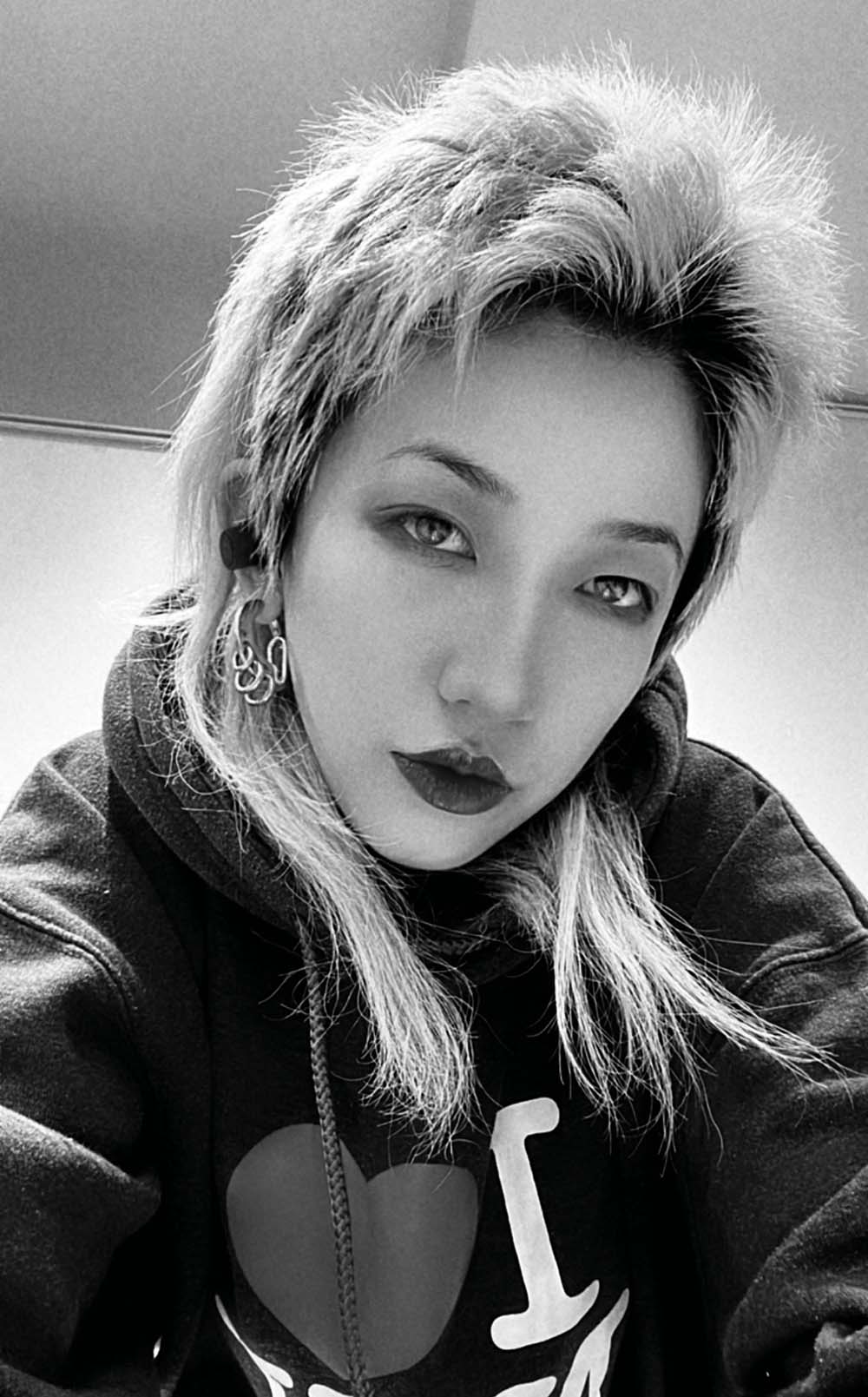 Designer
EJ SHEYANG JIN
Brand SNS

Designer Profile
SHE YANG JIN is a Chinese American fashion designer.
In 2019, Jin graduated from Parsons School of Design, majoring Fashion Design.
In 2017, Jin also went to London to study abroad at Central Saint Martins, Fashion Print Pathway.
During her school years, Jin has worked with up-rising fashion brands such as Kozaburo, Feng Chen Wang, as well as assisting at Raf Simons NY Fashion Week runway show.
In 2018, Jin was accepted for a design assistant internship at Marc Jacobs.
In 2020, Jin moved to Japan, and in 2022 established her own namesake brand, EJ SHEYANG.
Brand Profile
[Established year] 2022

EJ SHEYANG is a brand that focuses on sustainability and inclusivity, aiming to create clothes that fit all ages, genders, and races. By using deadstock fabrics and upcycling second-hand clothes, the brand is committed to producing garments that can withstand fast-changing fashion trends, also could hold their own places in the closet, and be treasured by their owners for a long time. The designer believes that "nowadays, fast fashion has a significant impact on consumer culture worldwide, as well as on the environment. To reduce waste, we need to change our consumption habits by buying fewer clothes and products." The brand's endeavor is to shift the fashion industry towards a more sustainable future.
Category
Women's / Ready to Wear and Accessories
Contact
Rise of the Mother Co., Ltd.
Address

6-chōme-6-6-1 Ginza,5F, Chuo City, Tokyo 106-0041

Email

Link
Press
ESTEEM PRESS / Junko Naito
Address

3F 4-3 Sarugakucho Shibuya-ku, Tokyo 150-0033 JAPAN

Tel

03-5428-0928

Fax

03-5428-0929

Email

Link
Shop
IN Round About Co., Ltd.
Higan
Seibu Ikebukuro
Shibuya Parco
Online Shop
SEE NOW TOKYO THEAR Co.,Ltd.
Tel

080-8177-7752

Email

Link