ELZA WINKLER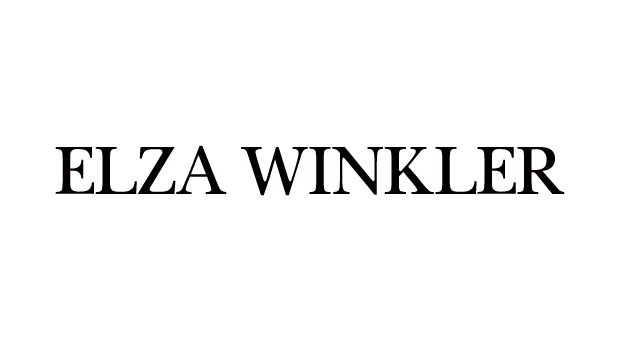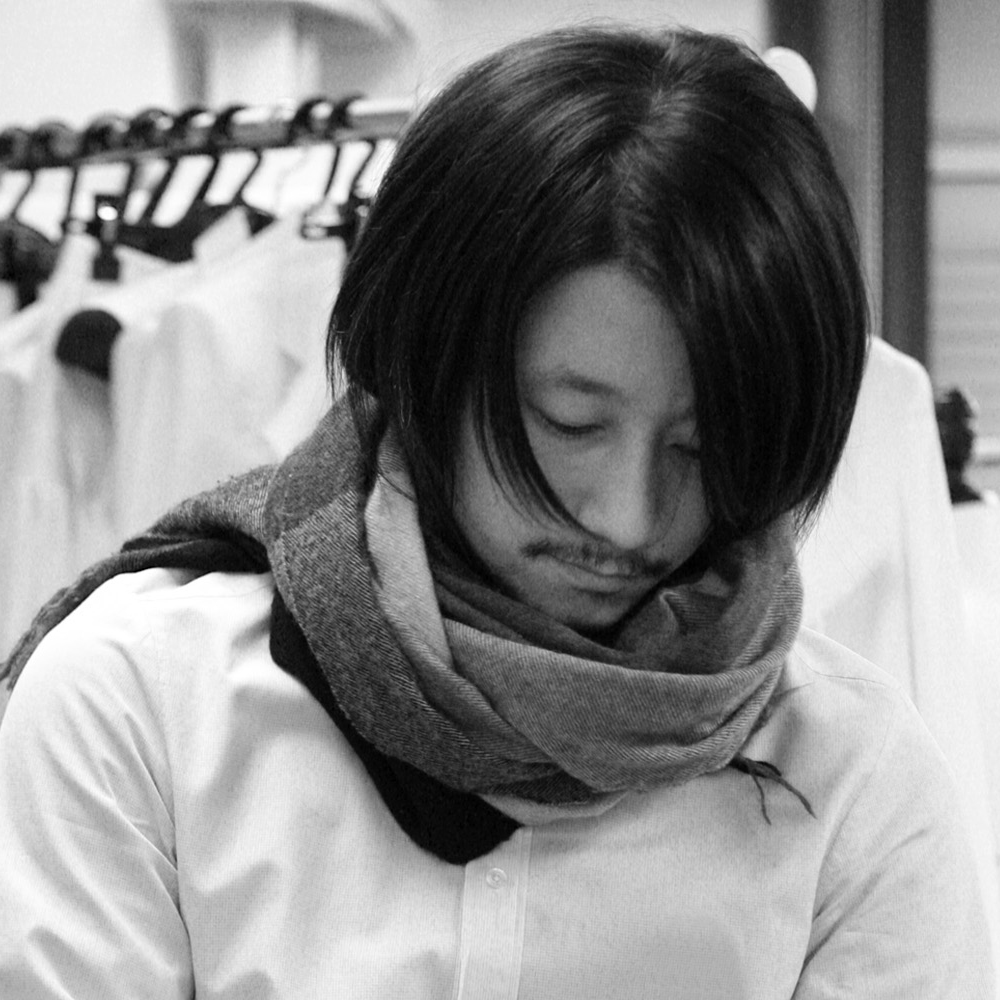 Designer
Eiichiro Nakai
Brand SNS
Designer Profile
After graduating from the Institute of Bunka Fashion College in Arts in Apparel Design (Japan) and the University of Bunka Fashion Business College in the Fashion Creation Course(Japan) in 2004 he joined Yohji Yamamoto, where he acquired experience as a pattern cutter.
He moved to the UK in 2011 where he worked for Alexander McQueen.Whilst working at Alexander McQueen, Sarah Burton personally placed him in charge of the tailored jackets and dresses, entrusting him with their creation for the collections and Fashion Weeks.
After returning home in 2014, he established ELZA WINKLER.
Brand Profile
[Established year] 2014

The collection of ELZA WINKLER features elegant and beautiful silhouettes that only cloth of the highest quality and pattern cutting of the highest standard can create. All materials are selected carefully and without compromise from products sourced exclusively within Japan.The clothes are created on the basis of the experience that has been accumulated at the forefront of the global Big Maison, even while pursuing a new avant-garde style, the style remains classic and committed to maintaining their traditional level of perfection.
Category
Women's / Ready To Wear
Contact
ELZA WINKLER
Address

3F Tanmachiasahi Bld., 2-20-6, Matsumotocho, Kanagawa-ku, Yokohama-shi, Kanagawa 221-0841, Japan

Tel

045-620-4003

Fax

045-620-4003

Email

Link
Press
BRAND NEWS Co. Ltd. / Nanako Suzuki
Address

5F Okada Bld., 1-19-8 Shibuya, Shibuya-ku, Tokyo

Tel

03-3797-3674

Fax

03–3797-3675

Email

Link
Shop
PERMANENT MODERN
Address

12-9, Shinshigai, Kumamoto-shi, Kumamoto 860-0803, Japan

Tel

096-355-6009

Fax

096-355-6009

Email

Link
DAY & DAY
Address

1F Alufaland Bld., 1-23, Yotsuya-street, Chikusa-ku, Nagoya-shi, Aichi 464-0819, Japan

Tel

052-781-7352

Fax

052-781-7352

Email

Link