Fashion Hong Kong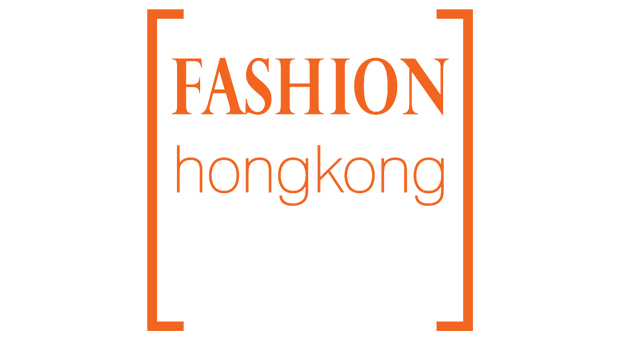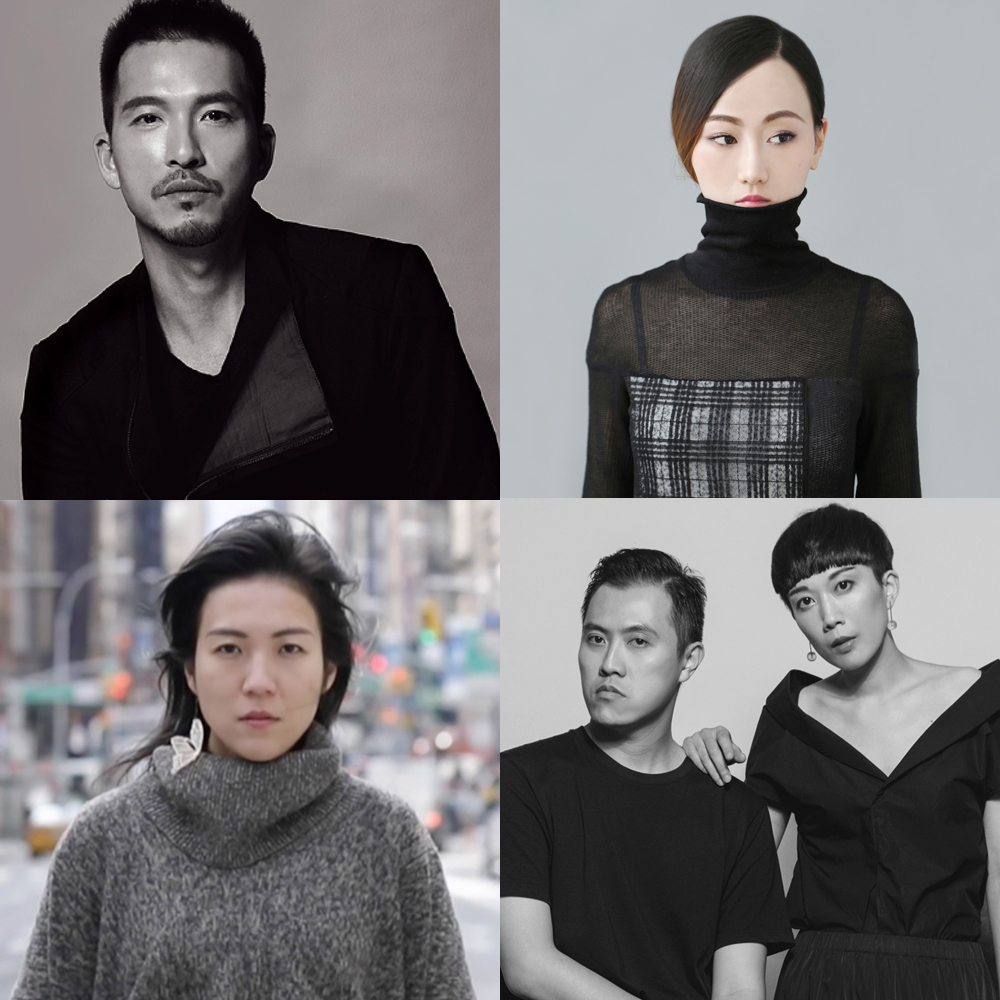 Designer
Harrison Wong / Meiking Ng / Polly Ho / Yi Chan & Lary Cheung
Designer Profile
【Fashion Hong Kong Profile】
Fashion Hong Kong is a series of international promotional events organised by the Hong Kong Trade Development Council to promote Hong Kong fashion designers and labels in the global fashion arena. Fashion Hong Kong introduces four exciting fashion designers from Hong Kong to Tokyo, demonstrating the design talents' versatility and use of delicate materials. Respect to the local culture is the essence of fashion business, our designers are passionate in the Japanese market and ready to show the best!

■Harrison Wong
Harrison Wong, founder of Harrison Wong Ltd, made his fashion debut by winning both the Hong Kong Young Designer's Contest and the Grand Prix Contest in Japan. He went on to earn a Master's Degree from London College of Fashion. To broaden his design credentials, he has continuously launched women's and men's seasonal collections on international runways in New York, Milan, Shanghai, Taipei, Sydney and Hong Kong. Harrison Wong has entered a new chapter in his career by opening his first menswear retail shop at PMQ, Hong Kong's art and design hub in Central. His retail network has also expanded to include shops at K11 and Harbour City.

■Meiking Ng
Leaving the Royal Academy of Fine Art Antwerpen – Fashion Department in 2011, she joined a famous Parisian label – Guy Laroche as Senior Designer. To conserve the aesthetics between the Parisian elegance and characterized design philosophy nurtured from the academy. A contemporary womenswear label – MEIKING NG was established in 2015.

■Polly Ho
Designer Polly Ho graduated from the Hong Kong Polytechnic University and furthered her studies at the University of Central England.
Prior to establishing her own brand, Polly worked for Misa Harada Millinery in London in 2003 and was a brand consultant for a number of Chinese brands.
Polly launched LOOM LOOP first collection shortly after winning the corporate fashion project for the Philippe Starck-designed hotel, The South Beach in Singapore. Since winning the project, she has gone on to win the SME's Youth Entrepreneurship Award in 2015, the Design for Asia Award 2015 (Bronze) and Perspective's 40 under 40 award in 2016, Design Trust Award winner 2017 and A' Design Award 2017 (Silver). Polly presented her collection at Tokyo Fashion Week in October 2015 and 2016, and at New York Fashion Week in February 2016 and 2017.

■Yi Chan & Lary Cheung
Both graduated from Fashion Design of Hong Kong Polytechnic University. Yi started her career in Marie Claire as Fashion Editor. Lary worked as menswear designer in British label Kent&Curwen and Aquascutum. They found the brand HEAVEN PLEASE+ in 2011 and started their sole collection in 2012AW. The designer duos are devoted to apply their experiences outside fashion industry including arts, music, literature and so forth into their design concepts and sketches; attempting to empower fashion with insightful and perceptual values. By applying different design variations, cuttings and the craftsmanship on each of their piece, they wish to bring individuality to simple clothing, so that the looks of people can speak genuinely for themselves.
Brand Profile
■HARRISON WONG / Harrison Wong
[Established year] 2002
Original contemporary apparel and accessories for urban men. Designs are edgy and aggressive but can also emit an understated elegance. Pieces are of the highest quality but are also affordable to demonstrate that fine designs are not determined by the price tag.

■MEIKING NG / Meiking Ng
[Established year] 2015
The contemporary, cubism art and architectural elements provided the inspiration for the brand design in presenting a metropolitan lady in capricious and romantic way, featuring on significant experimental Reversible double-faced and Multi-Wearable structure in term of combining two designs in one piece, that spending double input of effort, energy and materials on one creation, meticulous to both inner & outer beauty without differentiation as a prefect lady possess and deserves! Mainly using natural delicate sustainable SILK with sophisticated details, craftsmanship, also incorporating rich layering to present distinctive characterized images.

■LOOM LOOP / Polly Ho
[Established year] 2014
In weaving, the basic purpose of the loom is to hold the warped threads. In knitting, the basic structure contains multiple loops of yarn. Looming and looping are the fundamentals in knitting textiles. LOOM LOOP focuses on materials and adds value through integrating these intricate knitting techniques. The brand also uses luxurious Canton silk, a traditional fabric that requires a high degree of craftsmanship, in its collection extensively.

■HEAVEN PLEASE+ / Yi Chan & Lary Cheung
[Established year] 2011
Independent, Dreamy, Extraordinary. Ever since their first AW collection in 2012, Heaven Please+ has been searching for an alternative narrative voice for bodies from the language of design details and silhouettes. The brand participated in different costume designs for HK artists and some large-scale events like Ultimate Song Chart Awards Presentation. They started first store in 2013, which was chosen by LOUIS VUITTON HK City Guide, as one of the best recommended fashion store to visit in 2015.
Contact
Hong Kong Trade Development Council
Address

[ Hong Kong Head Office ] 38/F, Office Tower, Convention Plaza, 1 Harbour Road, Wanchai, Hong Kong
Address

[ Tokyo Office ] Trusty Kojimachi Building, 6th Floor, 3-4 Kojimachi, Chiyoda-ku, Tokyo 102-0083, JAPAN

Tel

03-5210-5850 (Tokyo Office)

Fax

03-5210-5860 (Tokyo Office)

Email

Link