FORTUNA Tokyo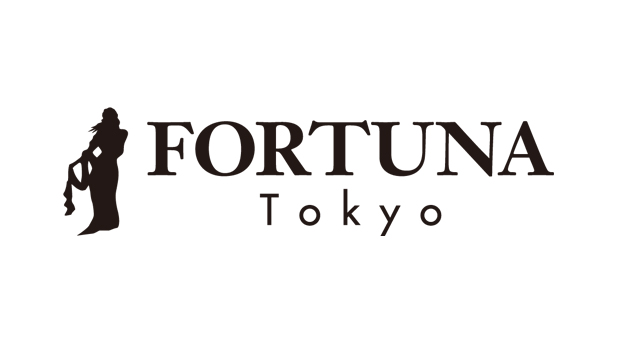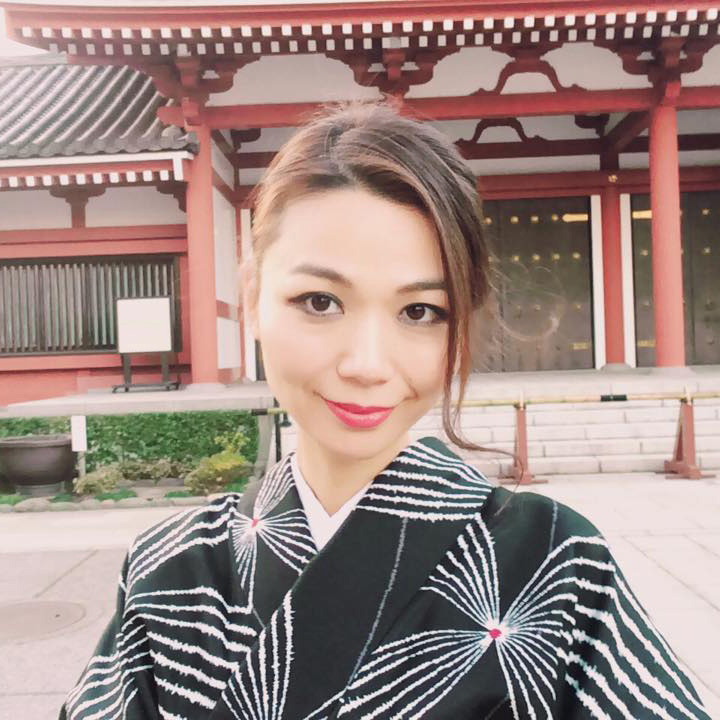 Designer Profile
Graphic designer who started the luxury brand "FORTUNA Tokyo" fascinated by the beauty of Nishijin woven silk. With her experience in Britain her designs are unique that mix contemporary style and Japanese Culture.

The concept for her designs are "Japanese Tradition" x "Fashion" x "Japanese Craftsmanship".

Expressing her designs through Nishijin woven neckties and folding fans, Akiko revealed the Kimono Coat that was made with silk in her collection at the Hong Kong Fashion Week.

FORTUNA Tokyo products are made in Japan by traditional craftsman. FORTUNA was also supported and chosen for the "Cool Japan Marketing Project" at the 2015 Hong Kong Fashion week by the Japanese Ministry of Economy , Trade and Industry.

Today, Akiko is creating Men's and Women's clothing with Nishijin Woven Silk. Her mission is to introduce the beauty of Japanese traditional textiles and fashion to the world.
Brand Profile
[Established year] 2011

FORTUNA Tokyo is a Japanese brand hoping for the continuation of the Japanese craftsmanship that lasted for 1200 years.

FORTUNA Tokyo produces highly skilled designs by collaborating contemporary graphic designing and traditional Kimono techniques, establishing a whole new world by producing products from neckties to folding fans using Nishijin woven Silk. Product lines range from Men's, Women's and Kids. In 2015, FORTUNA Tokyo was selected as a Cool Japan Marketing Project by the Government of Japan. Their products are also worn by many celebrities.

In 2016, they started selling in Hong Kong, and from February 2017 they have been selling at Isetan in Bangkok, Thailand.
FORTUNA Tokyo also makes order made suits.
Category
Women's and Kids / Ready To Wear and Accessories
Men's / Ready To Wear, Ties and Accessories
Contact
Beat Communication Co., Ltd.
Address

5F Premium Youzone, 2-23-12, Higashi, Shibuya-ku, Tokyo, 150-0011, Japan

Tel

03-5778-0387

Fax

03-5778-6827

Email

Link
Press
Beat Communication Co., Ltd. / Shayma Era
Address

5F Premium Youzone, 2-23-12, Higashi, Shibuya-ku, Tokyo, 150-0011, Japan

Tel

03-5778-0387

Fax

03-5778-6827

Email

Link
Online Shop
FORTUNA Tokyo Official Online Shop
Tel

03-5778-0387

Fax

03-5778-6827

Email

Link