FUKUSHIMA PRIDE by JUNKO KOSHINO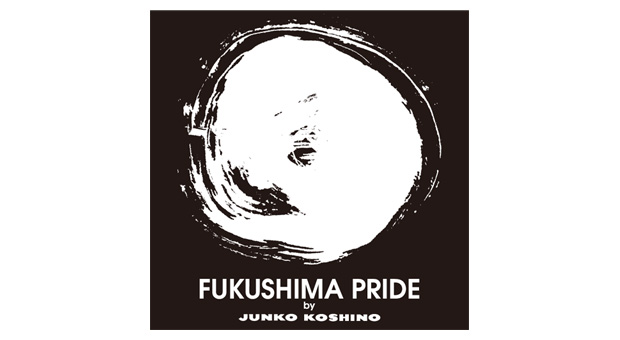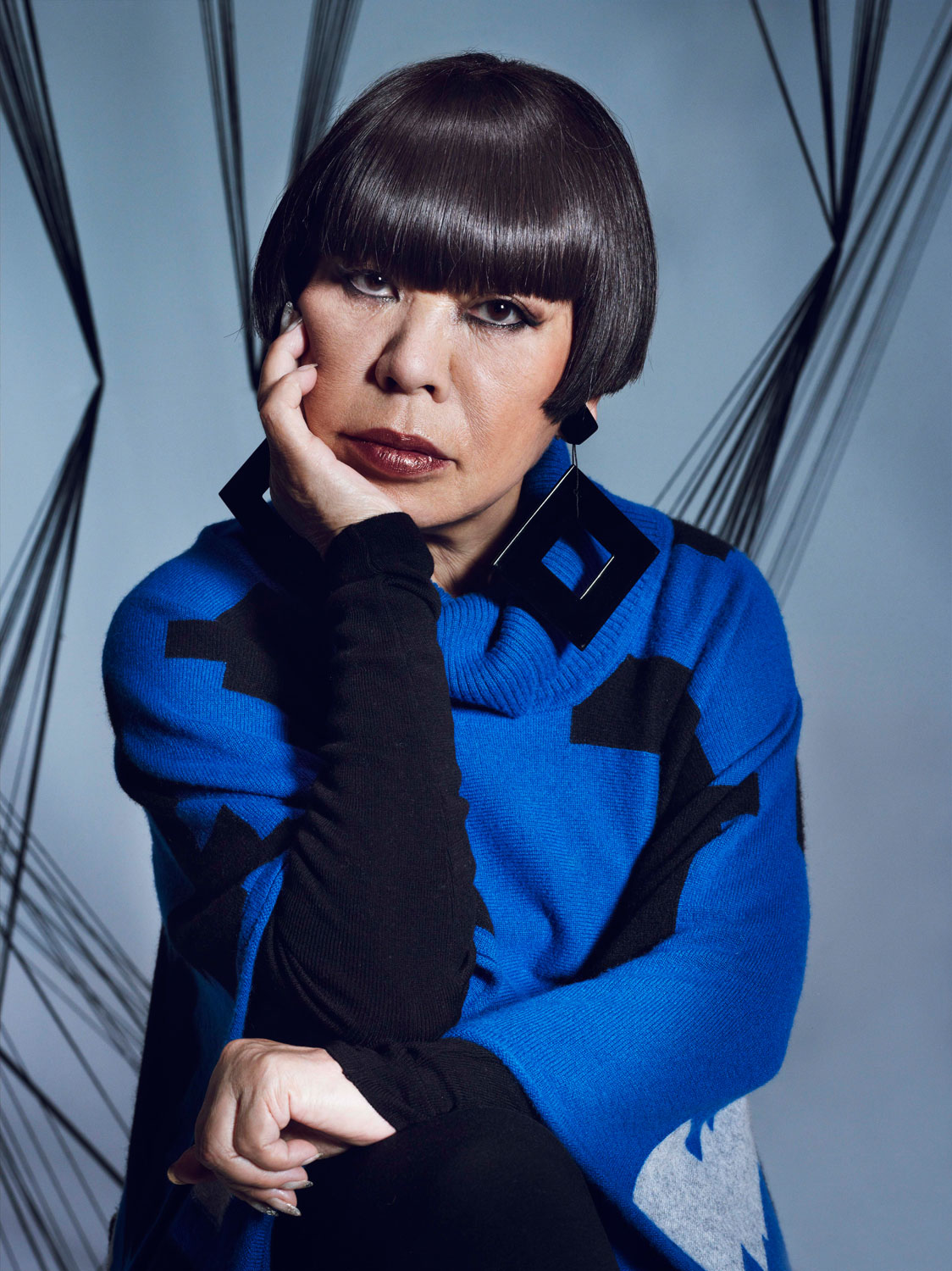 Designer Profile
Junko Koshino was born in Osaka and graduated Design Course at Bunka Fashion College. She won the 7th SOEN Award, known as the gateway to success for the new fashion designer, when she was 19 years old. Afterwards, she takes an active role all over the world.

She participated in Paris Fashion Week for the first time in 1978 until 2000. She held fashion shows in Beijing in 1985, NY (Metropolitan Museum) in 1990, Cuba in 1996, the Republic of Poland in 1997, Union of Myanmar in 2009, Beijing 2015 etc.

In 2008, she produced the Japan Festival fashion show and the opening at John F. Kennedy Center in Washington D.C.

She commemorated " Rimpa 400 Anniversary " and held a fashion exhibition collaborating Noh in 2015.

Her range of works is wide from designing costumes for the operas" The Magic Flute ", " Madame Butterfly " as Year of Japan-Republic of Korea National Exchange Event (2002), Broadway Show " Pacific Overtures " (2004) (nominated for the Best Costume Design of a Musical of the 59th TONY AWARD), to designing sports uniforms and interior designing.

Currently she designs costumes of TAO (Drum Art Performance Group), fireworks for the summer festival "Ryukyu-Kaiensai" in OKINAWA.

After The Great East Japan Earthquake , she is working on reconstruction support.
She was appointed to a member of Culture and Education Commission for Olympic and Paralympic games TOKYO 2020.
She was designated a Bunkakorosha (Person of Cultural Merits) in 2017.
She was entrusted with Special envoy to lure the 2025 World Expo.
Brand Profile
[Established year] 2016

Traditional crafts Fukushima boasts collaborate with Junko Koshino and set up a new project for developing them for the future.
Those skilled crafts have been handed down are rendered by innovative design in accordance to her concept "Extreme Contrast".
Category
Men's & Women's / Ready To Wear, Shoes, Bags, Jewelries, Accessories and others
Contact
JUNKO KOSHINO
Address

6-7-7, Minamiaoyama, Minato-ku, Tokyo 107-0062, Japan

Tel

03-3406-7370

Fax

03-3406-1083

Email

Link
Press
JUNKO KOSHINO / Akihiro Nonaka
Address

6-7-7, Minamiaoyama, Minato-ku, Tokyo 107-0062, Japan

Tel

03-3406-7321

Fax

03-3406-7592

Email

Link
Shop
JUNKO KOSHINO
Address

6-7-7, Minamiaoyama, Minato-ku, Tokyo 107-0062, Japan

Tel

03-3406-7370

Fax

03-3406-1083

Email

Link