GIOIA PAN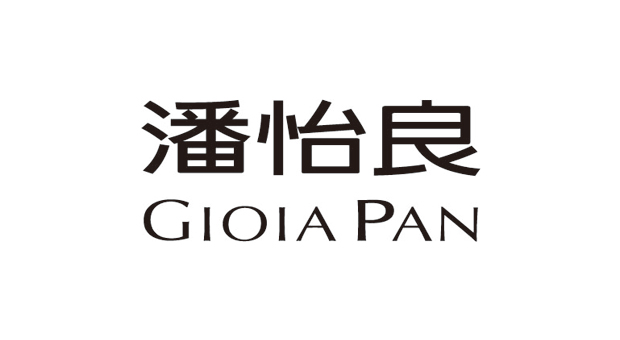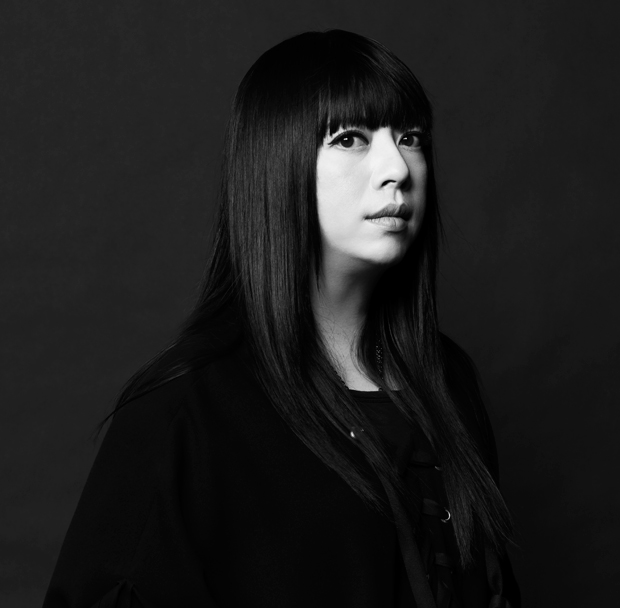 Designer
Yi-Liang Pan
Brand SNS
Designer Profile
Bachelor of Japan Bunka Fashion College Textiles and Clothing
Master of Taiwan Fu-Jen University Textiles and Clothing
Brand Design Director, GIOIA PAN(Current)
Gioia PAN Yiliang is among the very few global designers that specialize in the knitting fashion. With knitting techniques as common threads,
Famed as the premier 「Knitting Queen,」 Gioia Yi-Liang PAN was the first Taiwanese to win the Golden Top Award, the highest honor in China for fashion designers.
In 2001, she established the brand GIOIA PAN with her Italian namesake Gioia
In the same year of establishment, Gioia debuted her first fashion show in Shanghai. She also frequented Paris and New York with her presence at fashion expos, and received distinguished recognitions by international buyers. In 2007, she entered the Beijing arena with her participation in the China Fashion Week, and in 2014, she won the Oscar of the fashion design in China – the Golden Top Award. And she also won a lot of awards between 2014~2020 .

Brand Profile
[Established year] 2001

GIOIA PAN collections emphasize both textures and designs. Her originality integrates elegant, retro, romantic, and classy styles. Gioia has the expertise to depict simple and clean outlines of the ladies' perfect contours with the pendulous and elastic characteristics of knitting.
Practically wearable to cater for the market and customers' needs, GIOIA PAN designs incoporate the haute couture spirits with special attention to texture and details. Unique knitting craftsmanship, patterns and styles are developed with quality techniques and manufacturing. Gioia has a knack for the mix-and-match of various materials, by blending manual weaving know-how and introducing functional fibers with delicate comfortable touch and feel.
Category
Men's, Women's, Kid's clothing and dresses etc.
Contact
SILVER REED FASHION CO., LTD.
Address

103 4F-1,No 216, Min Chuan W. Road, Taipei 10359, Taiwan

Tel

886-2-25520656

Fax

886-2-25520655

Email

Link
Shop
GIOIA PAN SHOWROOM
Address

103 4F-1,No 216, Min Chuan W. Road, Taipei 10359, Taiwan

Tel

886-2-25520656

Fax

886-2-25520655

Link