GLOBAL WORK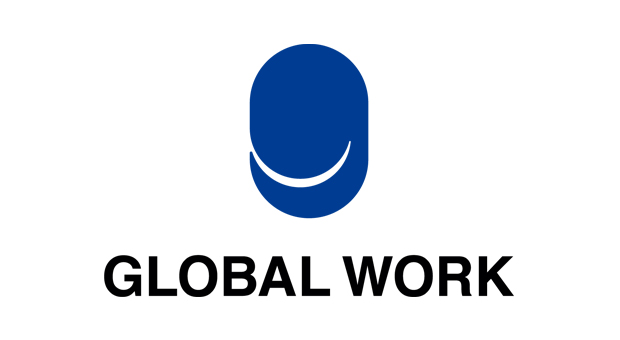 Designer
GLOBAL WORK DESIGN STUDIO
Brand Profile
[Established year] 1994

GLOBALWORK always strives to balance fashion and function by creating clothing
that ensures comfort, style, and quality in a way that is just right for your daily life.

YOU KNOW, WHEN YOU FEEL IT.

We hope that you share the happiness you will experience from our brand with the people around you.
Category
Men's, Women's & Kids / Ready To Wear, Shoes, Bags, Hats, Accessories and others
Contact
Adastria Co., Ltd.
Address

27F Shibya Hikarie, 2-21-1, Shibuya, Shibuya-ku, Tokyo 150-8510, Japan

Tel

03-5466-2067

Fax

03-5466-2174

Link
Press
Adastria Co., Ltd. / Yuka Nakakita
Address

30F Shibya Hikarie, 2-21-1, Shibuya, Shibuya-ku, Tokyo 150-8510, Japan

Tel

03-5466-2067

Fax

03-5466-2174

Email

Link
Shop
GLOBAL WORK Sansyaincity-Alpa
GLOBAL WORK mozo Wonder-city
GLOBAL WORK AEON-MALL Hamamatsuichino
GLOBAL WORK Harber Land UMIE North