GROWING PAINS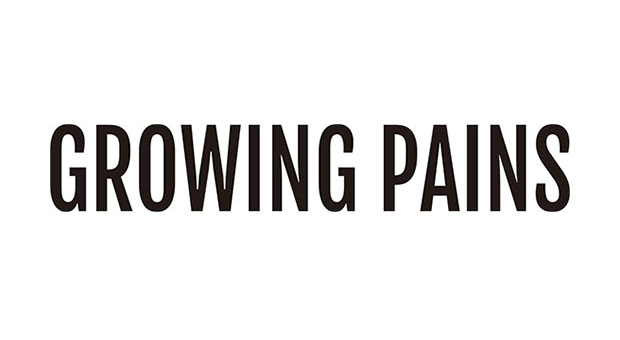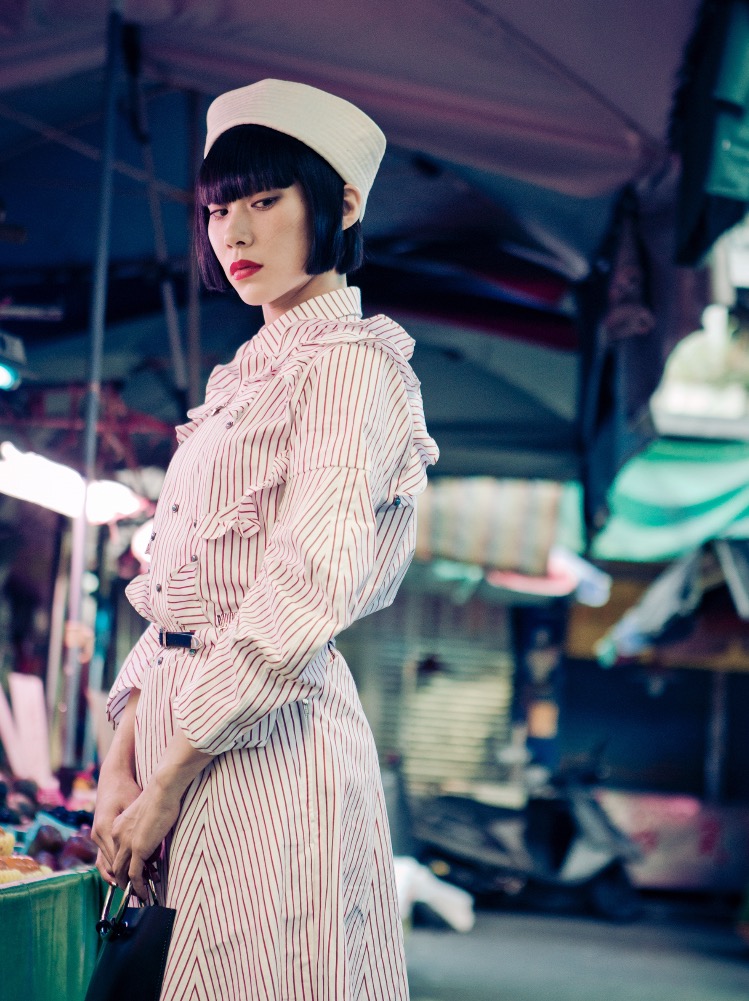 Designer
Yulia
Brand SNS

Designer Profile
Yulia's career started early in her teenage-hoods, and she rose to prominence with her debut album Neon Spread (2008) and the following two mix-albums and 2 albums as a singer.
With her edgy and diverse contributions to the music industry through her fashion, she has performed at numerous of fashion brand's events.
she based in Tokyo but she perform all over the world.
Yulia is a highly-recognized fashion icon who has been featured in international fashion magazines, world campaign and projects for brands such as CHANEL, Stella McCartney and H&M etc. She also chosen by BOF500 2015 member.
Her clothing brand "GROWING PAINS" started from SS 2016.
She became an ambassador of Japanese fashion TV program called "Fashion Tsushin" from 2017.
Brand Profile
[Established year] 2015

As a multi talented iconic figure, Yulia gets inspired by various types of art including music, movies, underground cultures and movements in all over the world. GROWING PAINS is a fashion brand that showcases Yulia's creativity under her multiple perspectives as an artist. It also celebrates bit of humor and every spirit of enjoying fashion as a self-expression.
Category
Women's & Men's / Ready To Wear, Bags, Accessories and others
Contact
PR01. SHOWROOM
Address

GB Bldg., 3F, 5-17-24, Jingumae, Shibuya-ku, Tokyo 150-0001, Japan

Tel

03-5774-1230

Fax

03-5776-3108

Email

Link
Press
PR01. / Maki Hakamada
Address

Mansion 31 #7A, 6-31-15, Jingumae, Shibuya-ku, Tokyo 150-0001, Japan

Tel

03-5774-1408

Fax

03-5774-1409

Email

Link