h.NAOTO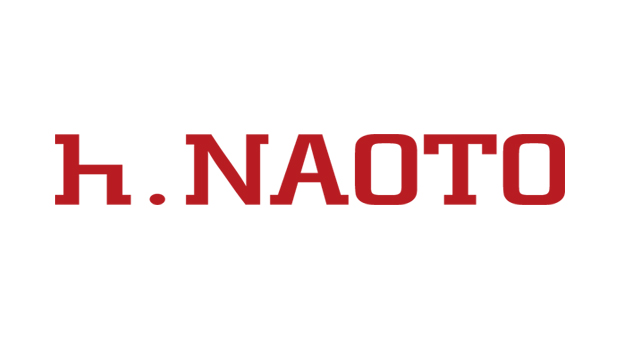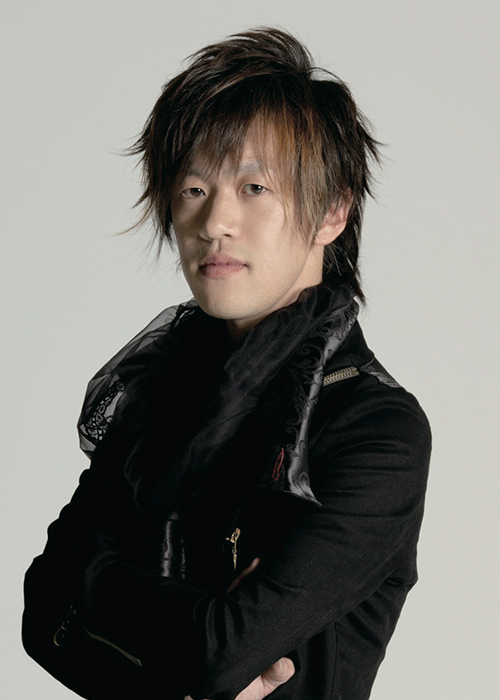 Designer Profile
Naoto Hirooka, a creative designer of h.NAOTO was born in Kobe in 1977. After graduation from Bunka Fashion College he made his debut as a designer of h.NAOTO in 2000. He has created his oroginal fashion images involving Japansese culture such as Gothic and Lotta, Visual-kei and so on.
Brand Profile
[Established year] 2000
h.NAOTO has changed and influenced Gothic Lolita fashion worldwide. The h.NAOTO brand has transformed Japanese sub-cultures such as Gothic Lolita, Punk, Visual Kei, Cosplay and Anime into a new category of fashion. h.NAOTO is also recognized by international musicians and Japanese Musicians including GACKT, YOSHIKI from X JAPAN and hyde. They have collaborated with h.NAOTO.
Category
Men's & Women's / Ready To Wear
Contact
KINCS Co., Ltd.
Address

2-22-5 Nisjiazabu, Minatoku, Tokyo, 106-0031, JAPAN

Tel

03-5766-3848

Fax

03-3499-2616

Link
Press
KINCS Co., Ltd. / Ms.Hiroko Yamamoto
Address

2-22-5 Nisjiazabu, Minatoku, Tokyo, Japan

Tel

03-5766-3848

Fax

03-3499-2616

Email

Link
Shop
h.N GALLERY
h.NAOTO+Osaka
h.NAOTO Laforet Harajuku
h.NAOTO&MINT NeKO Shinjuku Marui Anex
Online Shop
KINCS Web Shop
Tel

043-238-2325

URL