Hanae Mori manuscrit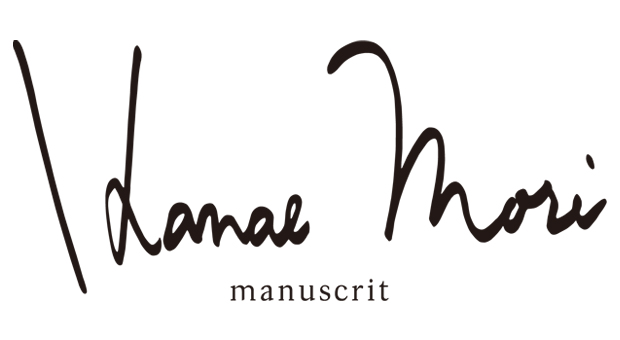 Designer Profile
Begins his career in 2002, and moves to New York in 2004 where he beginshis collection paying atuse attention to patterns and form. As Yu's reputation gradually grow, the edgy design and creative theme presented at GEN ART International Design Competition solidified Yu's international acclaim In 2006 and again in 2007, Yu received the Avant-Garde Gran Prix for two consecutive years, In the meantime, Yu 's work reaches out to roles such as executive designer /main patterner for NY Collection brand Jen Kao, as wellas costume designer for Flo, Rida and Patti Smith on their promotional videos and CD Jacke In 2009 , Yu launches his collection brand, A DEGREE FARENHEIT
Brand Profile
[Established year] 2014

New HANAE MORI Style to deliver the basic brand concept of `Graceful、Gorgeous and Stylish' to today.
Based upon the everlasting theme of the brand, `Elegance', we added newness in material, silhouette, details and graphics.
Using the butterfly as our icon, we propose new wardrobe focusing on the contemporary women, who work actively in every life scene.
The core customer target is set on the charmingly independent women of today who always keep the womanly elegance in their active business scenes to personal scenes, and ageless women who are individually characteristic and harmonize with other people with a good sense of balance.
Category
Women's / Ready To Wear & Accessories
Contact
HANAE MORI AssociatesCo.,Ltd.
Address

16F, ROPPONGI HILLS NORTH TOWER 6-2-31 Roppongi, Minato-Ku, Tokyo 106-0032, Japan

Tel

+81 3 5413 6594

Fax

+81 3 5413 6638

Link
Press
HANAE MORI Associates.Co.,Ltd / Romi Suzuki
Address

16F ROPPONGI HILLS NORTH TOWER 6-2-31 Roppongi, Minato-ku, Tokyo 106-0032, Japan

Tel

+81 3 5413 6594

Fax

+81 3 5413 6638

Mail

Link