haori de TiTi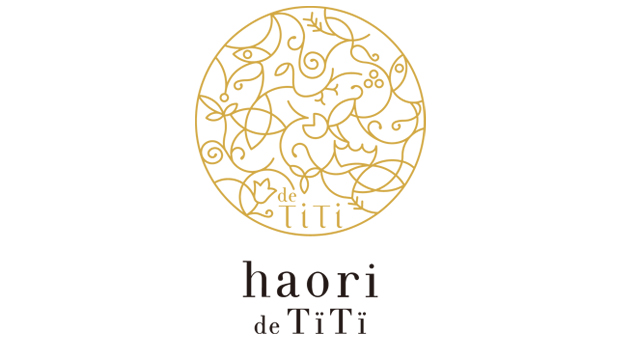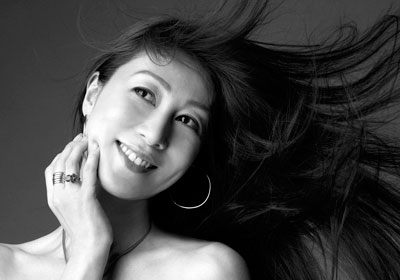 Designer Profile
In 1991 established STIL with Yoichi Nagasawa, a fashion designer.
Launched "YOICHI NAGASAWA" and"No Concept But Good Sense" from STIL as his partner
Participated in the Paris Collection Week & the Tokyo Collection Week.
In 2011 launched "de TiTi" as a brand for jewelry and Japanese clothing, Kimono.
In 2014 launched "Haori de TiTi" as her own brand, and opened a shop in 4th Floor in Isetan.
Recently her work has been extended to launching "Salon de TiTi" as a lifestyle concept shop, where cultural events were held, and to giving lectures as well.

Brand Profile
[Established year] 2014

"Haori de Titi" is aiming to designs free from age or genre in diversified lifestyles today.
It realizes relaxed drapery designs fitted to Japanese body shape with remaining and abstracting perfect form structure like kimono.

"haori de Titi" is specially designed to fit individual depending on each person's dressing way like "haori", and it creates new form and silhouette.

"Haori de Titi" sticks to high quality and rare natural materials and uses them depending on each item and seek for diversity in beauty of tools.


Category
Women's / Ready To Wear, Accessories and others
Contact
STIL Co.,Ltd.
Address

1F 5-47-11, Jingumae, Shibuya-ku, Tokyo 150-0001, Japan

Tel

03-3498-2021

Fax

03-3498-0872

Email

Link
Press
STIL Co.,Ltd. / Mr. Tomonori Tono
Address

1F 5-47-11, Jingumae, Shibuya-ku, Tokyo 150-0001, Japan

Tel

03-3498-2021

Fax

03-3498-0872

Email

Link
Shop
Salon de TiTi aoyama
Address

1F A-studio 1F 5-47-11, Jingumae, Shibuya-ku, Tokyo 150-0001, Japan

Tel

03-3498-0771

Fax

03-3498-0872

Email

Link